This tutorial only works if you are connected to a wifi router.
1st STEP, the most difficult : you will have to authorize incoming connections from ports 27960 to 27969.
To do this you will have to type the ip address of your router in the search bar of your browser, you will arrive on the page configuration of your router. To access it, it will ask you for your router password and type admin for the user (search on internet your router informations if it doesn't work), then once inside, you will search for "connection transfers" and authorize ports from 27960 to 27969 IN UDP and type your local ip address of the device you want to host the server with and which is connected to the router, normally there is a tool giving your local ip address on the router configuration page, it should start with "192.168".
Summary of this step in video found on the internet (in French sorry) :
2nd STEP, this step is most of the time not necessary and it depends if you have an anti-virus or other things like that.
You will have to do the same thing as the first step with your firewall, i.e. allow incoming connections but this time also outgoing from ports 27960 to 27969 and also from port 27950. I don't know your computer or your firewall so you will have to manage for this step.
Last step, you are going to need your global ip address to give it to your friends to join you.
Site to know your global ip : Myglobalip.com
Once they have this ip address, you will be able to create your game by simply choosing the game mode and launching the game with Multiplayer/Create.
What your friends will need to do is go to Multiplayer/Specify. You will notice two lines, one where the ip address should be typed and the other where 27960 is written. Your friend will have to type in your global ip address that you wrote down and then click on fight.
Normally it should work but if it doesn't, he will have to try to retype the ip address but replace the 27960 by 27961 then fight then 27962 then fight, etc until it works.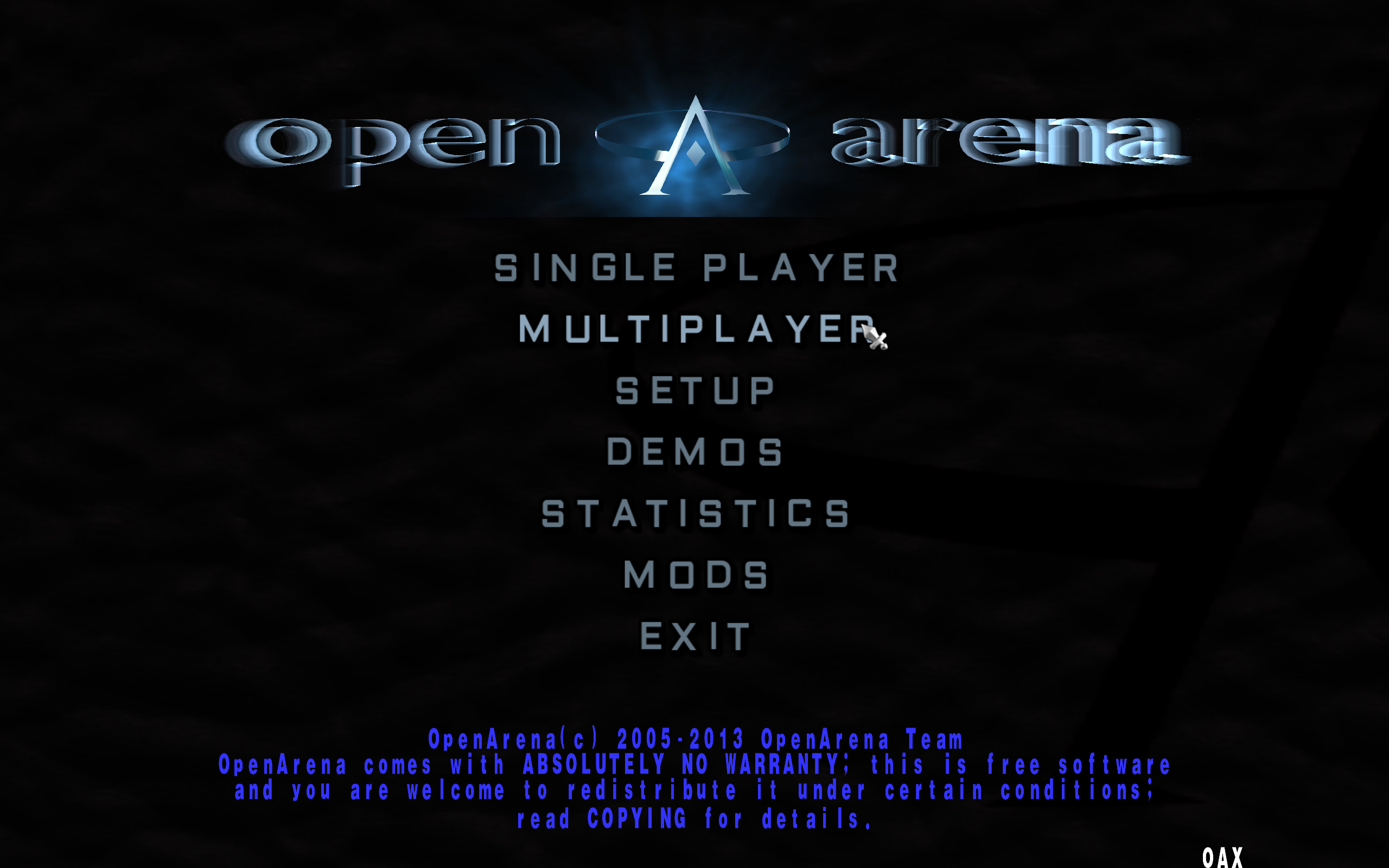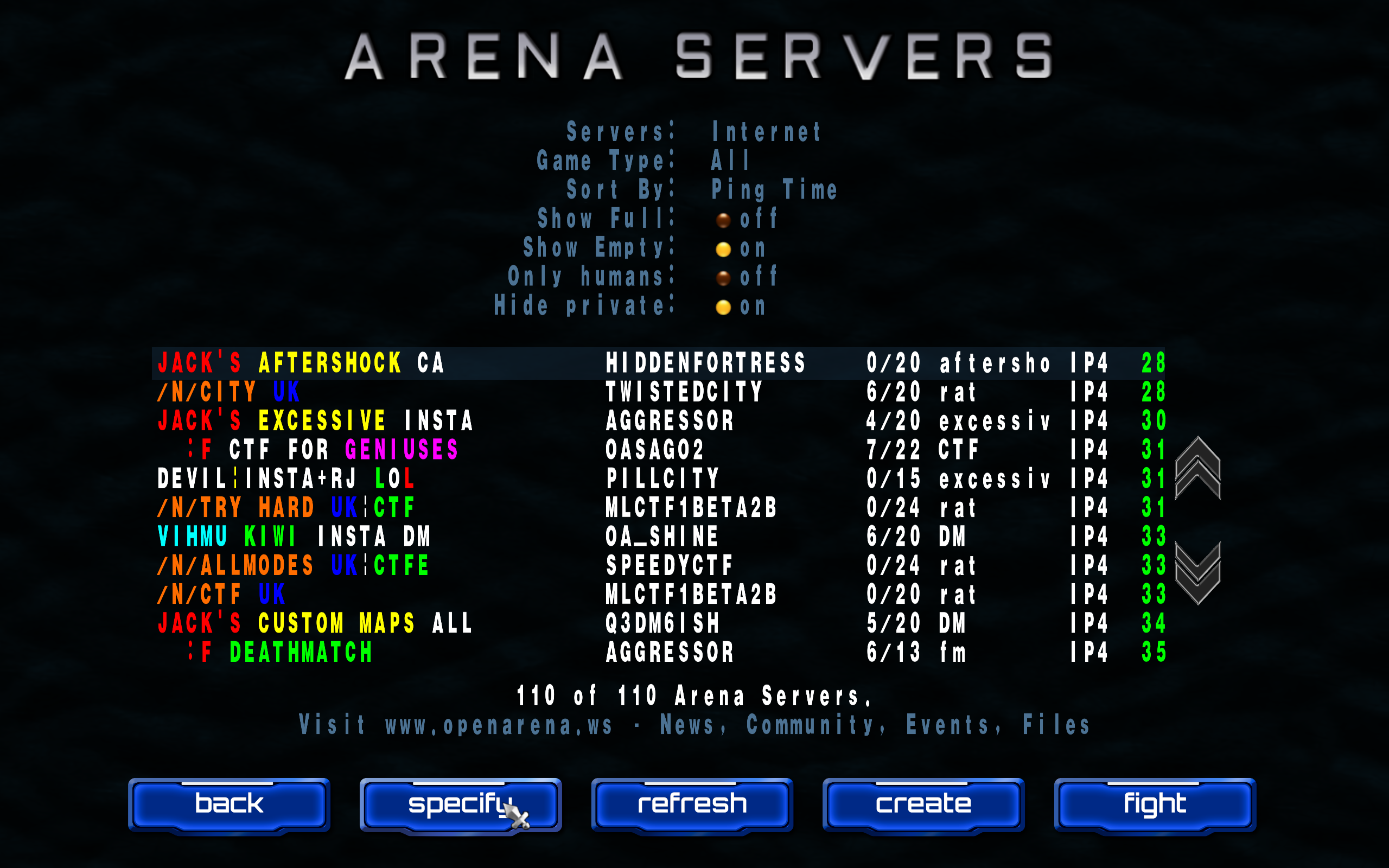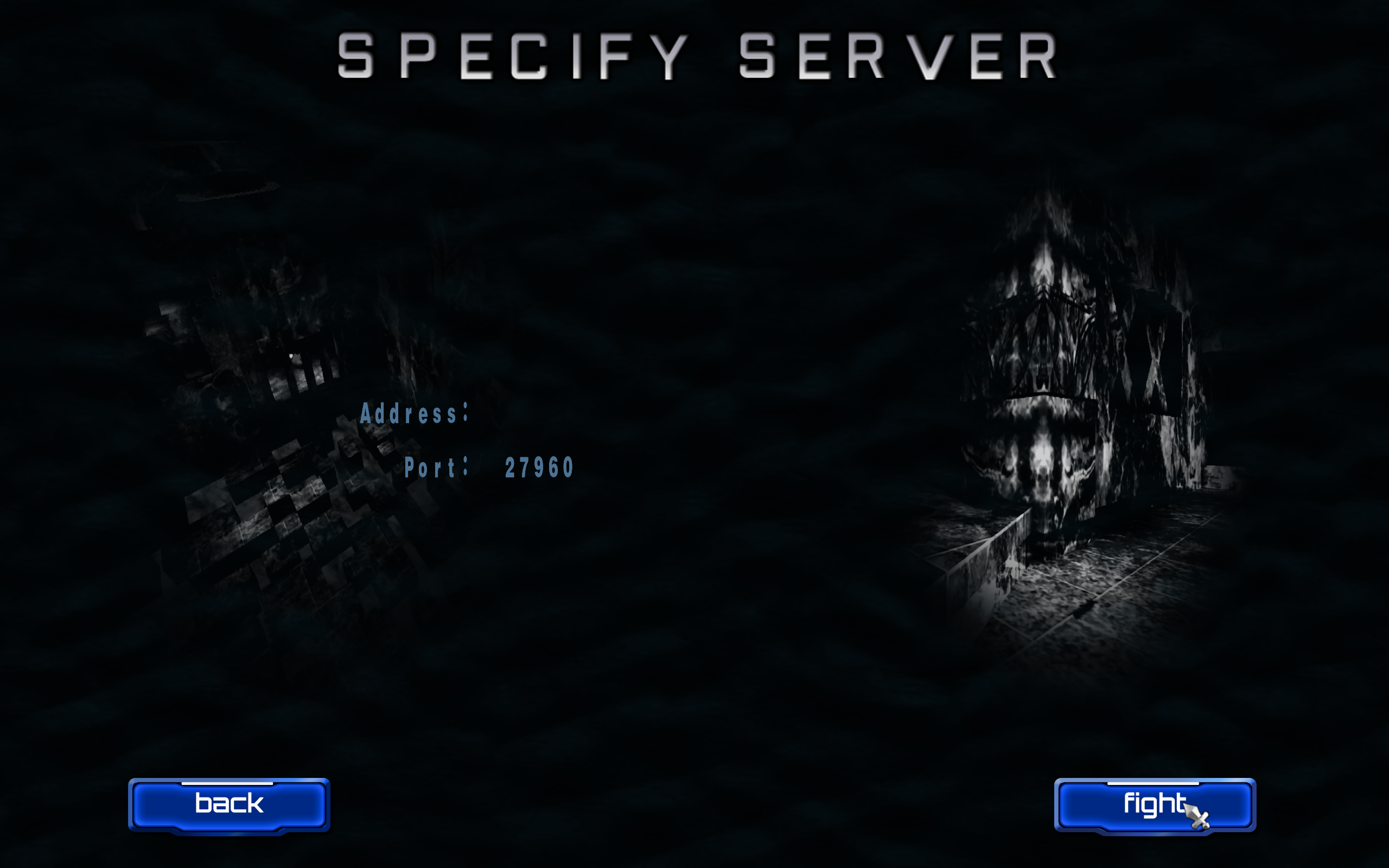 To check if your server work when you're alone, you can go to this site : Dpmaster.deathmask.net and replace MyAdressIP and port by your informations and you will normally see your server informations.
I made a summary of a lot of information on the internet but if you have a problem, I invite you to go to this site : Openarena.fandom.com
Good luck !