Hello everyone.

Once again, we invite you to check on our progress with the porting of Zeitgeist from SOURCE engine to Unreal Engine 4.

As a rule of thumb, we're planning to give you an update at least every month, and we'll also show you more about the technical side of Zeitgeist; less bling-bling, more substantial stuff, in an attempt to let you in on the issues and challenges we're facing.

So, first of all, some stats.

In the past month, we have created or converted:
92 props ("3D models", mostly architecture and vehicles)
720 texture maps (including diffuse, AO, roughness, normal maps)
One scenario area ("Rialto & Fondaco Dei Tedeschi").
several complex materials (like the water material using physical waves, also known as "Gerstner-Waves").
You can look at the results in this video:



Objects inside the canals will be affected by waves, and both the amplitude and wave length can be easily set (thanks to the "Physical Ocean / Buoyancy Project" guys over @ UE4 Wiki).
Furthermore, we've overcome a number of challenges related to UE4, one of them being the requirement of using lightmap UVs, something that wasn't necessary in the days of BSP-based SOURCE engine.

Luckily, our strategist and nifty-program-finder Nauz found a program called "iPackThat", which we can't praise enough and which enabled us to save drastic amounts of time, automatically packing our lightmap UVs more efficiantly.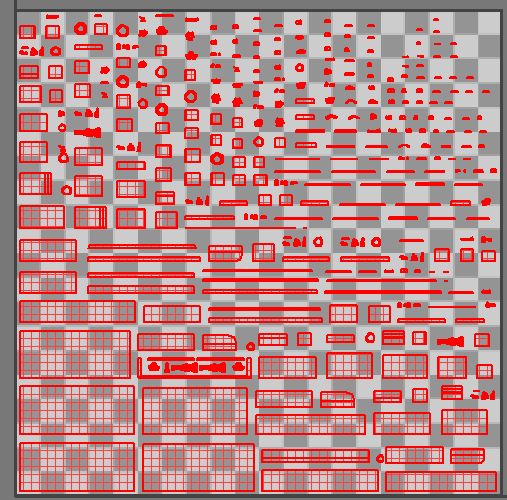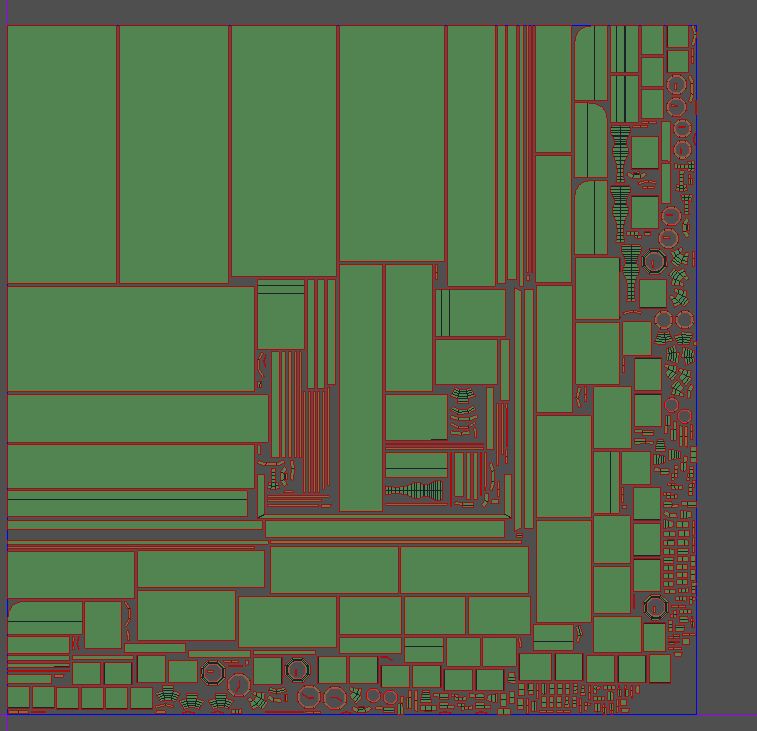 With those problems out of the way, we moved on to redo most of our old textures and create the (heavily WIP) environment you can see in our screenshots.

As a matter of fact, we were able to obtain dozens of useful SketchUp files we can now use as references to speed up our work on the Venice scenario, so we're making decent progress - and we're starting to really, -really- fall in love with UE4.

So, what are the next steps?

While we're still fleshing out the Venice scenario which will be featured in our prologue, we're continuing to try to find investors and create a budget. The next steps towards this goal include:

- Moving over to IndieDB as we are technically no longer "modding" any game.
- Recruiting more personnel for our team (especially for character modeling and animation).
Let me spare you further reading and finish this update with a number of screenshots (keep in mind the extremely early nature of these images).

So long, and thank you for your ongoing trust and patience!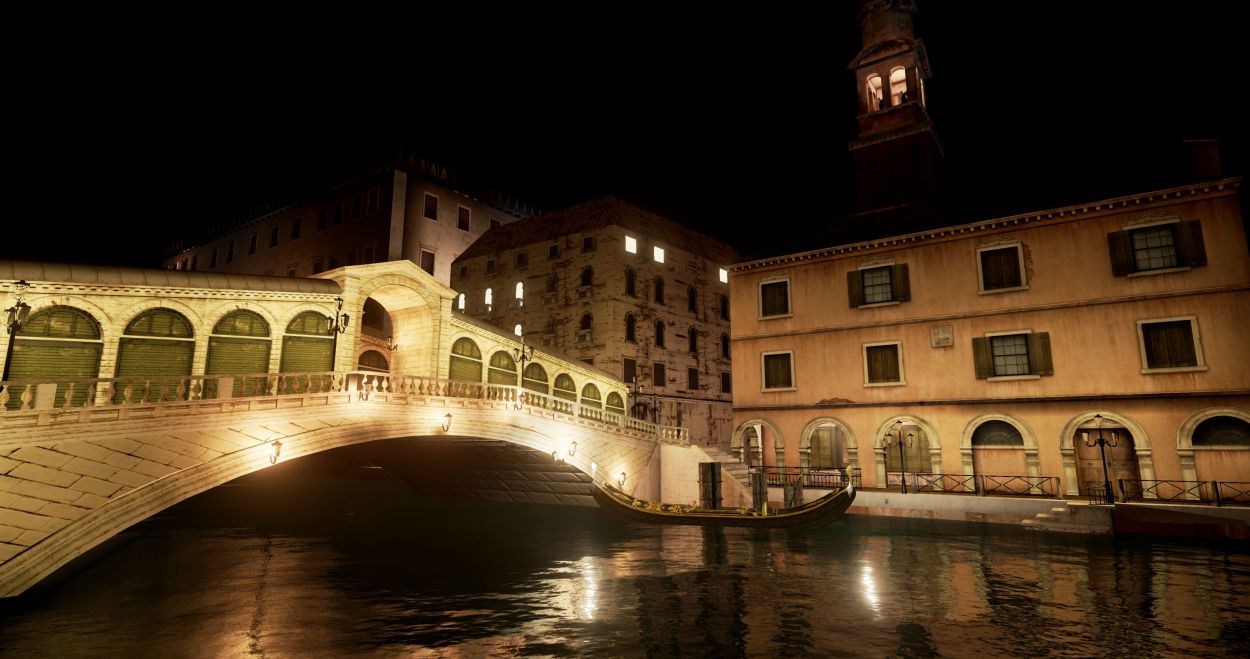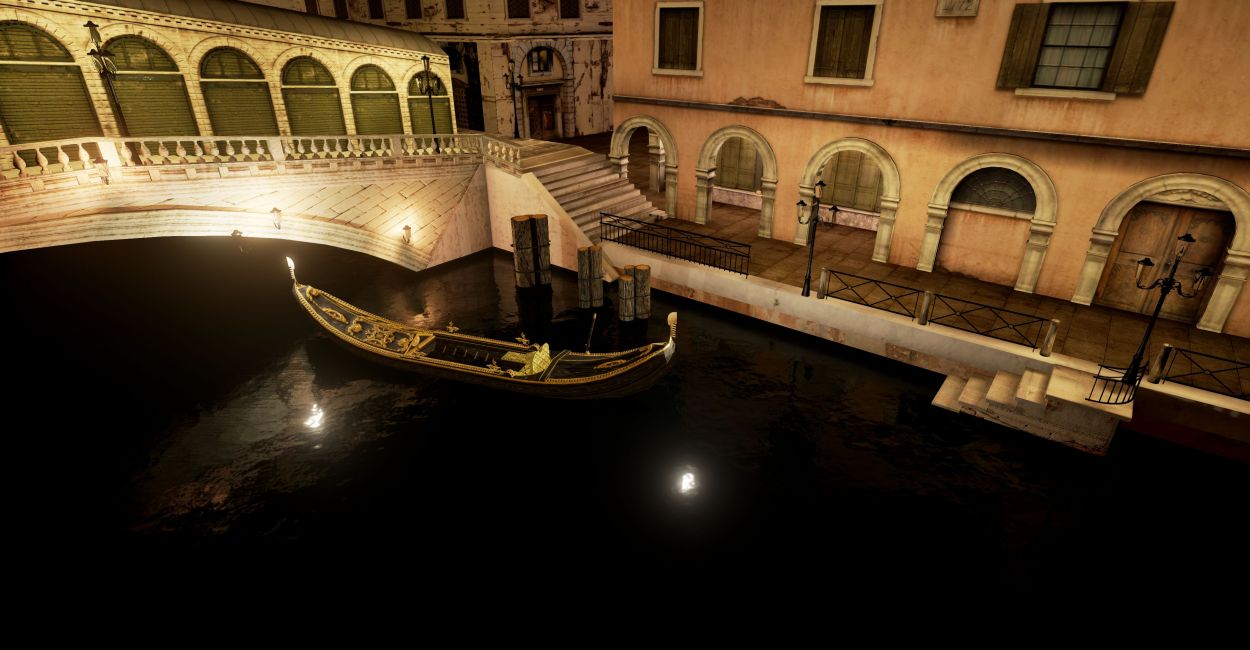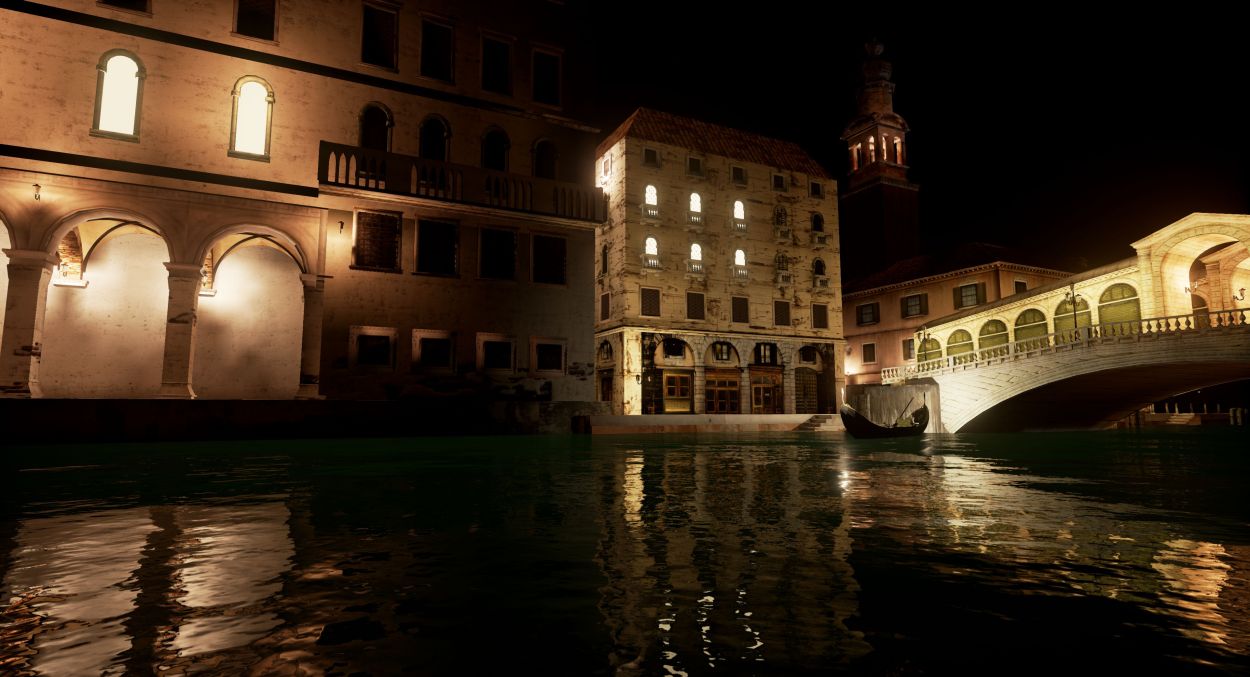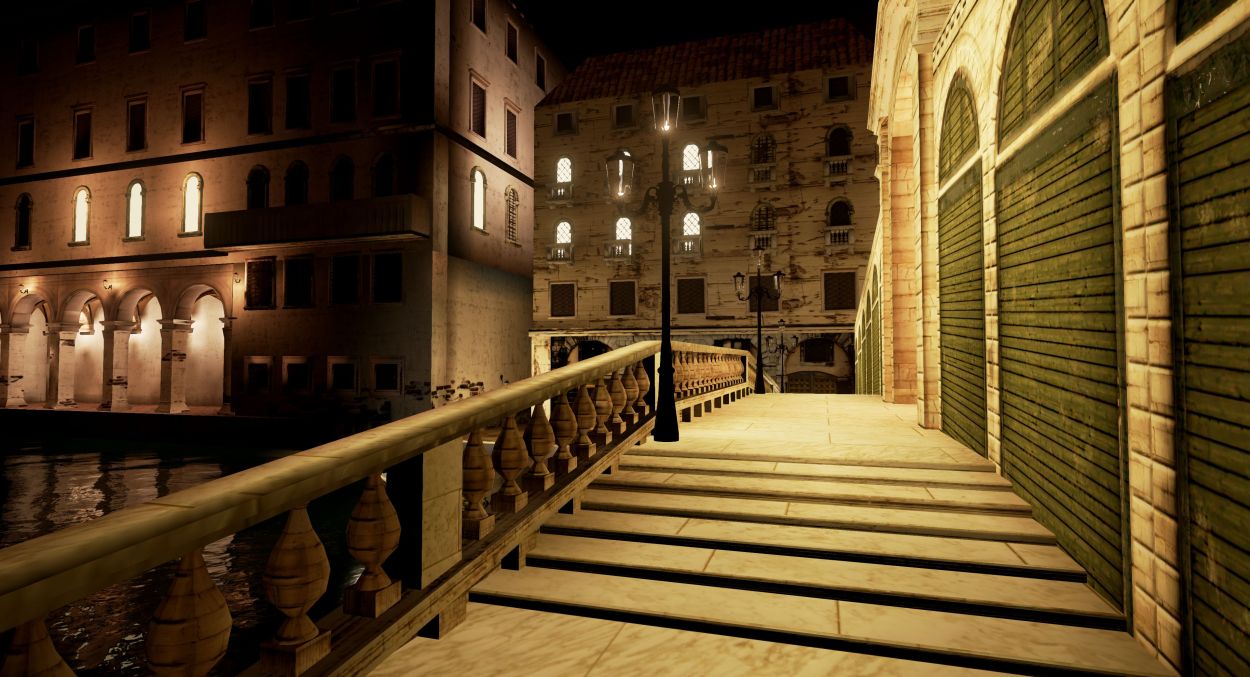 P.S.: we'll upload larger versions of the screenshots seperately.