March Update: Introducing Zen Mode

Many players asked for it, and we listened. This update we finally introduce Zen mode, and it is available right now. So what exactly is Zen mode?
In Zen mode the player become invincible and have infinite energy. You can bump into anything and just keep going. Explore all the different levels of Dune Sea with ease. Flap and Honk all the way to victory with Zen Mode!
For those who prefer challenge, keep playing Classic mode and develop your flying skills.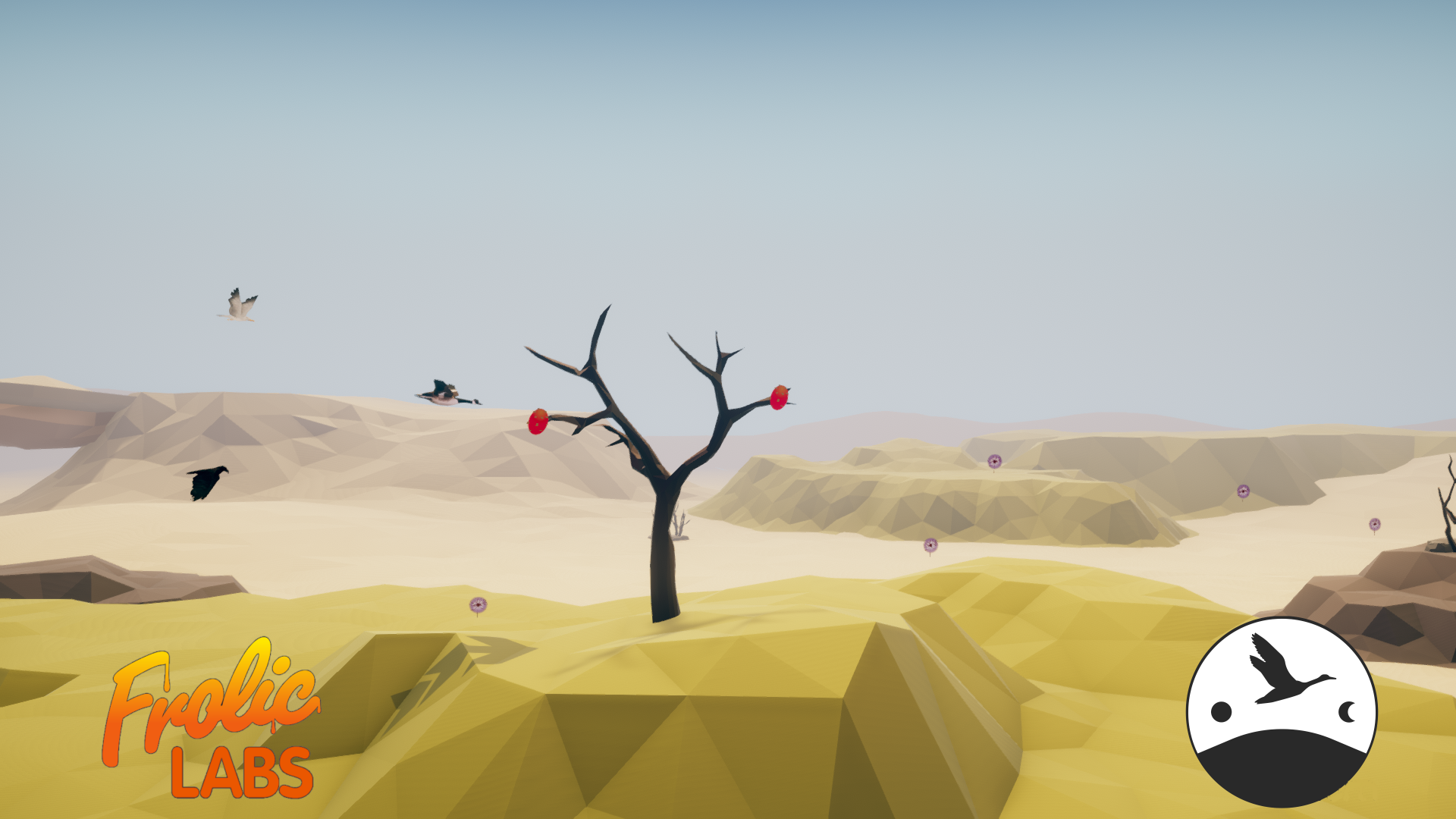 Blowout Sale!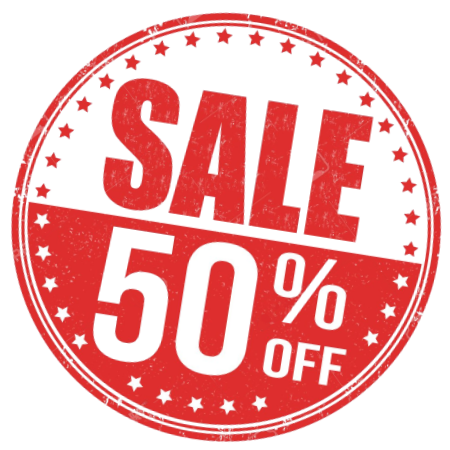 To celebrate the new update, we will be offering Dune Sea for 50% off for 5 days, until March 31. This is your opportunity to show support for a small indie developer - go and get yourself a copy of Dune Sea on Steam now!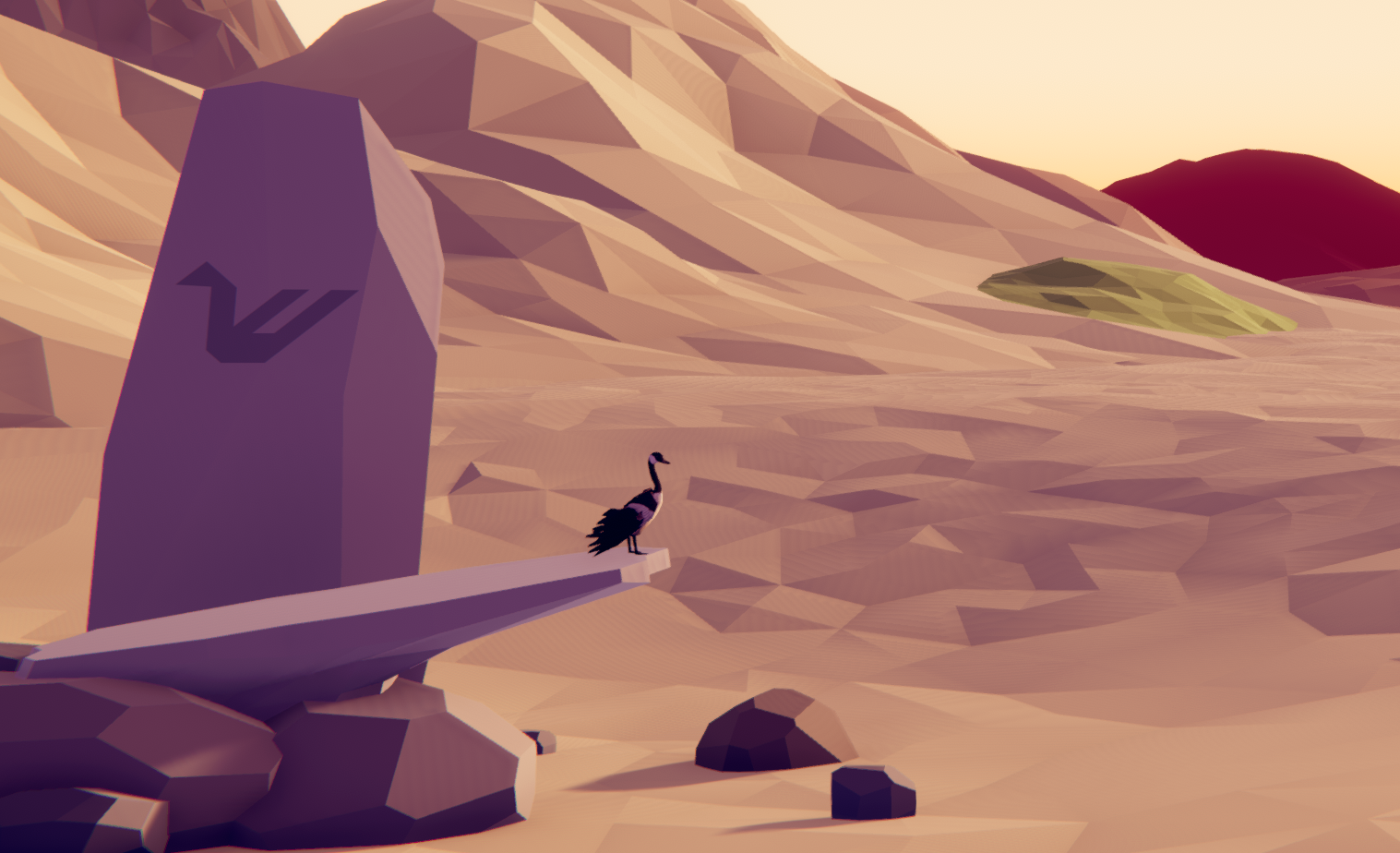 ---