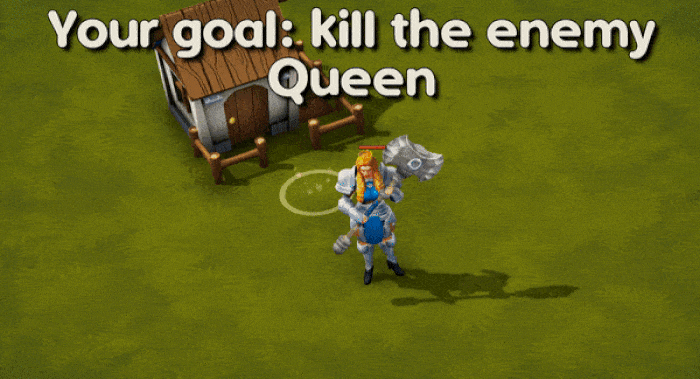 The goal of the player is to kill the opponent's commander. To do so, the player has to recruit units. Each player starts with a castle, which serves as a recruitment building. Money to recruit units is acquired by capturing houses that are already on the map. Captured houses grant the player some amount of money each turn. Houses already captured by the player can be recaptured by the enemy, so the player should remember to defend their buildings.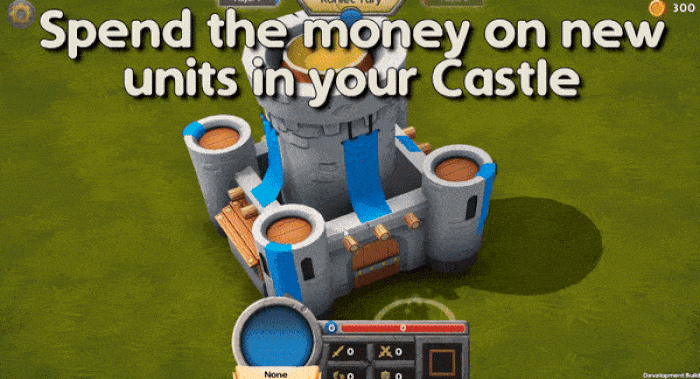 TLDR: capture houses -> recruit units -> destroy your opponent!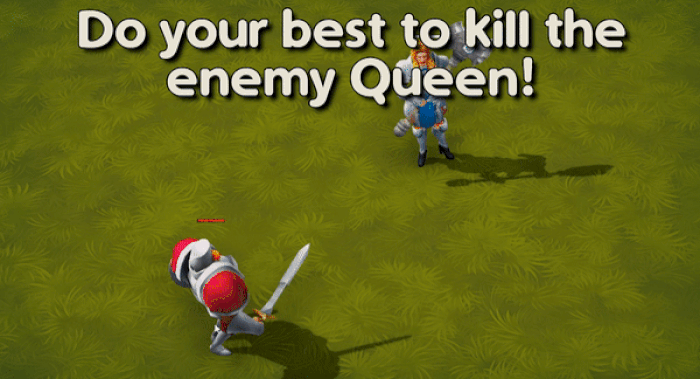 Stay tuned for more news and remember to add the game to your Steam wishlist!
Solid9 Studio