This is a very exciting moment for us, our team of 2 people working on charming life simulator set in an academy.

You can wish list Witchery Academy on Steam!
After this huge step, the project feels more real than ever.
We previously released a first teaser trailer, and since then we've been adding more features and improving some of the graphics.
Take a look a the latest teaser trailer here:
---
Some of the features we are implementing and improving at the moment:
Train your magical skills by attending classes such as the botanic class, the spell-catching class, the potion class and others.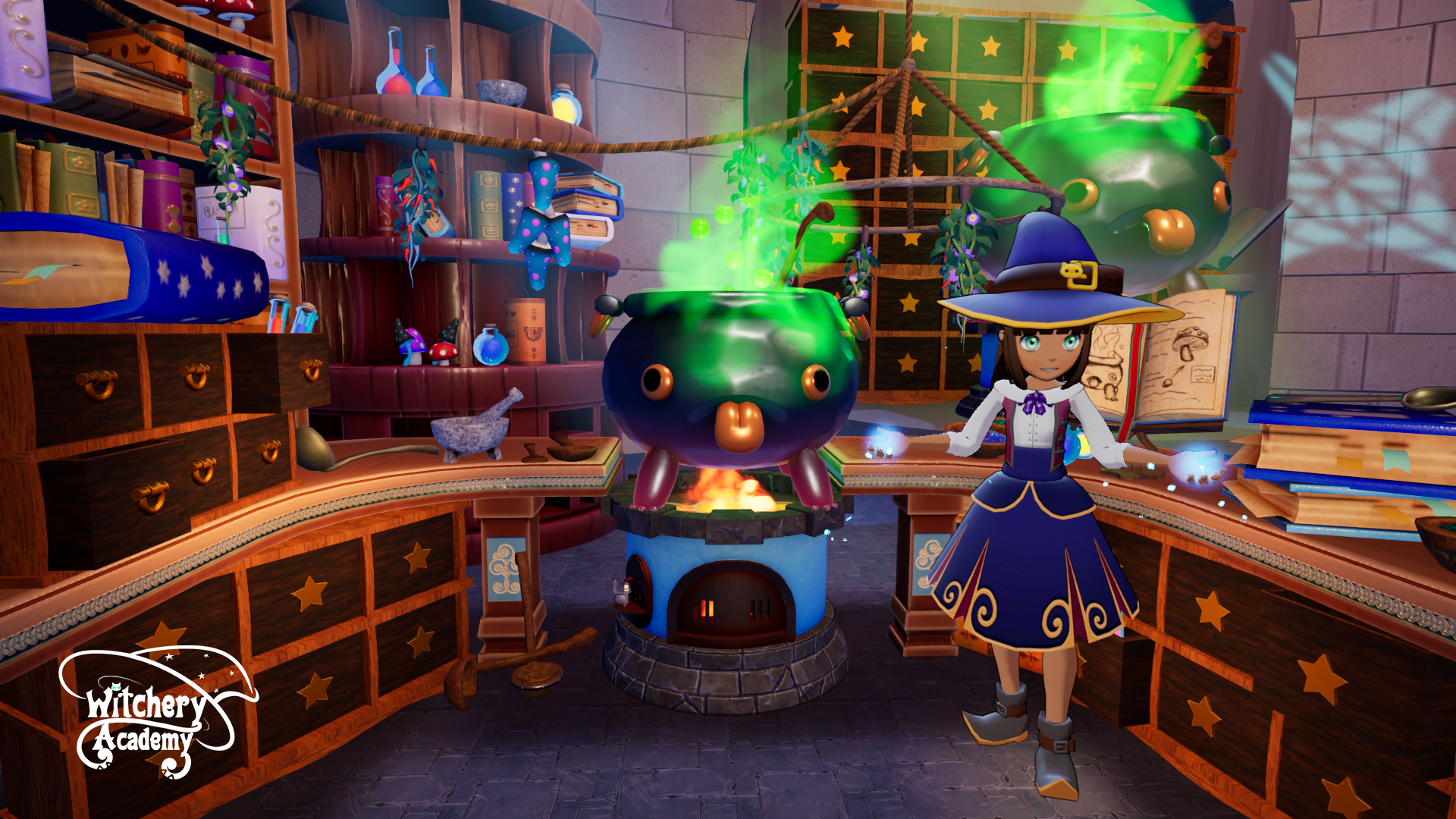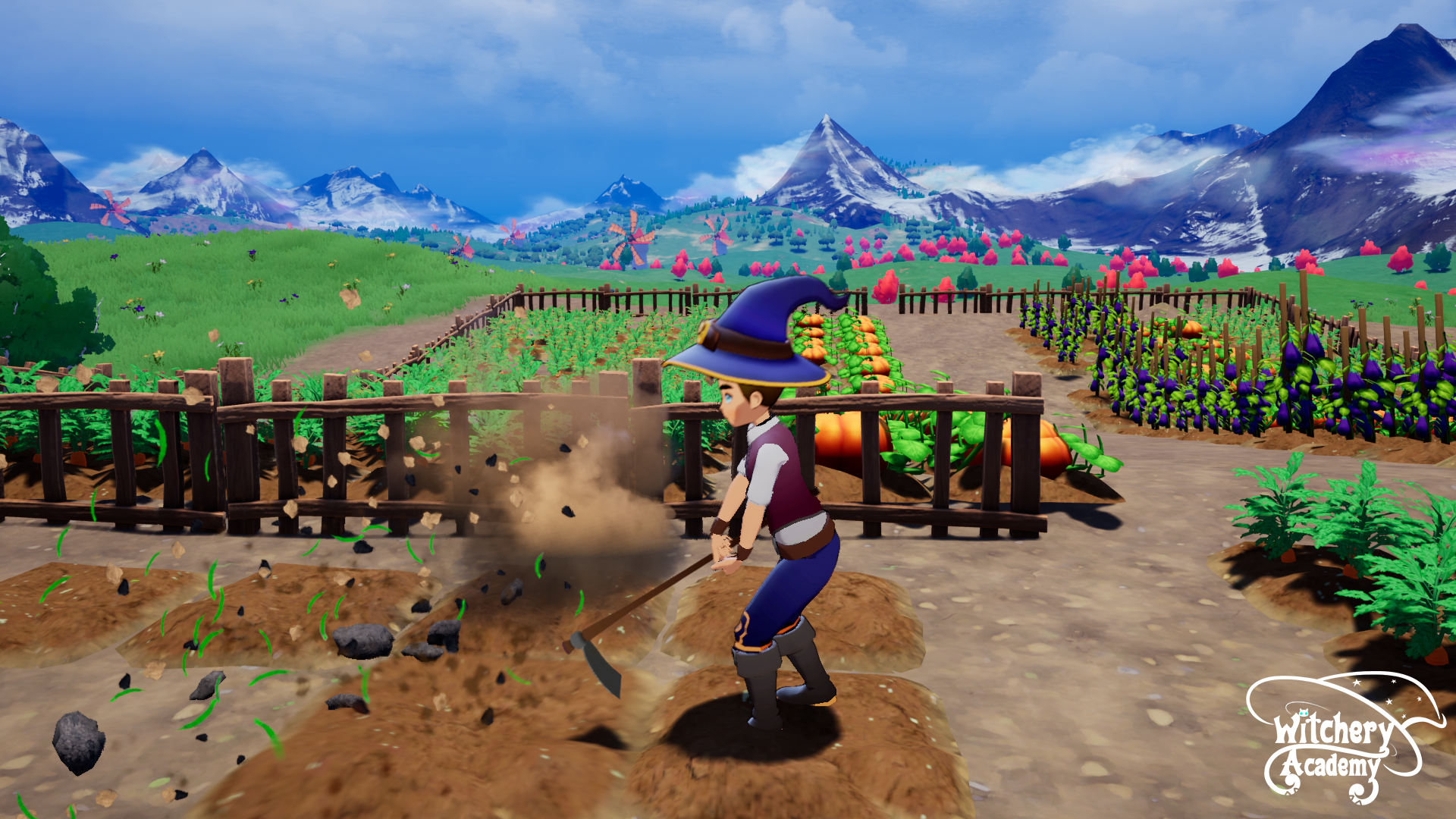 Befriend other apprentices and the academy staff and together explore the academy to uncover all its secrets.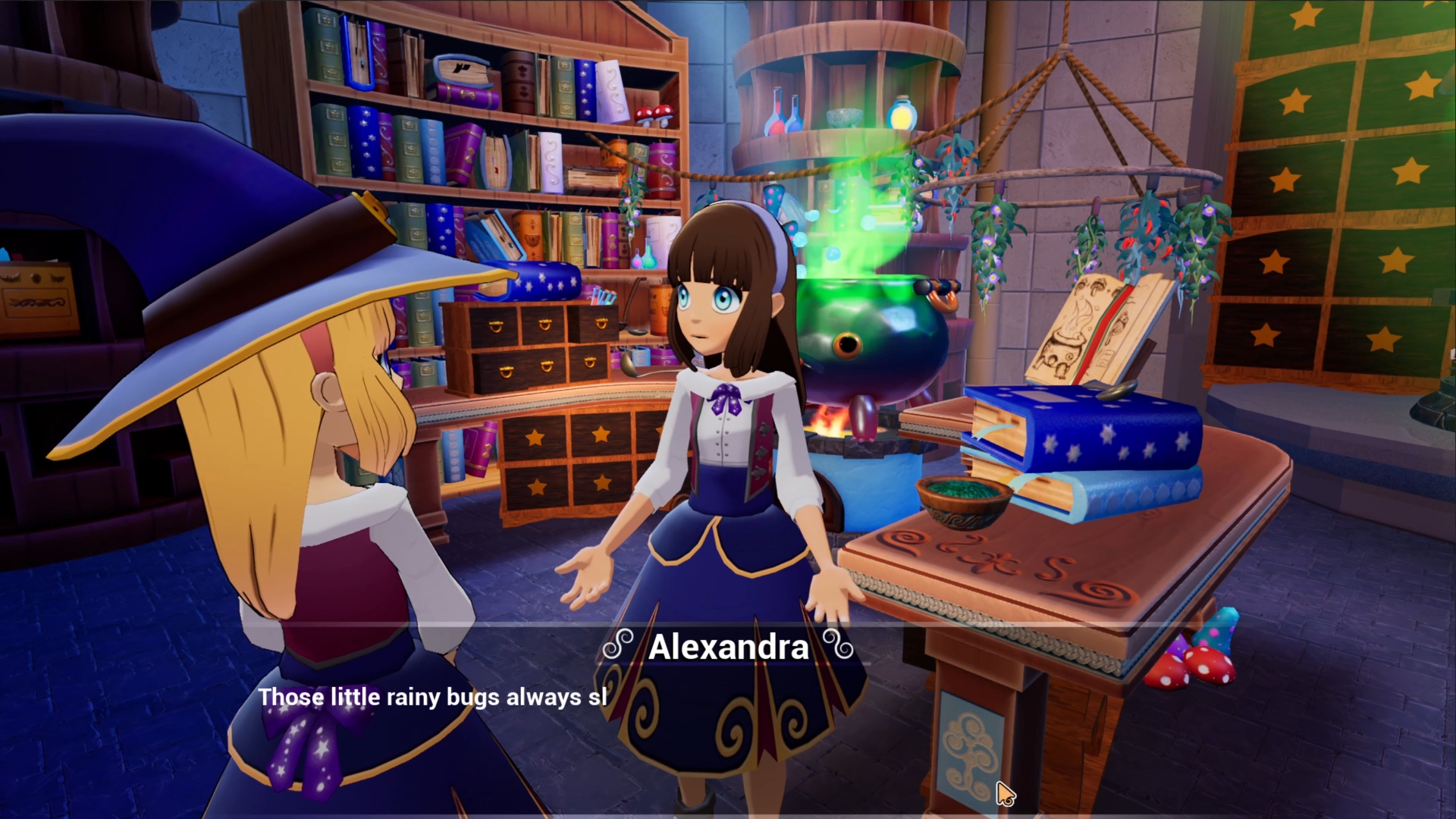 Enjoy chilling with your spirit companion, form a strong bond with it giving it love with pats, treats and games. Your cat will always be there for you.

Make unique your character and your spirit companion personalizing their appearance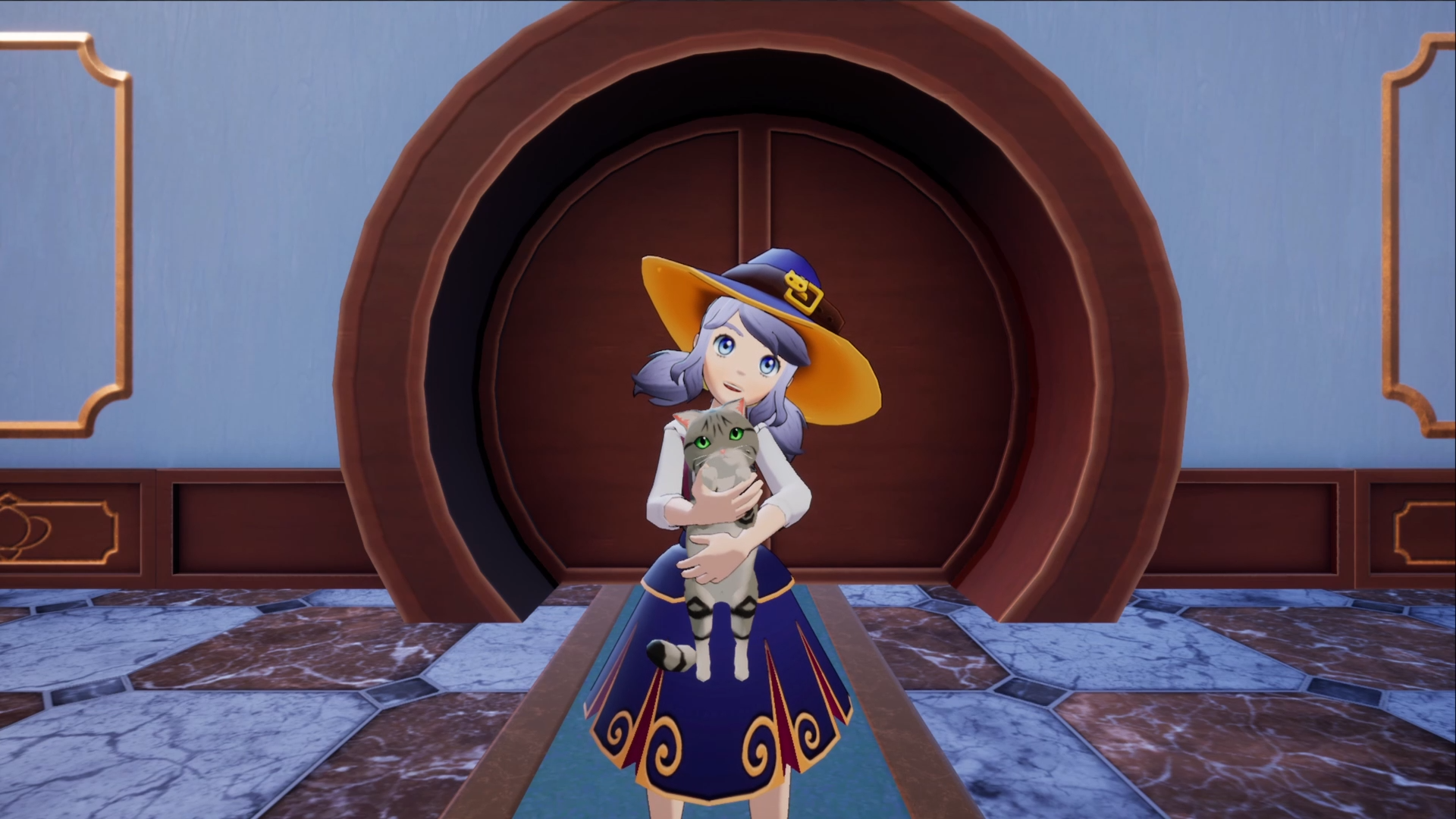 Unwind while practising bug catching, fishing, foraging or cooking.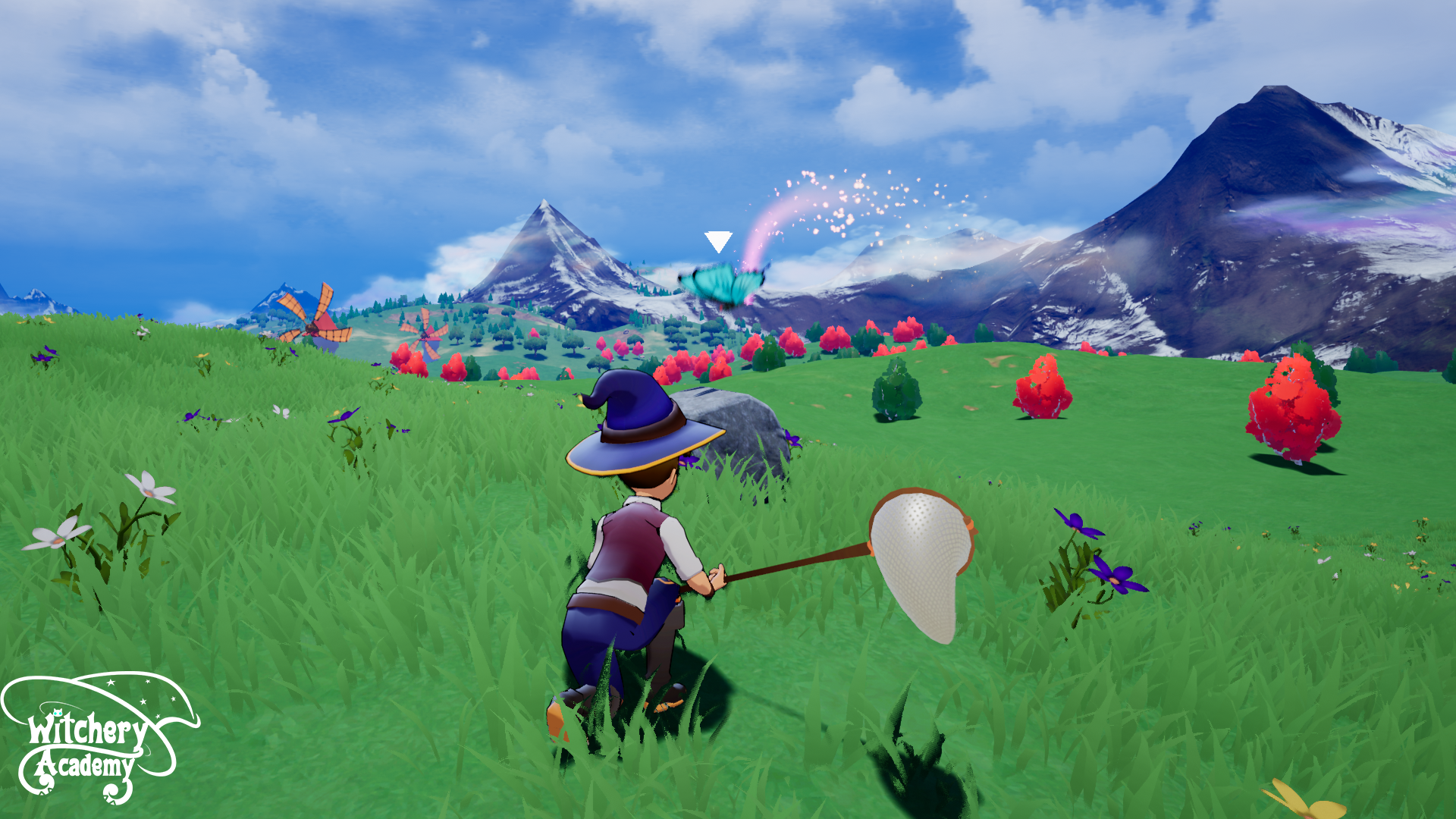 Our Discord server is open to everyone who is excited about Witchery Academy, cats, magic...Discord

You can sign up for our newsletter here: here