Hello Indiedb!
Good to see you.

· So, this is our weekly meeting with you where we introduce you to the new mechanics / news of Afterlife VR development, an immersive psychological horror with a unique story that will tell you about the young policeman Adam Bernhard, who during a night patrol received a disturbing call and immediately went on a mission.
As he drove up to the location from which the call was made... It turned out to be the abandoned Black Rose Psychiatric Hospital.
What happened next...It's hard to tell.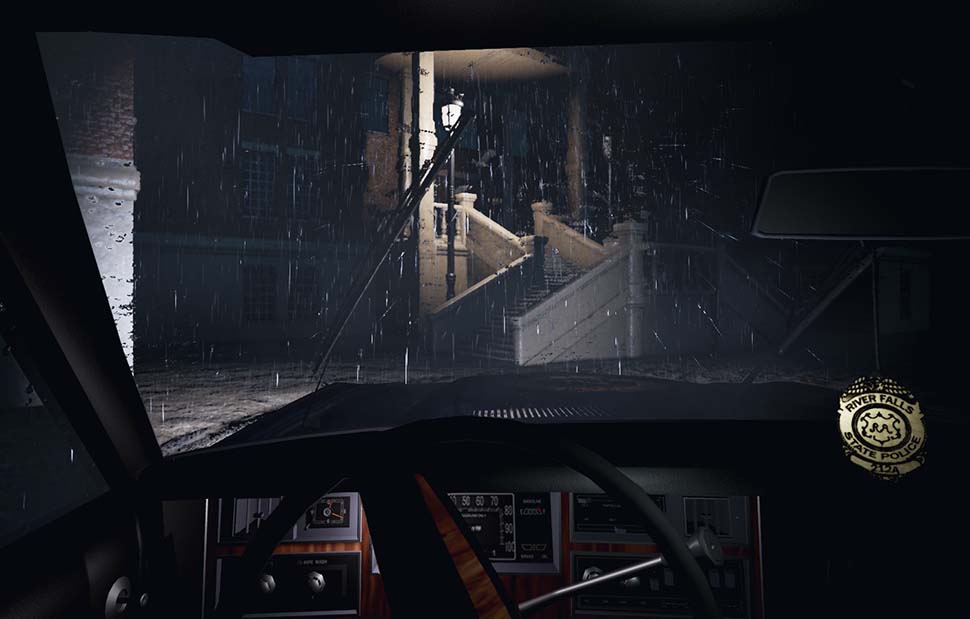 · It's scary, deadly scary...But the uniqueness of this story is amazing.

"Rest assured: you are not alone here..."




· This is someone who will be with you all the time. You won't always see him, but you will hear and "feel" him all the time. Don't doubt, he's here to make your life unbearable. He walks behind you, breathes on your back...But you are in his territory, you are a guest here.

· Do you think you can eliminate him? Weapons? Magic? Hmm, naive.

I wish you a wonderful weekend.

- Visit/add to wishlist - Afterlife VR (Steam)


And don't forget to follow us here on IndieDb, Steam and Twitter.