We're back again after a long absence with yet another beta update for you all! Quite a bit has been going on in the meantime, so we're here with an update to keep you all posted!
There's a lot more info to tell than most of you would probably want to read, so I'll try and sum it up succinctly:
Player stats drastically affect the game now, and you can go to the guilds to train up your stats:
Our 3D team have been hard at work on the next dungeon tileset, the tombs: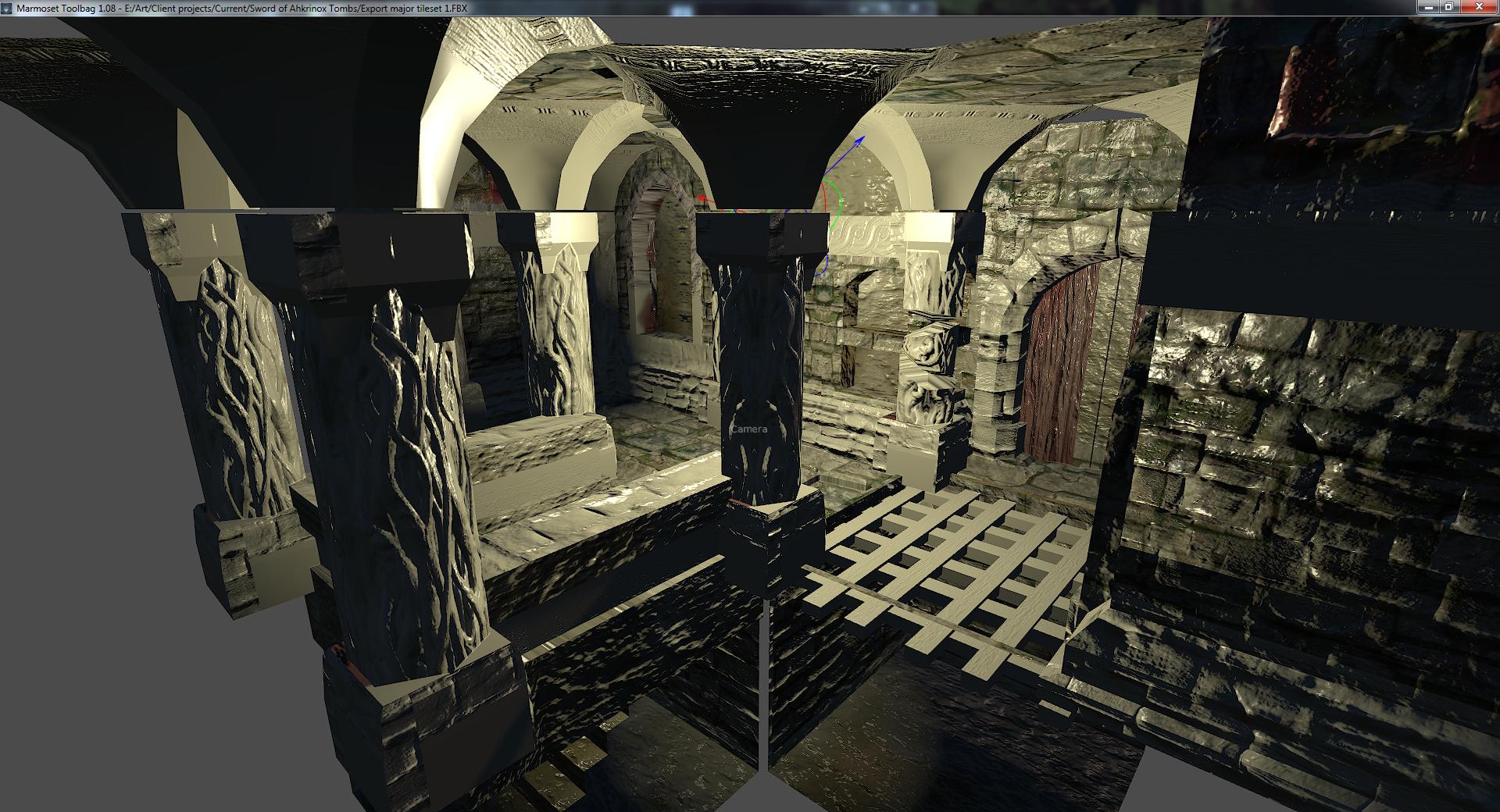 We've added new potion types, such as the Potions of Rejuvenation which heal both heath and mana at the same time: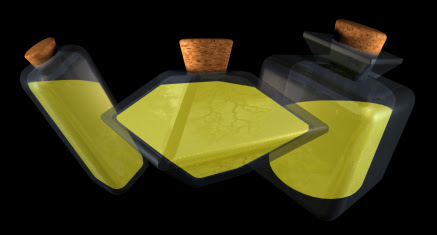 We've also started dabbling with the quick-travel system. It's not out in the public build yet, but it's getting close to ready. Given that you guys have found and claimed over 12,000 unique locations in the game already, then the quick travel is going to cause your exploration to drastically expand!
Towns have been getting a bit of an overhaul with all the new functionality, so we also added new NPC types and made them more animated to help with the interaction level. They also have a heap of new voices!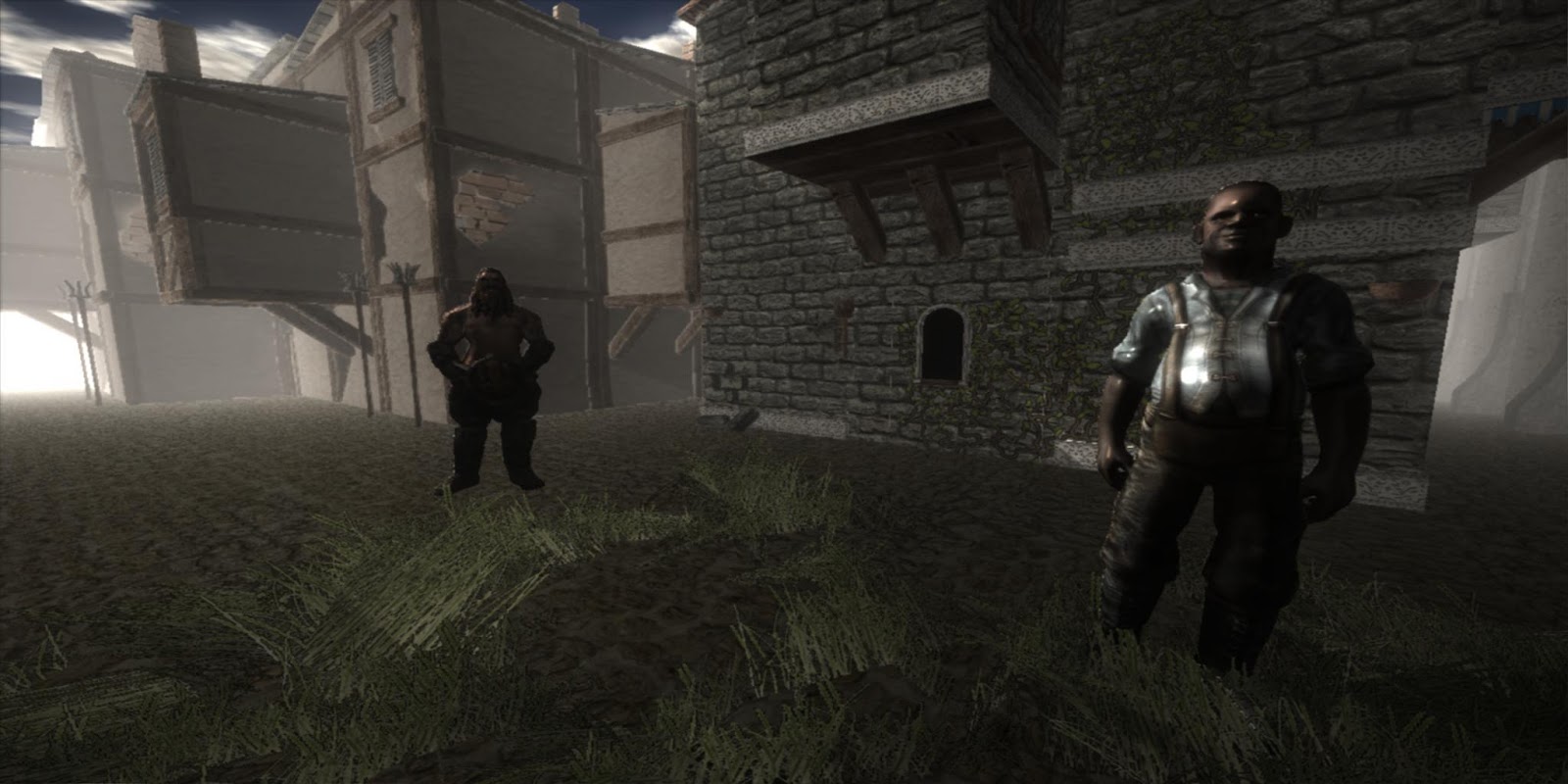 On top of that we've decided to re-vamp the quest system to be more fitting with what the community would like to see in the game. A part of that means having a centralized quest kiosk in towns where you can go to get/retrieve your quests. It's not implemented yet, but will be in the next update after we finish it off.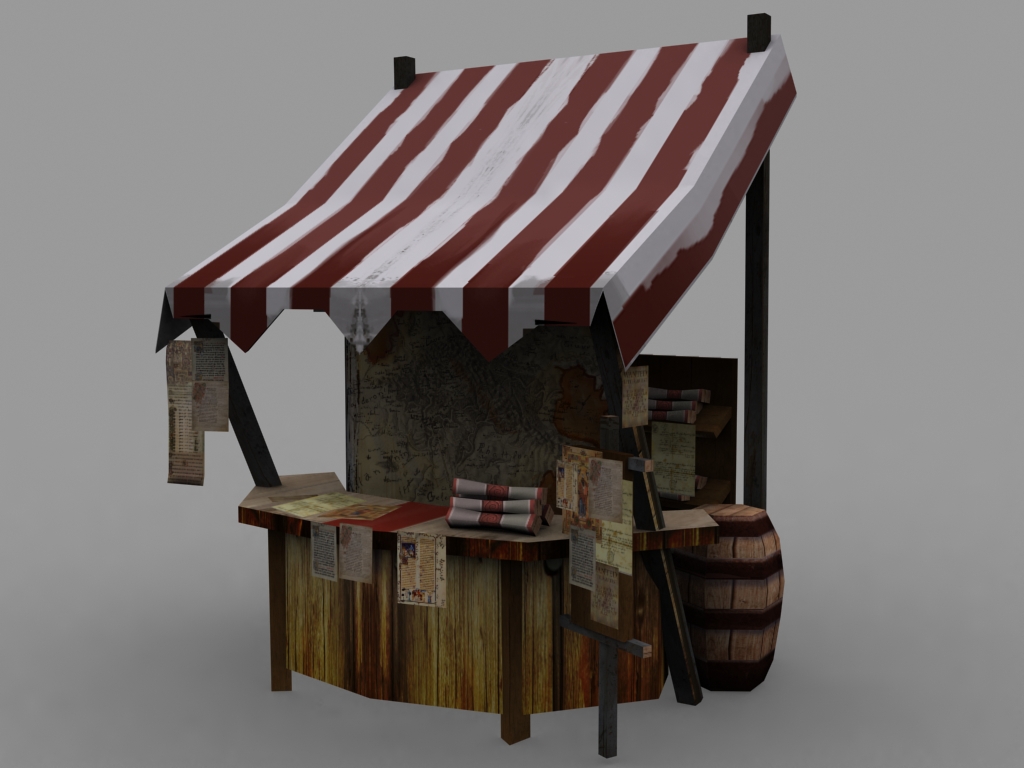 So that about sums up the MAJOR things we've been doing, but feel free to check out the release notes, and don't forget to have a poke around on our ever-expanding forum and join in on our exceptional community!
In the meantime I'll try and be a bit more of a good boy with updating you all on here!