X-Orbtek is an arcade style game for PC & Android where you chase after orbs whilst avoiding swarms of enemies and competing for the global high score. There used to be a free and full version but now the free version has been depreciated and the full version made free. In this version you get new enemies, extra pickups and you can unlock extra themes. Download it on IndieDB.
The recently released sequel X-Orbtek II is also available for free. The controls are much slicker and X-Orbtek II also introduces combat so you'll have to dodge enemy fire whilst firing well aimed shots back. To make things even more exciting you can play local multiplayer. With four players it is a frantic and enjoyable gameplay experience. You can get X-Orbtek II on IndieDB for free or if you get it through IndieCity where you can also earn achievements. The Xbox 360 version isn't free - I've no choice in that! But at 80 MSP it is as cheap as you can get.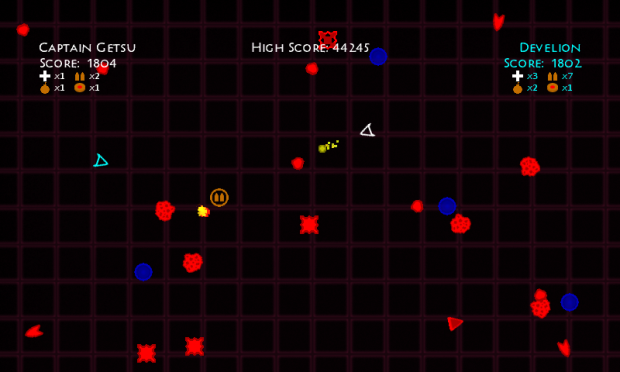 You can also pick up the full version of Captain Getsu for free. This is a top down shooter where you can change your colour to match you target and deal more damage. Be careful though, it will lead to more enemies coming your way! You can now get the full version with additional levels for free from my site.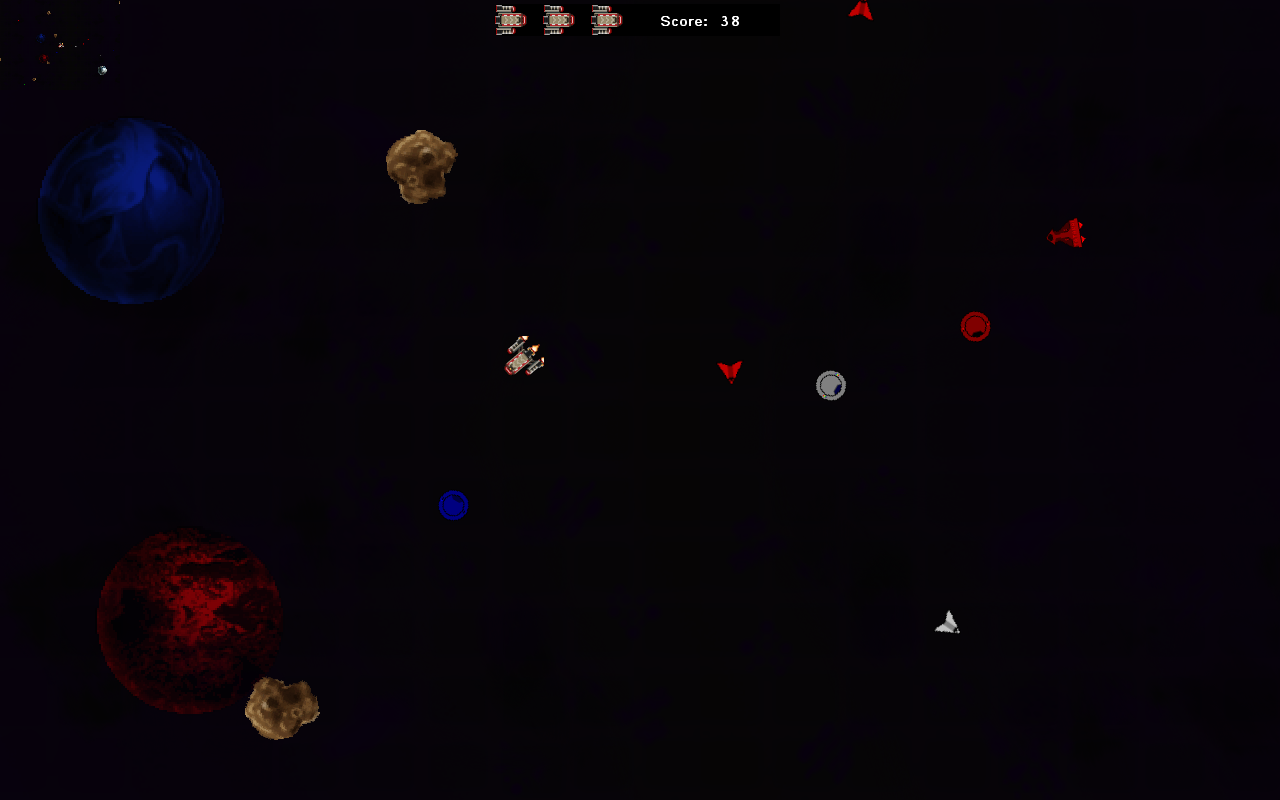 Another game made available for free is The Really Annoying Game. This is a puzzle game based around four irritating characters. Each have their own unique characteristics and you'll need to use them to figure out the way to crystals in the many levels. It is a tongue in cheek game based around a solid puzzle mechanism and adds in some deliberately annoying elements that will have you amused and frustrated in equal proportions. Grab it from my site today.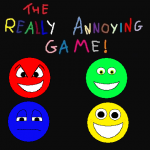 Many more of my games are already available for free on my site.