Wraithmind is now available in Early Access! After being in development for almost 5 years, the first chapter of the game is now fully playable. Head over to Steam to purchase the game in Early Access and let us know what you think! Store.steampowered.com
If you'd rather wait for the game to be released before purchasing it, that's fine too! Follow us here or on social media as we'll be posting more updates in the coming months and the full version of the game will be released at the end of this year.
The first chapter of the game follows the story of Maia, a woman who awakens with mysterious abilities. As you travel through laboratories, forests and city ruins, you will discover the origins and mysteries of her powers.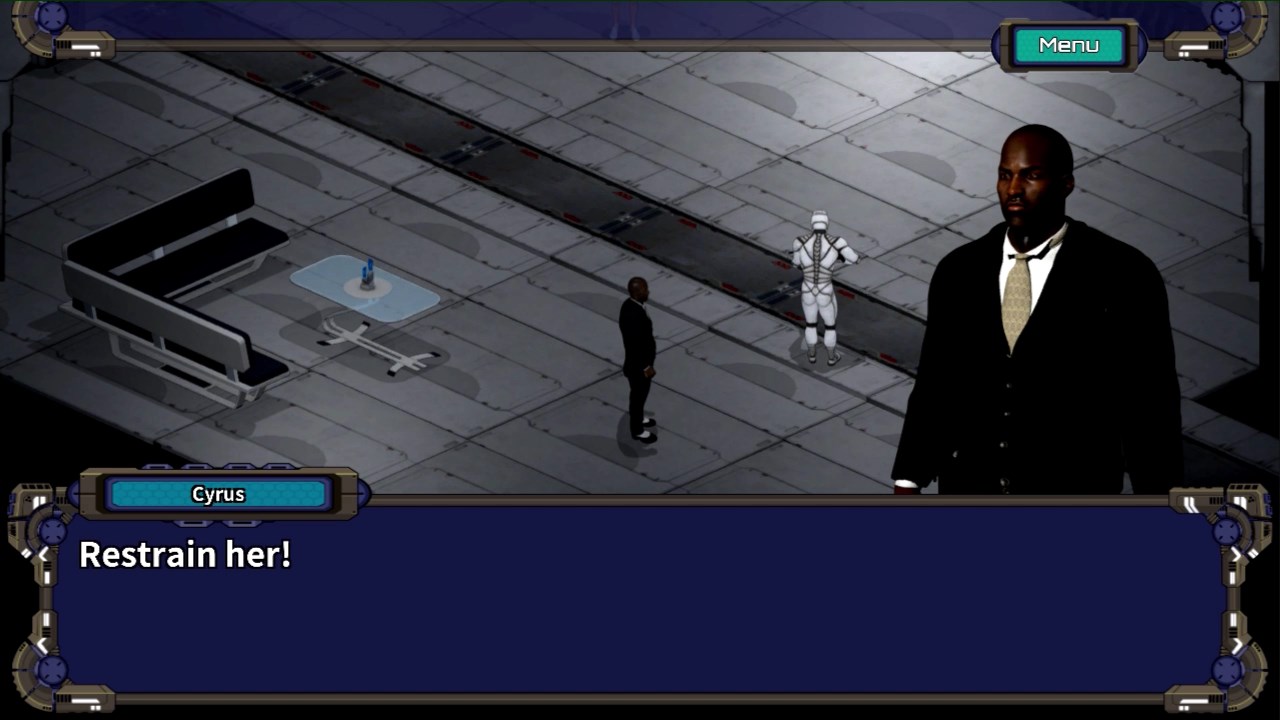 Throughout the chapter, you will encounter various different people. Some of them will help you and some will try to block your way.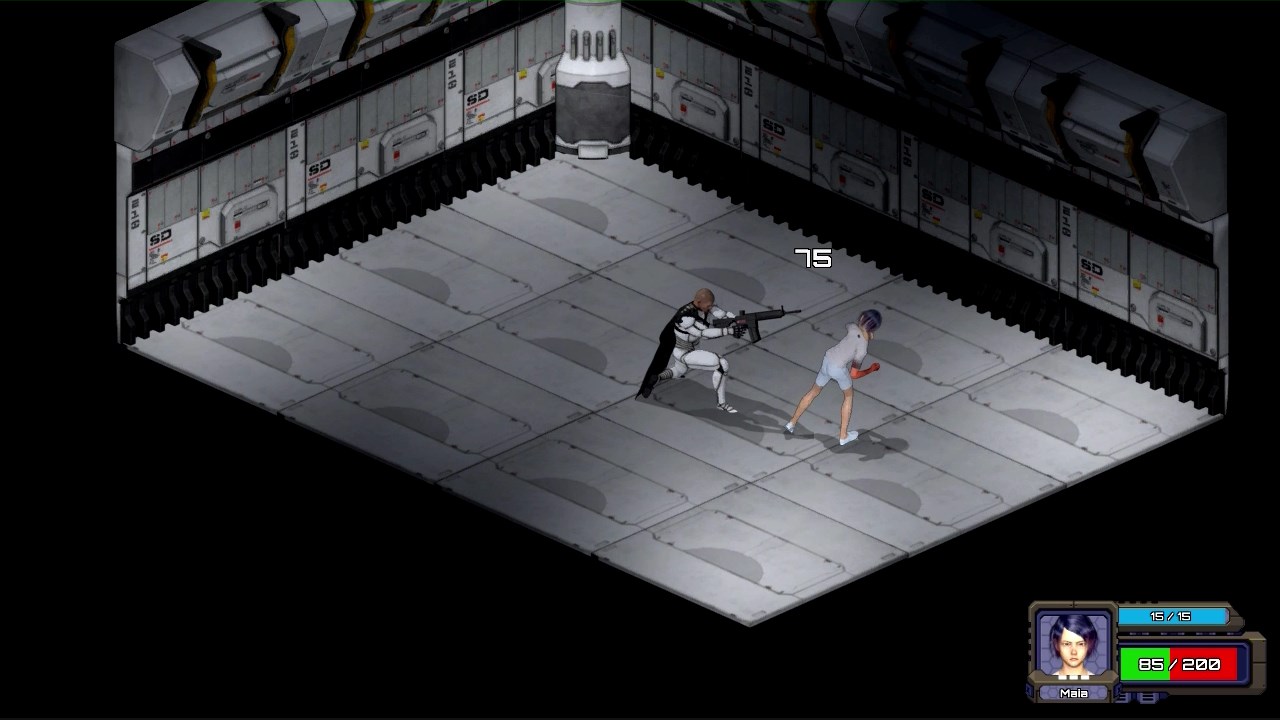 Wraithmind is a turned based RPG. Battles happen in separate scenes where you select which abilities you want to use against enemies. Maia starts with three abilities and will gain a 4th one during the chapter.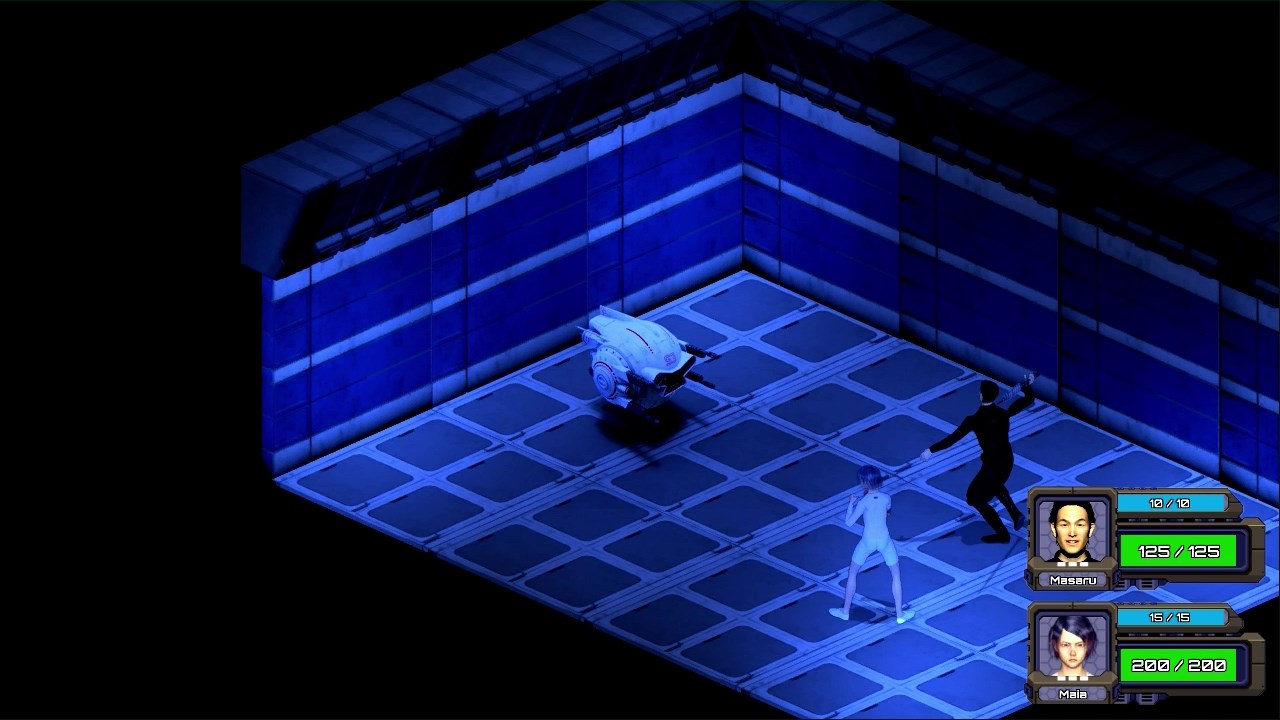 Later in the chapter, a second character joins your party. Masaru decides to help Maia discover the origins of her powers. Unlike Maia, Masaru wields a weapon and can use it to deal powerful attacks against enemies.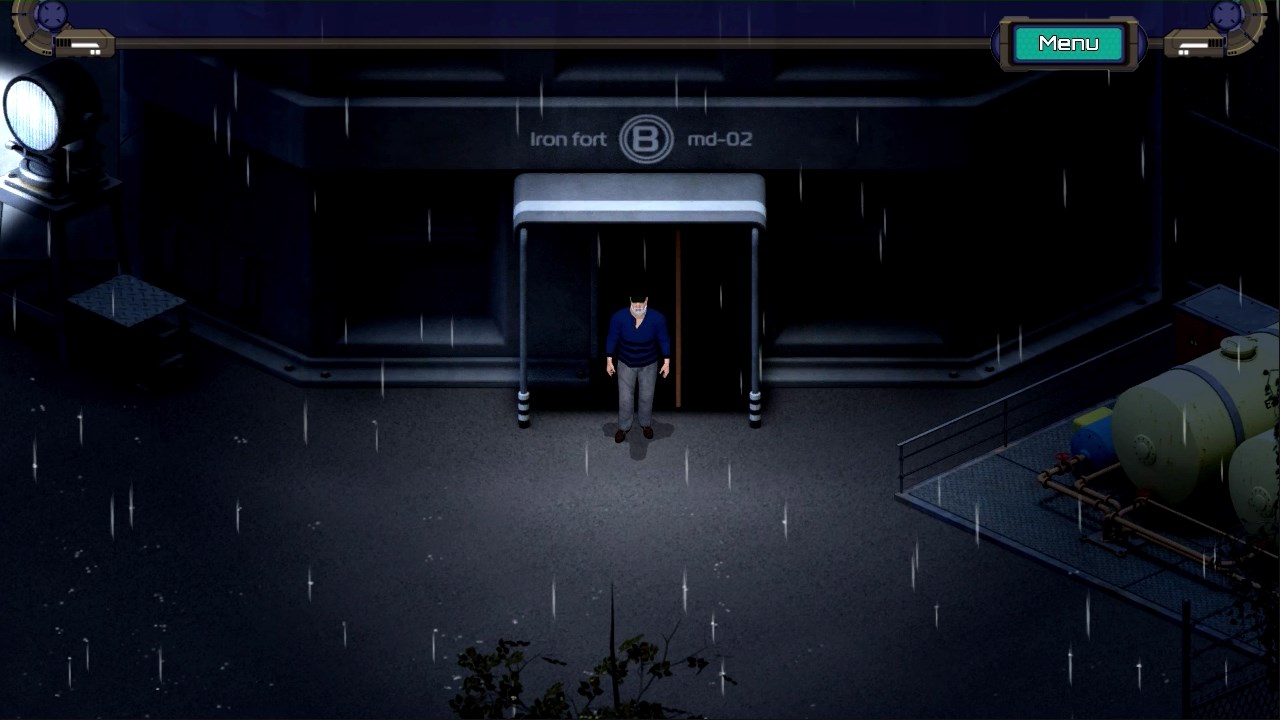 As we continue developing the two remaining chapters of the game, we will be posting further updates here and on social medial. If you play the first chapter of the game, please let us know what you think and we can work together to finalize the game!