Worlds: Pokemon 3D
First Wild Zone
Hello everyone! hope you are having a good day!.This time i will be showing the second "wild zone" that will be added ! For this zone i was thinking on the water type, so i added lake, rivers and the ocean, i have no experience as level designer so i would like to ask for your opinion. This new zones is 1000 meters x 1000 meters, for now there is no option to swim, it may be added later in the future.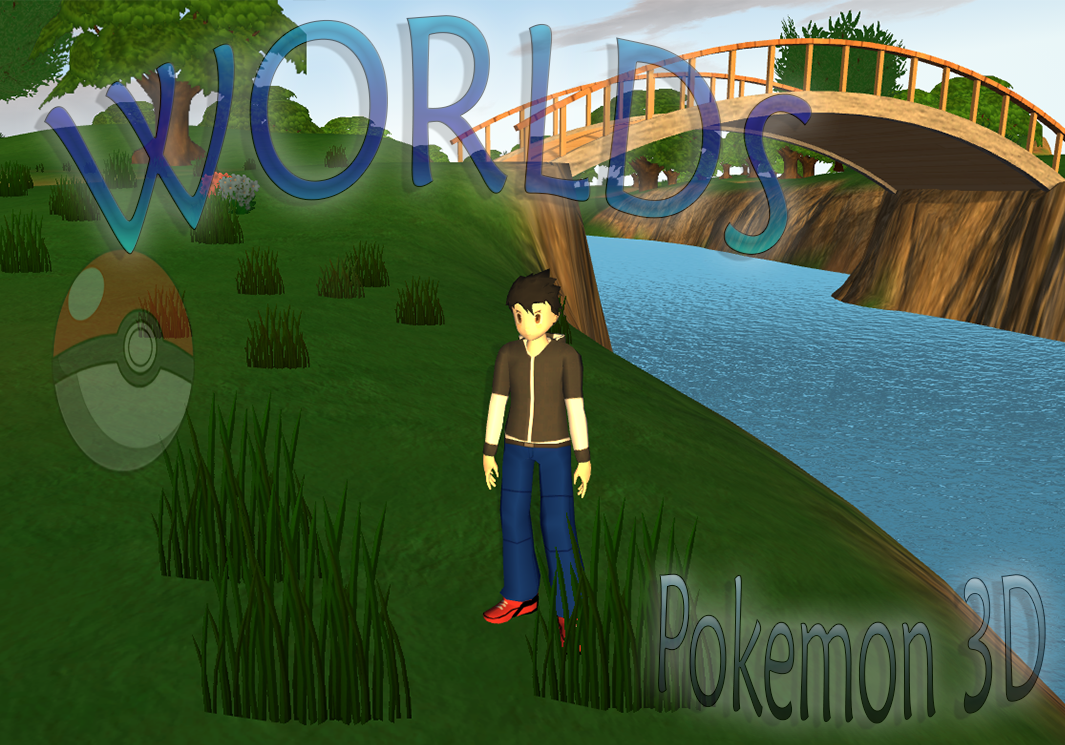 There when i upload the v0.010 you will be able to test it yourself there are few spawn points at the moment with wild pokemons from level 20 up to 40 so make sure to train before coming to this zone.
Also you will notice that there are different way the vegetation placement this was intentional so all of you can give your opinion on which one look better.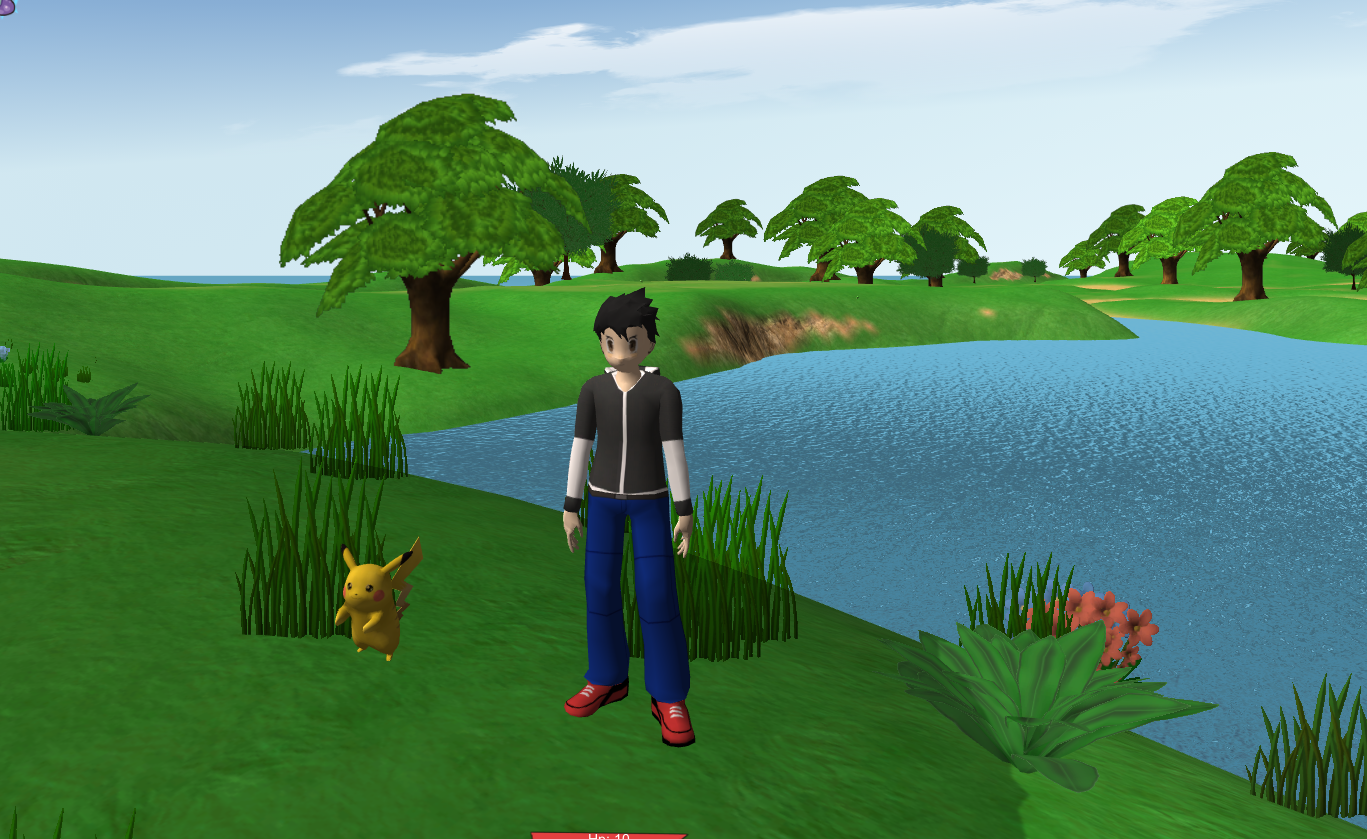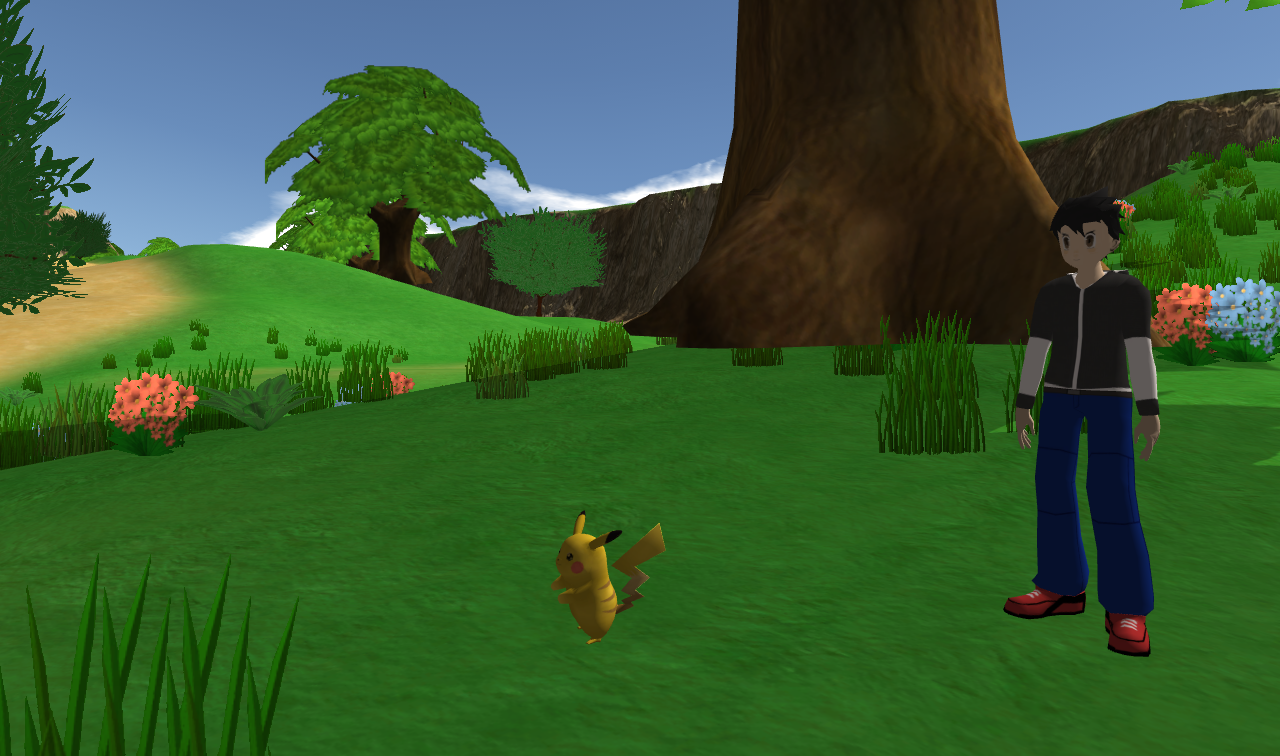 Let me know what what's your opinion on this new level design if possible ! This helps me get better,
On the next zone i will be trying something different with areas more enclosed on the side of a river and with a road that will take you to the second town that will be added during alpha.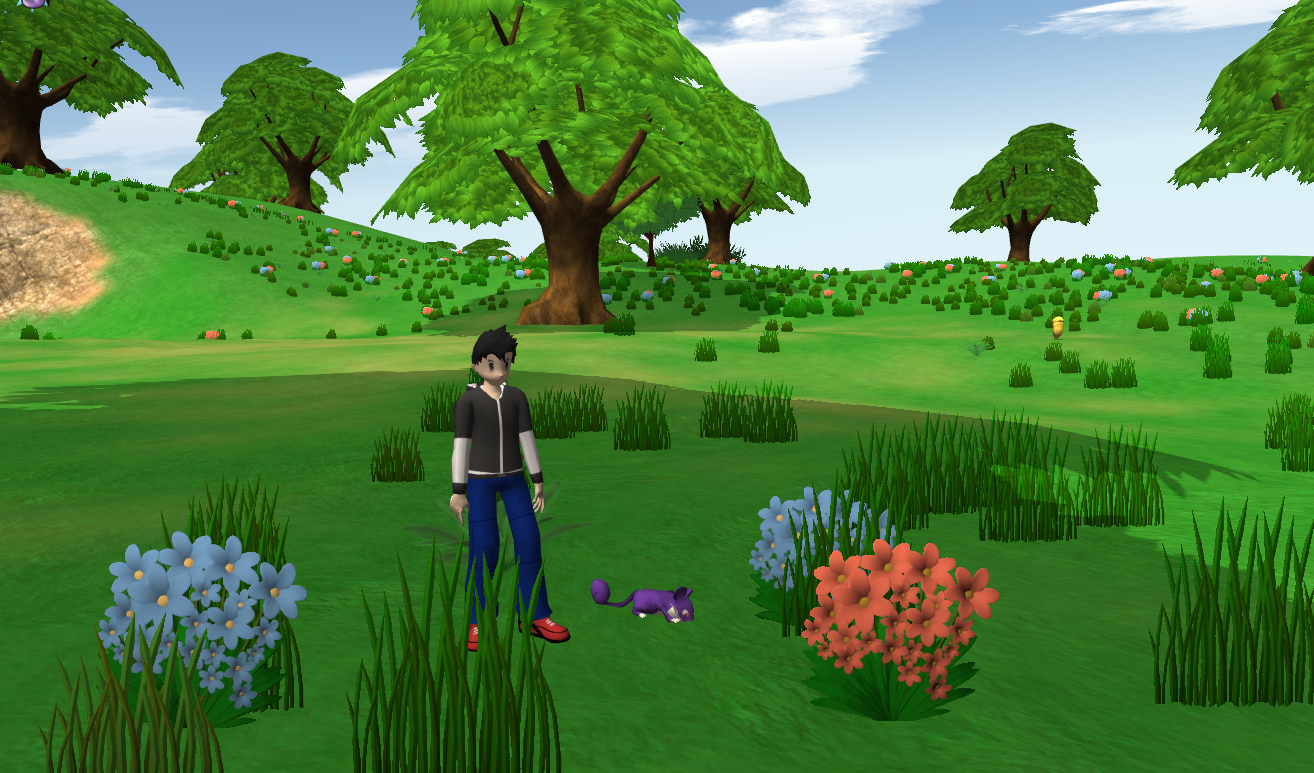 Here The Video Showing The Second Wild Zone:


Thanks for all of your support!


Disclaimer:
Worlds is a fan made game from a fan for fans and it's totally free.
And don't claim to own the pokemons, they are own by Nintendo/Game Freak Inc/Creatures Inc.,
Nor is Worlds Affiliated or is supported by Nintendo/Game Freak Inc./Creatures Inc.
Worlds is in no way to trying to compete with Nintendo/Game Freak Inc./Creatures Inc.
Worlds: Pokemon 3D
Facebook Page: Worlds Facebook Page
Forum: Worlds.boards.net