Worlds: Pokemon 3D
New V0.011
Hello everyone! hope you having a good day. Now i'm bringing you the new version 0.011 of worlds! Up to this version you can explore 1 town, 3 wild zone, 14 wild pokemons that you can capture and play with, as well 3 variations of each.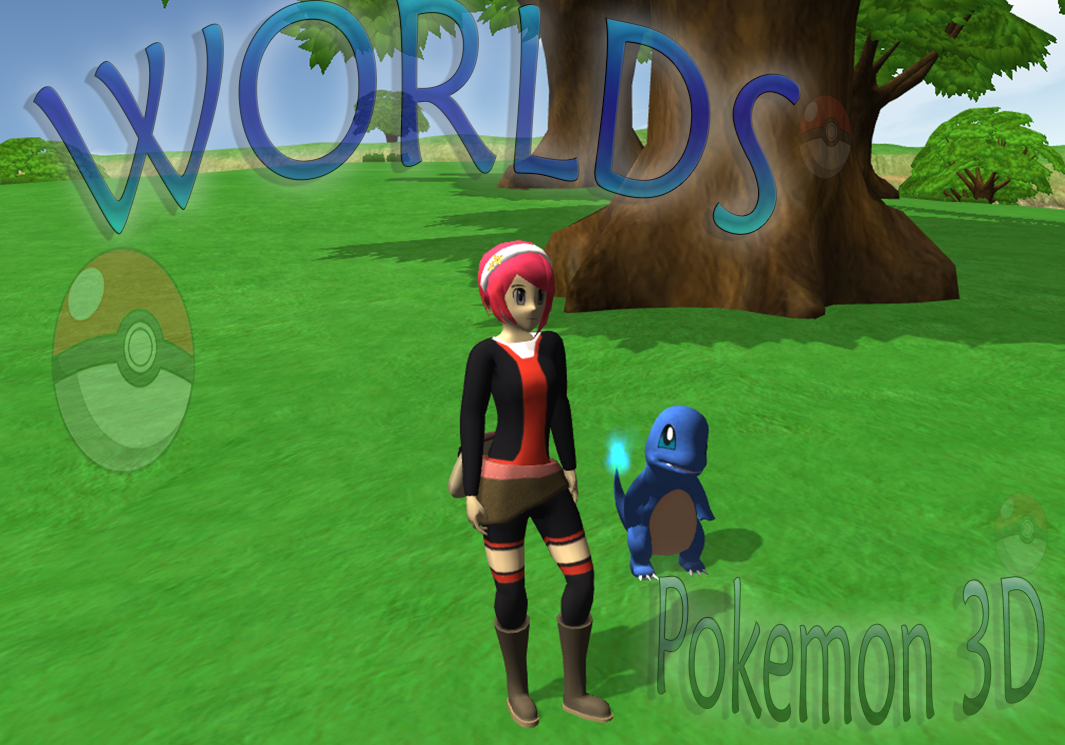 On this v0.011 there are 4 new pokemons "Oddish" , "Staryu" , "Koffing" and "Geodude", and also "Stone Edge", Sleep Powder", "Recover" and "Smog"
Smog: Creates a cloud of poison that moves forward slowly even when it has low power (30 base power) it has a big area effect.
To Use it you just need to face the direction you want to the cloud to move to and use the skill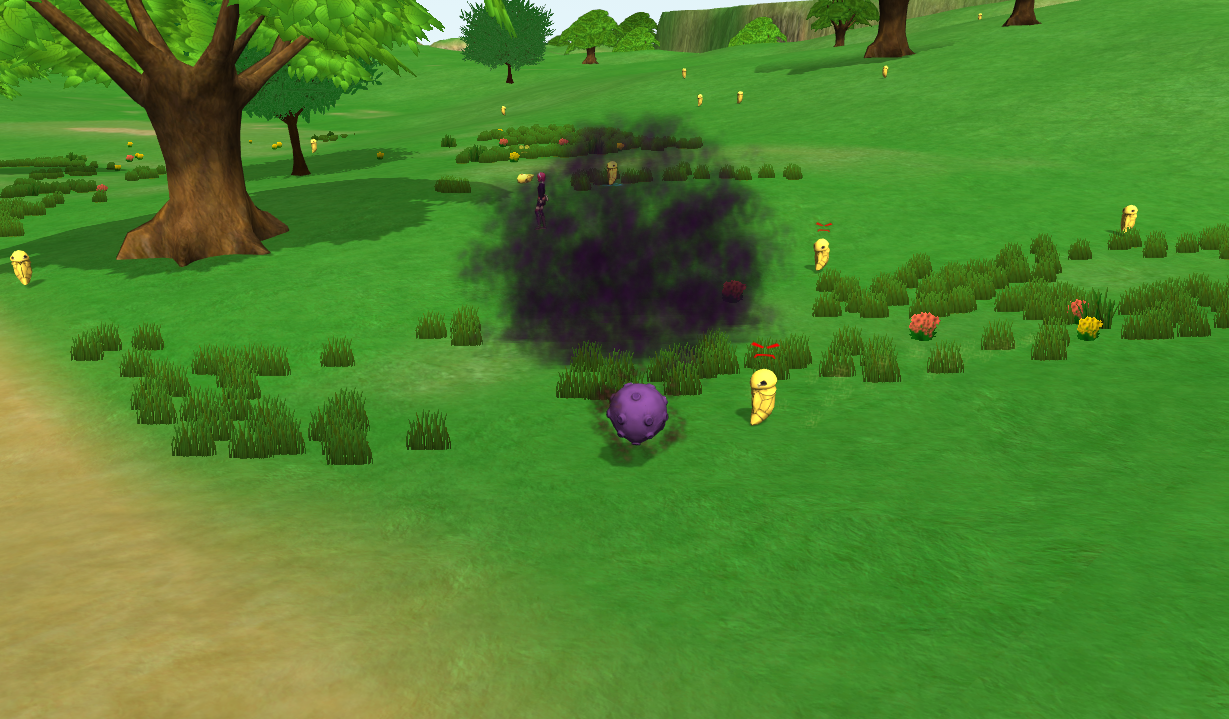 Sleep Powder : Creates a cloud of powder that puts the enemy to sleep for some time or until it gets attacked, even when it does not do any damage you can use it to run away or get some time to use a skill that takes some time to charge.
To use it you need point where you want the cloud to be placed at, it will disappear after some time or when it hits an enemy.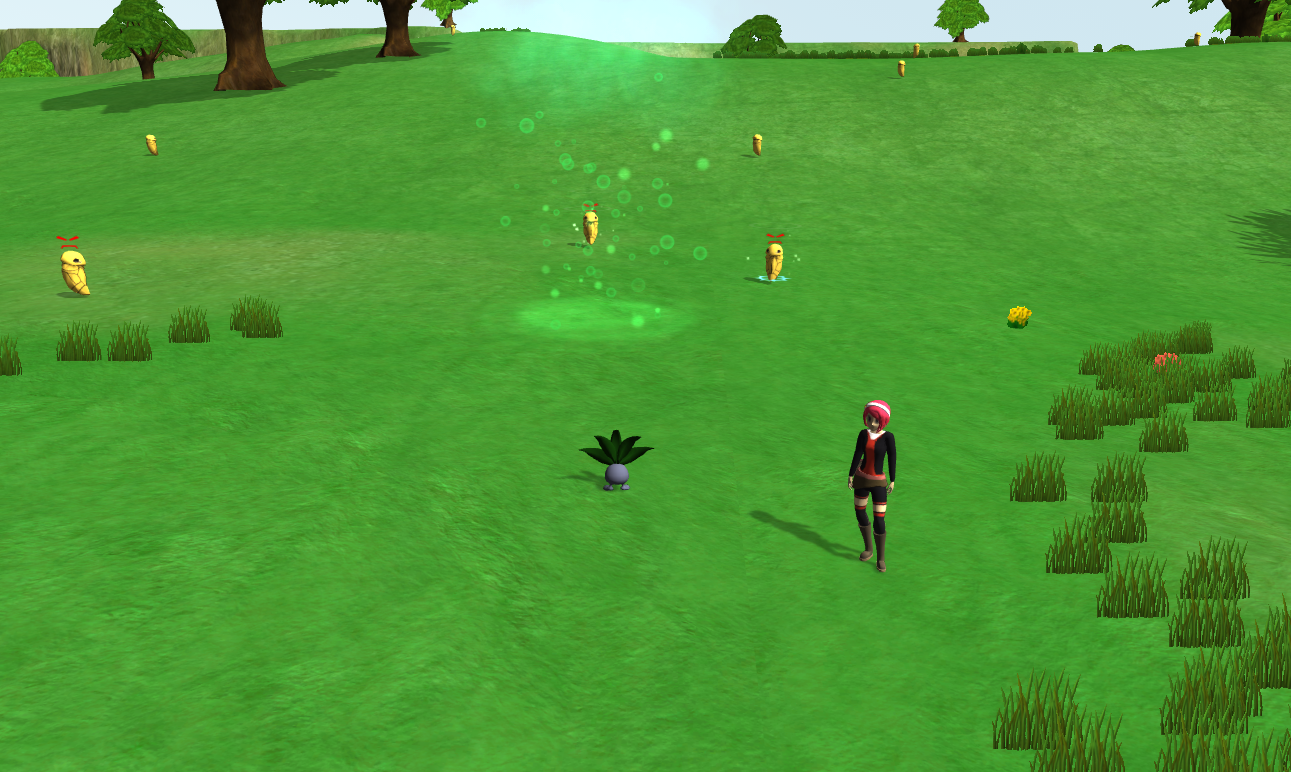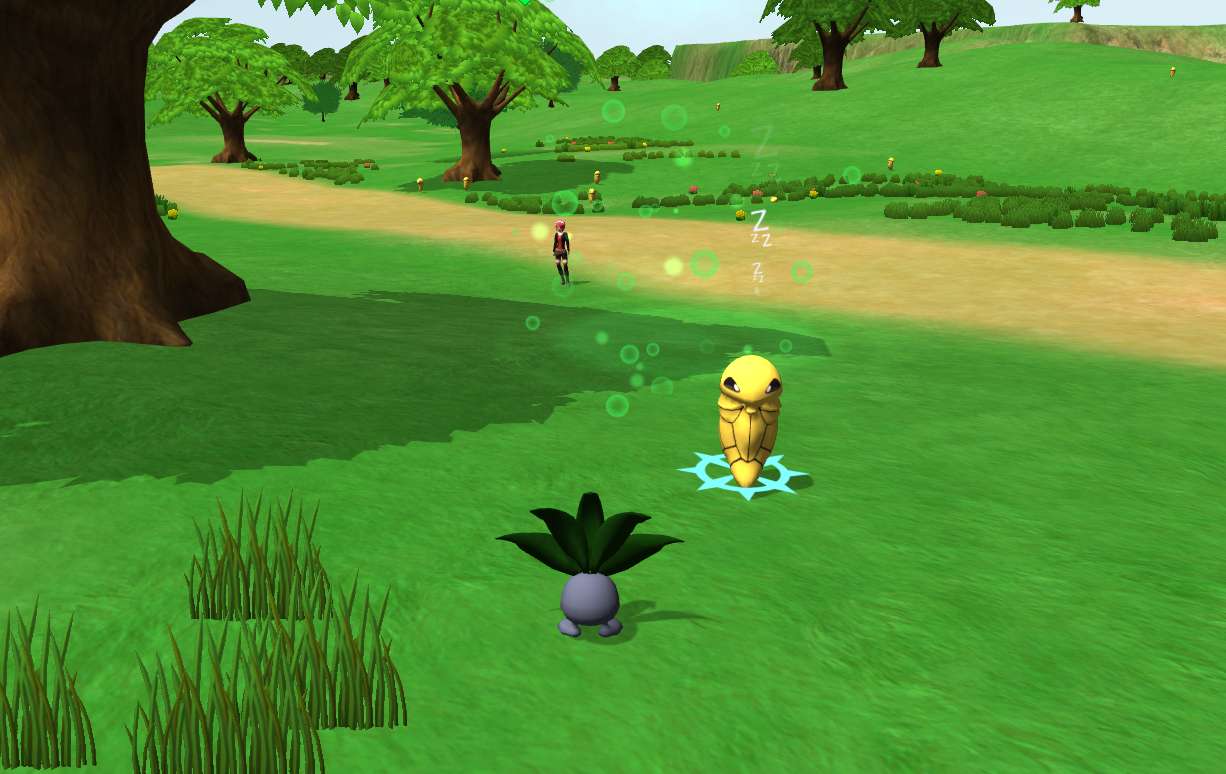 Recover : When used it will recover 1/2 of the total hp of the user but it will stop your movement for a bit.
To use it you need to have full energy.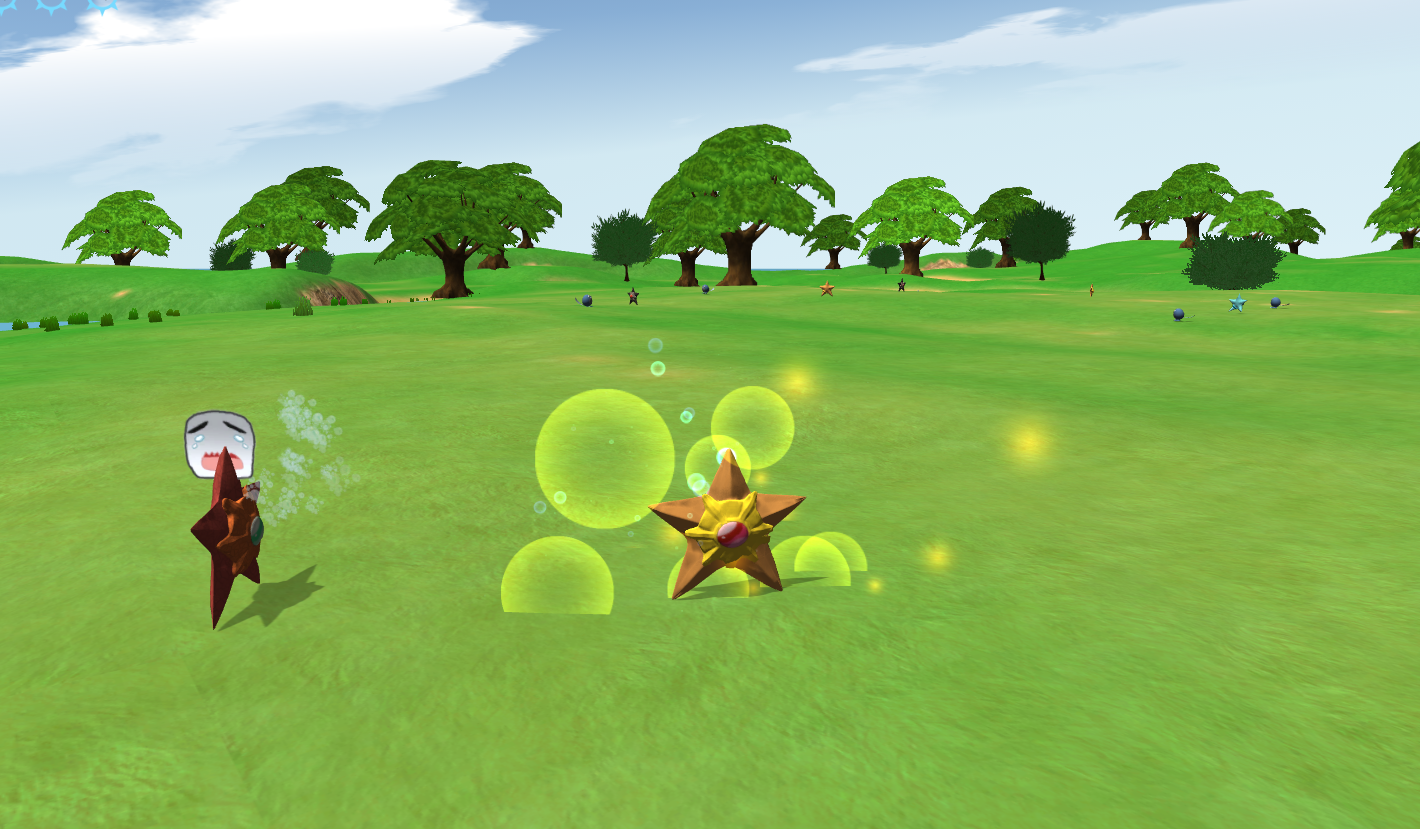 Stone Edge : When use it creates a small area with rocks and cloud of dust that after a bit, sharp stones will raise up and hit any enemy that is in range, it will only hit once.
To use you need to aim where you want the stones to spawn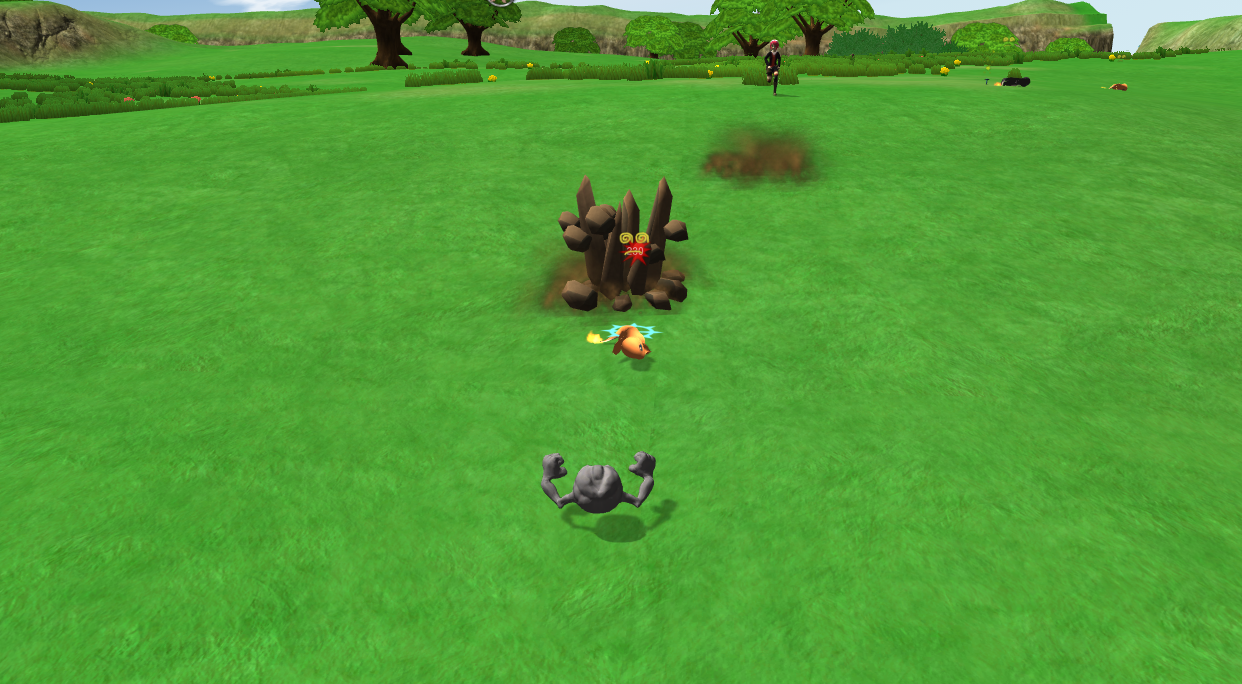 For the Changelog for this version you can find it here:
Worlds Forum : Changelog For V0.011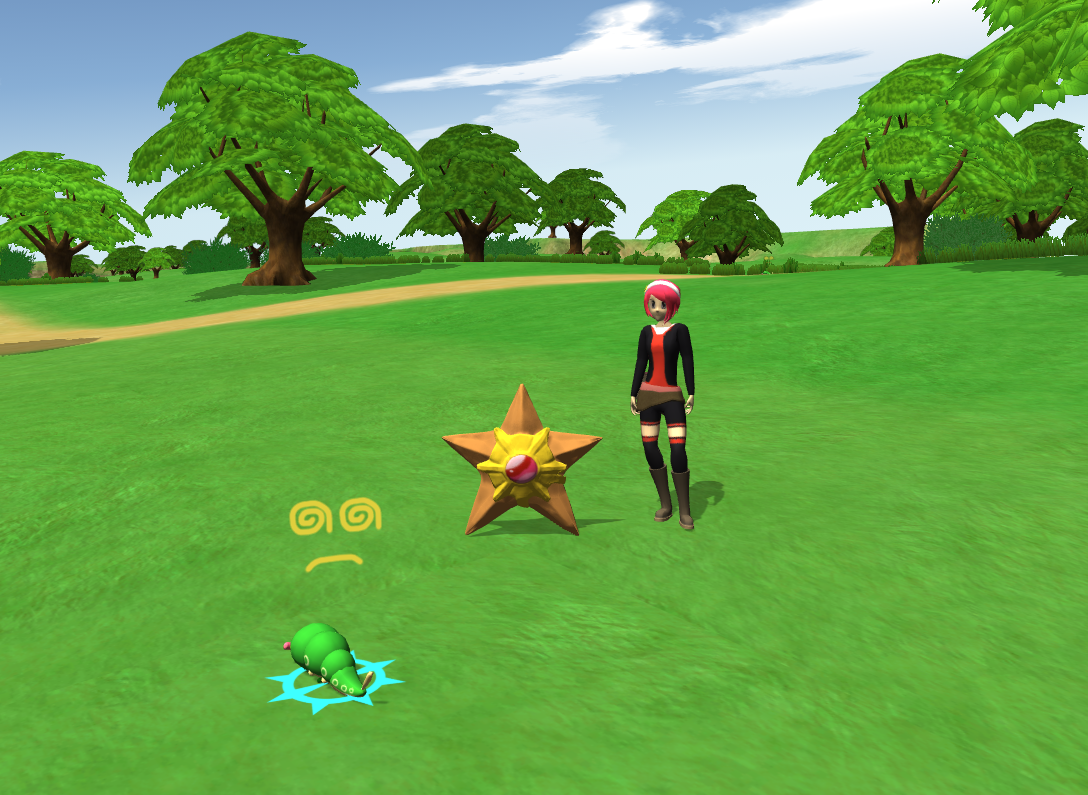 Features Added
On this version i added:
- Difficulty Settings: where you can select the way you want to play from damage, catch rate and many more.
- Pokemon Variations: For now they are just visual changes that but i'm planing to add special abilities later.
- Evs and Ivs: this will be random and affect the power of the pokemon just like in the originals
- Natures: just like in the originals the natures affect the overall power of the pokemons
- Pokemon Genders: for now they are just data but it will be for breeding in the future.
- Cry For Help: wild pokemons now use cry for help after some time after entering in combat and will call for two other pokemons, so be careful!
Future Of The Project:
Up to this point there are 14 pokemons added and 15 moves. But there is still along way to go before it gets to beta. Sadly i'm going to put the project on hold for few months again, because i'm currently don't have a job and just living with the savings i have .And because i can't make money from this project i need to work on something else to make some money, also i want a nintendo 3ds and be able to buy the coming sun and moon games, well one of them, and few other things i need as well. I'm going to work hard on that so i can get what i need and so i can come back to this project. Here a small peak of two of the models im working on to put them for sell :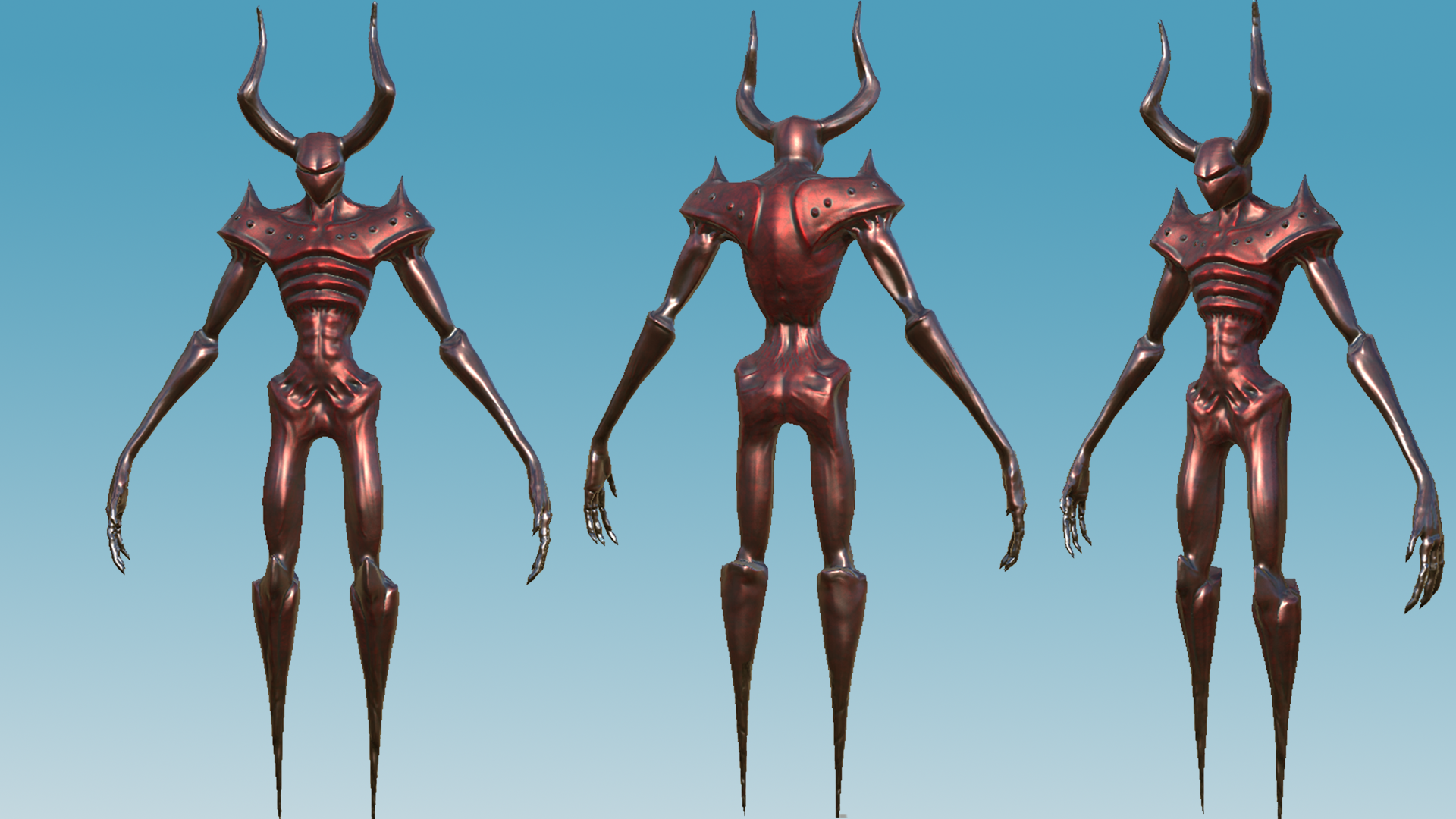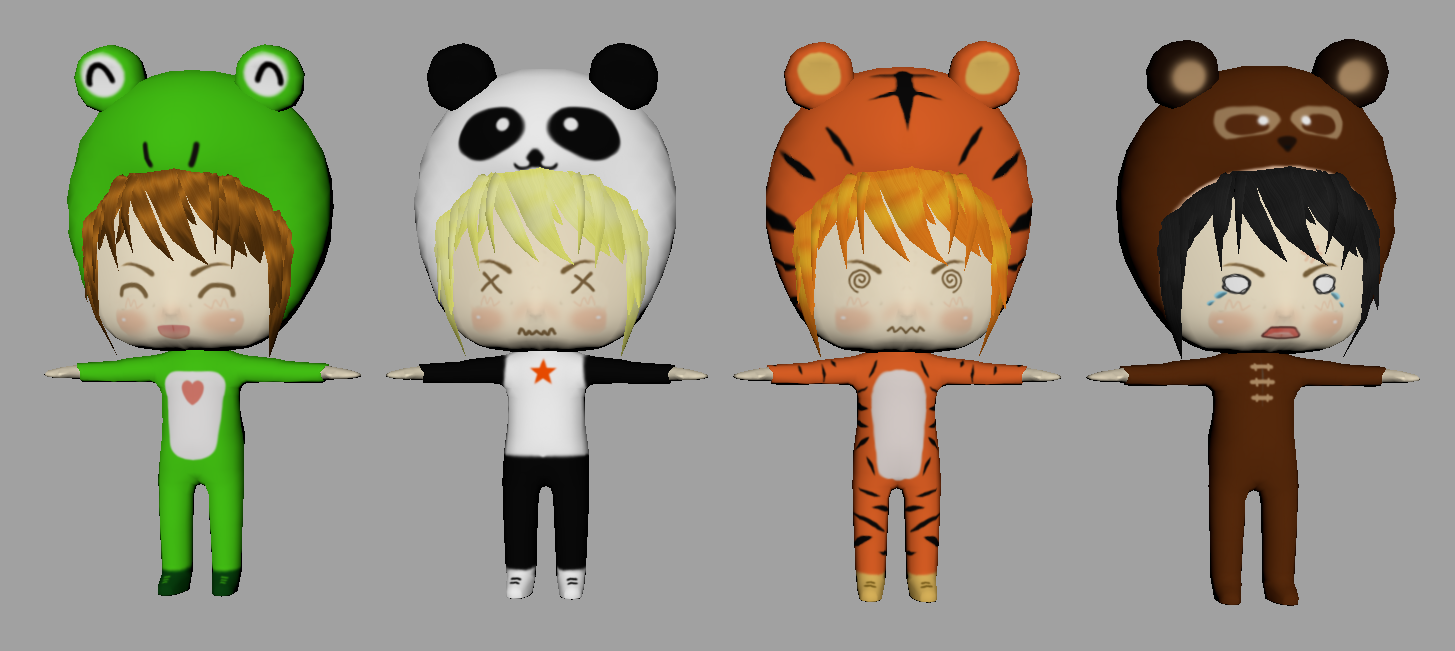 I'm hoping this won't take more that two or three months and after that i will continue to add more pokemons, more moves and a second town and one or two more areas. And maybe an online options to do dual battles.
Thanks for all of your support!
Downloads:
V0.011 PC Version:

V0.011 Mac Version:

Facebook Page: Worlds Facebook Page
Forum: Worlds.boards.net
Disclaimer:
Worlds is a fan made game from a fan for fans and it's totally free.
And don't claim to own the pokemons, they are own by Nintendo/Game Freak Inc/Creatures Inc.,
Nor is Worlds Affiliated or is supported by Nintendo/Game Freak Inc./Creatures Inc.
Worlds is in no way to trying to compete with Nintendo/Game Freak Inc./Creatures Inc.