Worlds: Pokemon 3D
Alpha Stage
Hello everyone! hope you having a good day.This time i'm bringing you the version 0.010 of worlds , that also mark the start of the alpha stage for the project! . Up to this version you can explore 1 town,3 wild zone,10 wild pokemons that you can capture, and now that the project is on alpha i will start to add more content and more features!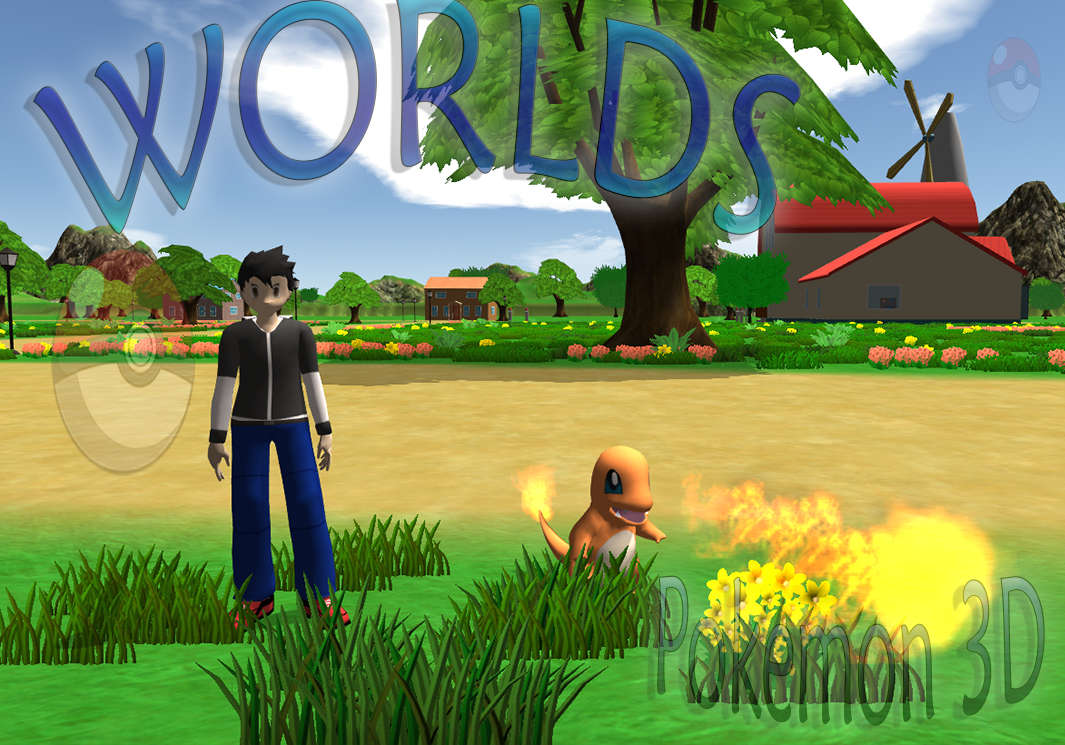 On this v0.010 you will be able to explore the two new zones , a new skill "Thunder" that is an area effect damage type , and the first ever music added to the project! thanks to jambleur(link to his soundcloud page on the changes log)
For the Changelog for this version you can find it here:
Worlds Forum : Change Log For V0.010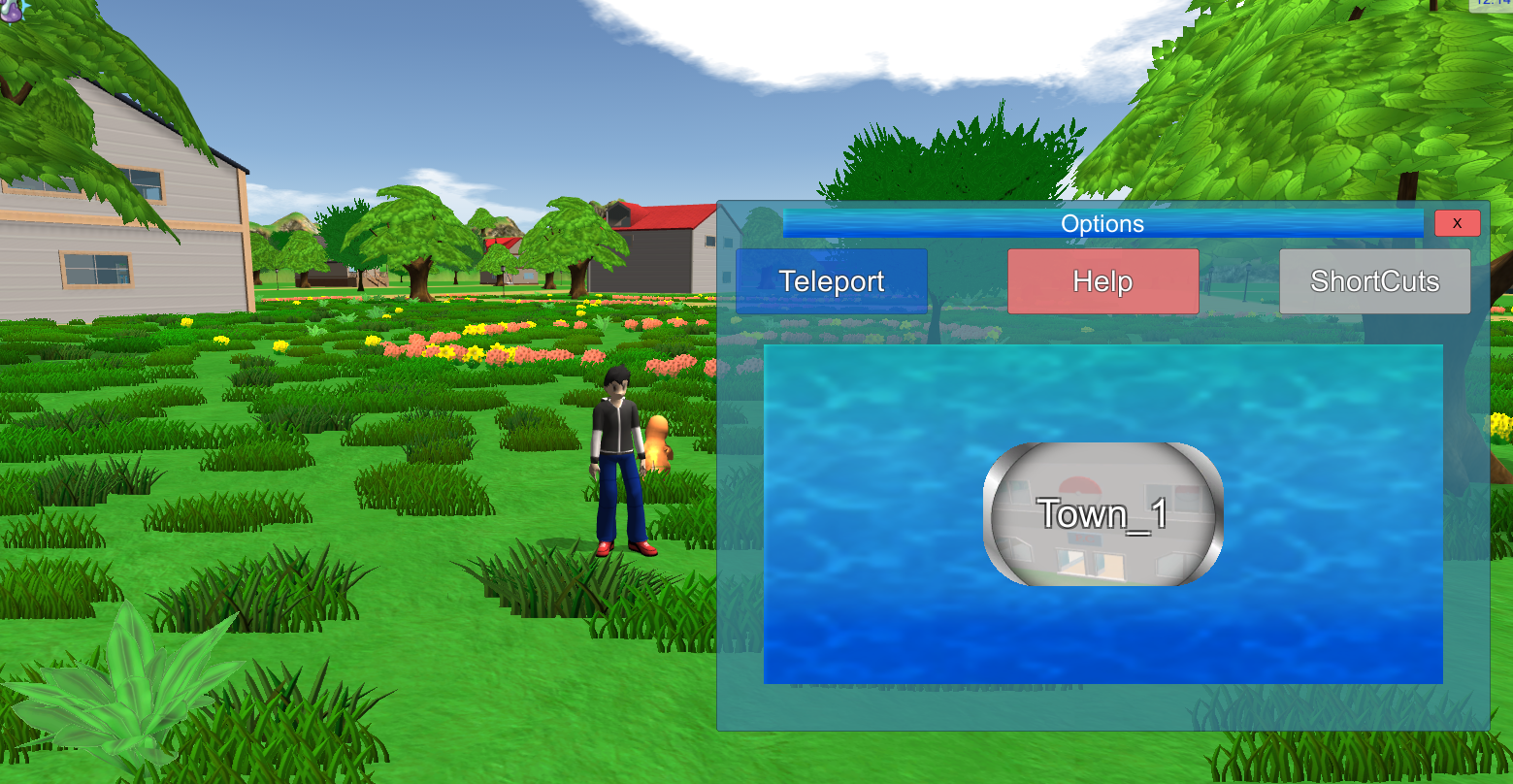 You can change some keys such as "inventory" , "interact" , "Release Pokemon" and some other when you start the program, you also are able to play with a joystick control for the movement and the skills but for now you still need the keyboard and mouse for other things like inventory management , shopping and others.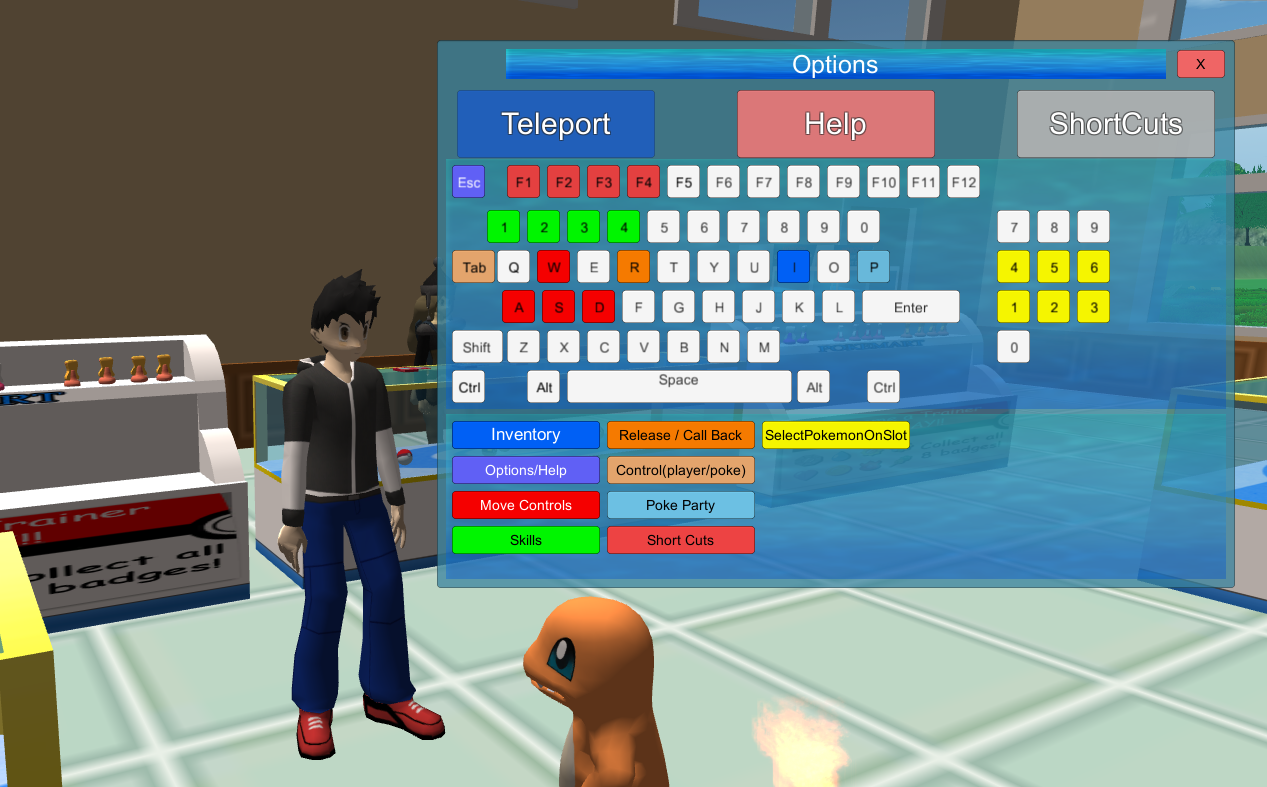 On this version there are 3 wild zones with different pokemons that can be found with different levels:
On "Wild Zone 1" the Pokemon's levels are from 5 up to 15.
On "Wild Zone 2" the Pokemon's levels are from 20 up to 40.
On "Wild Zone 3" the Pokemon's levels are from 15 up to 20.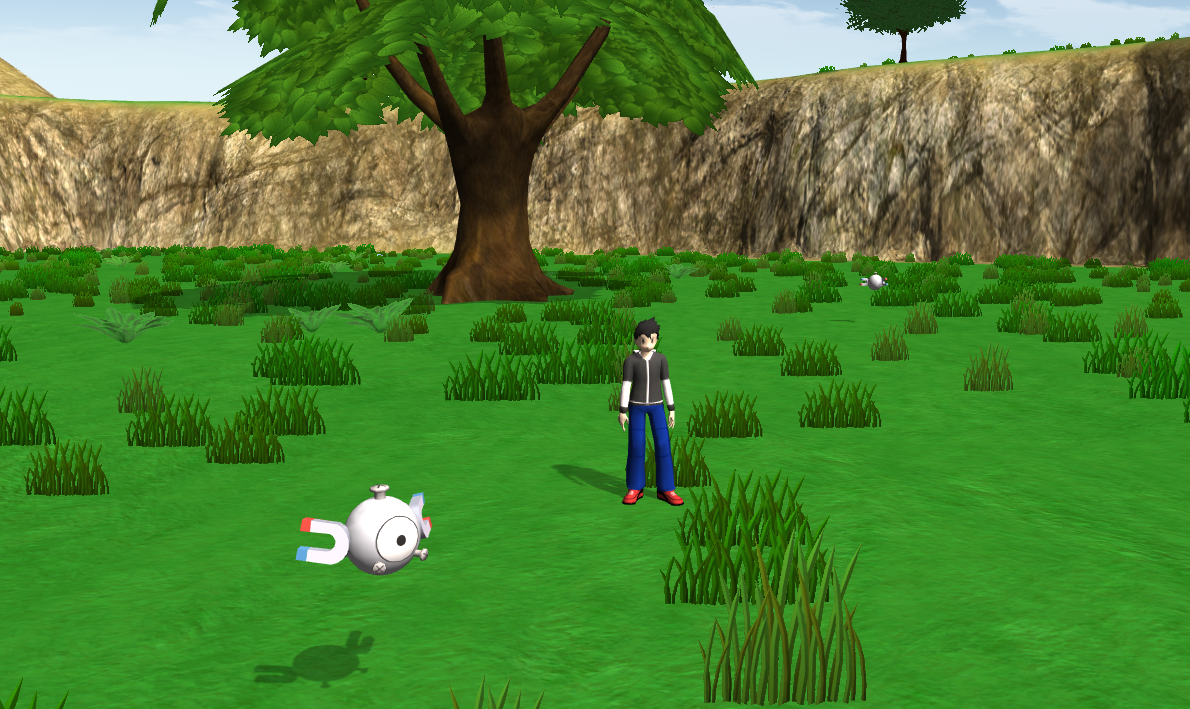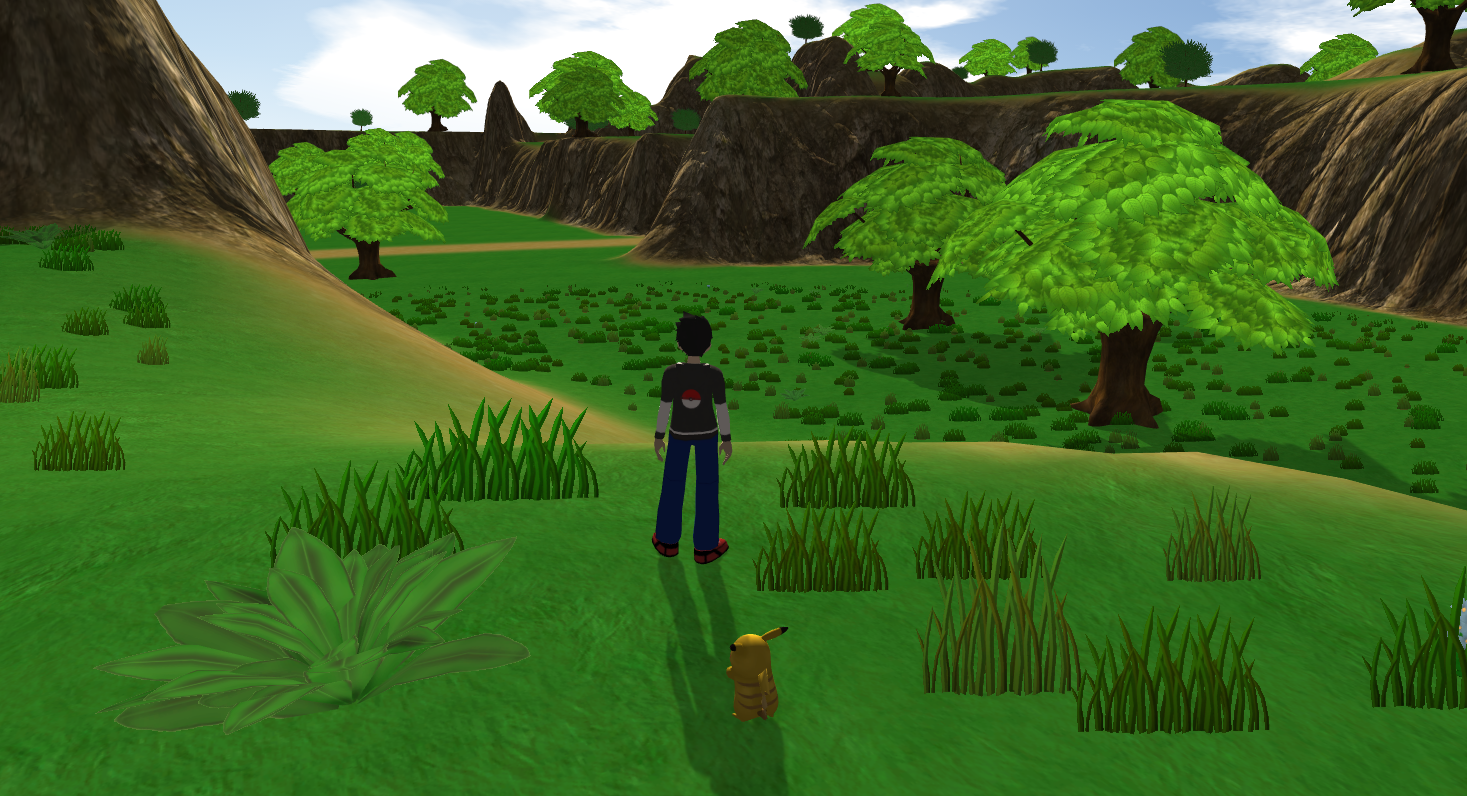 Future Of The Project:
Up to this point i been actively working on the project for two and a half months now, and i want to keep working on it as much as i can ,right now it's just me which limit the progress of the game but if anyone wants to join and help make this a reality, they are very welcome just send me a message! .
I'm going to get a road map for the alpha to beta to keep you all informed.
Until then i hope you enjoy this new version and have a great day!
As always your opinion is very important, so let me know what you think about the game it really helps a lot.
Thanks for all of your support!
Downloads:
V0.010 PC Version:


Facebook Page: Worlds Facebook Page
Forum: Worlds.boards.net
Disclaimer:
Worlds is a fan made game from a fan for fans and it's totally free.
And don't claim to own the pokemons, they are own by Nintendo/Game Freak Inc/Creatures Inc.,
Nor is Worlds Affiliated or is supported by Nintendo/Game Freak Inc./Creatures Inc.
Worlds is in no way to trying to compete with Nintendo/Game Freak Inc./Creatures Inc.