As you can see in the image section, i´m working on the endboss, the enemies, the level and the grafics.
There is a huge visual improvement.
You can of course disable most effects, if they are not needed.
The first level will feature a small peak into the story, so most of you knows, what´s going on.
Besides that i´m working on the multiplayer part, making it more stable, fixing bugs and so on.
But not only that, i also have bought some new models and i hope i can implement them soon.
My plan is, that players should be able to costumize their character.
You can choose between male, female and alien. You can choose what parts you want to wear and much more.
I also bought a sci-fi environment pack. Visually Sky Titans shouldn´t get that bad.
Here are some screenshots: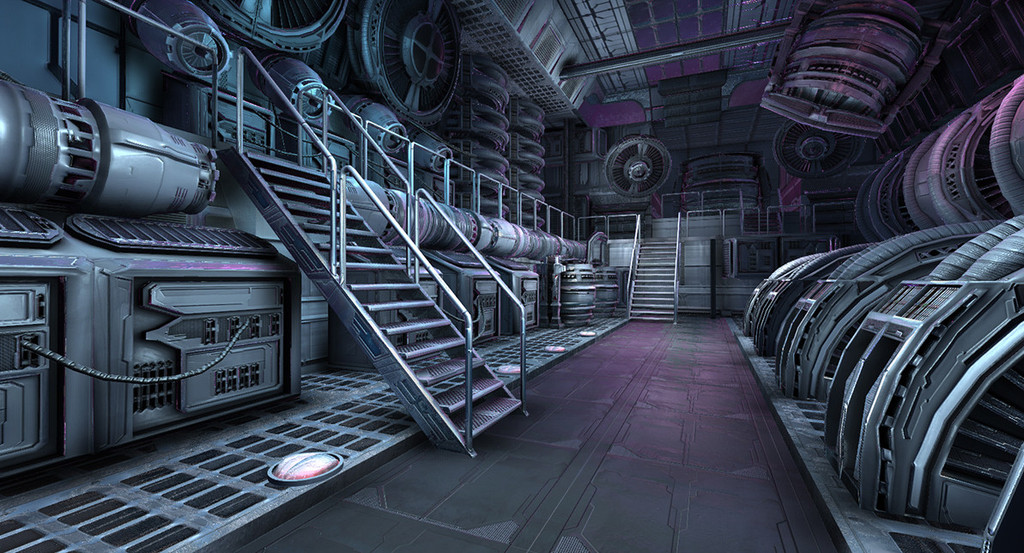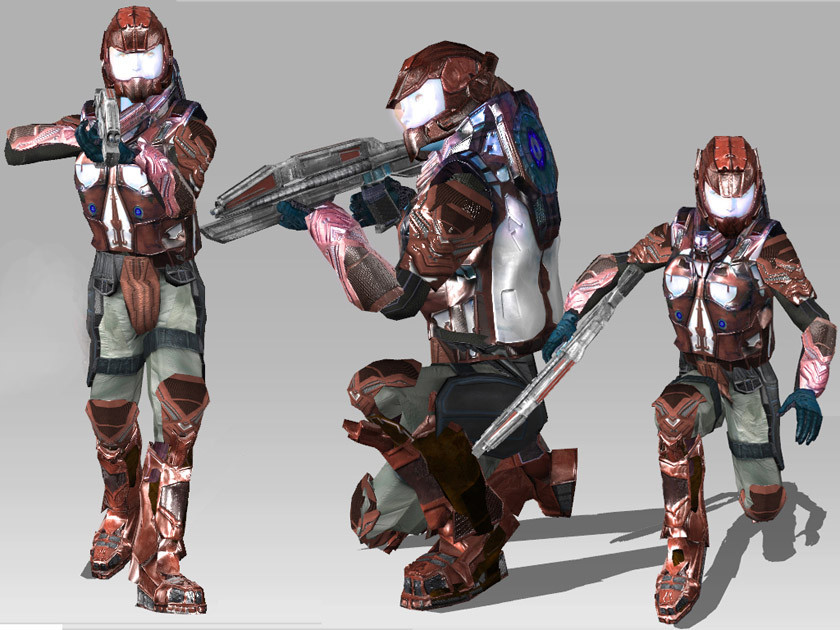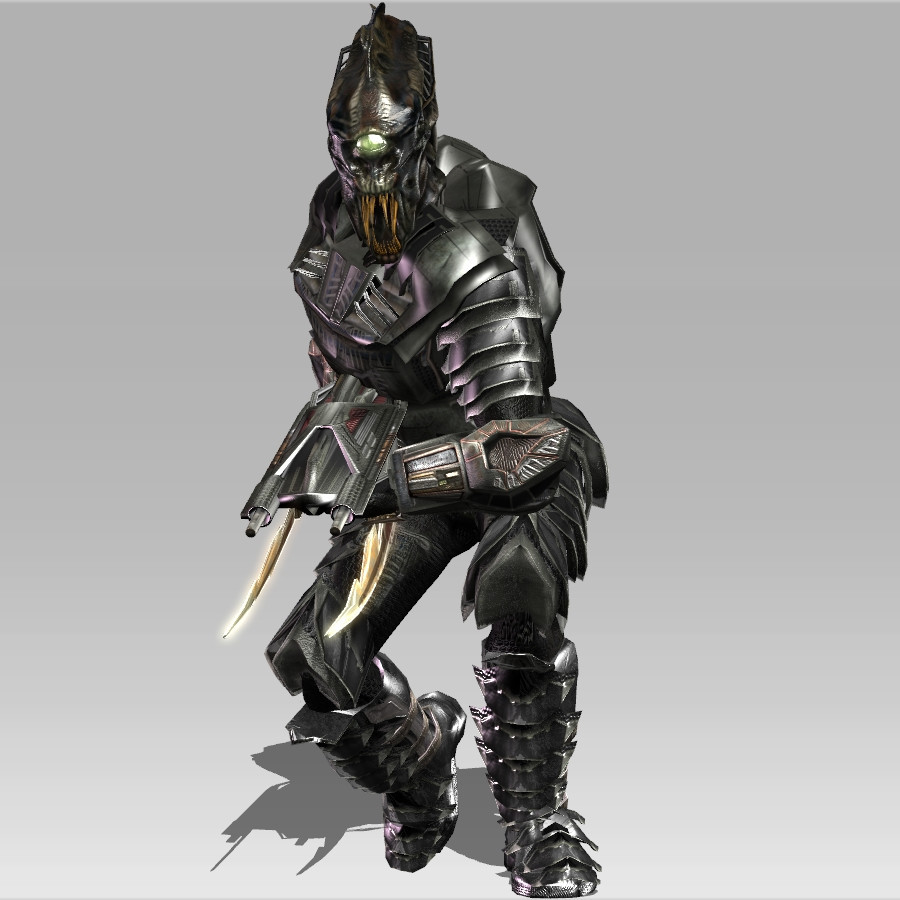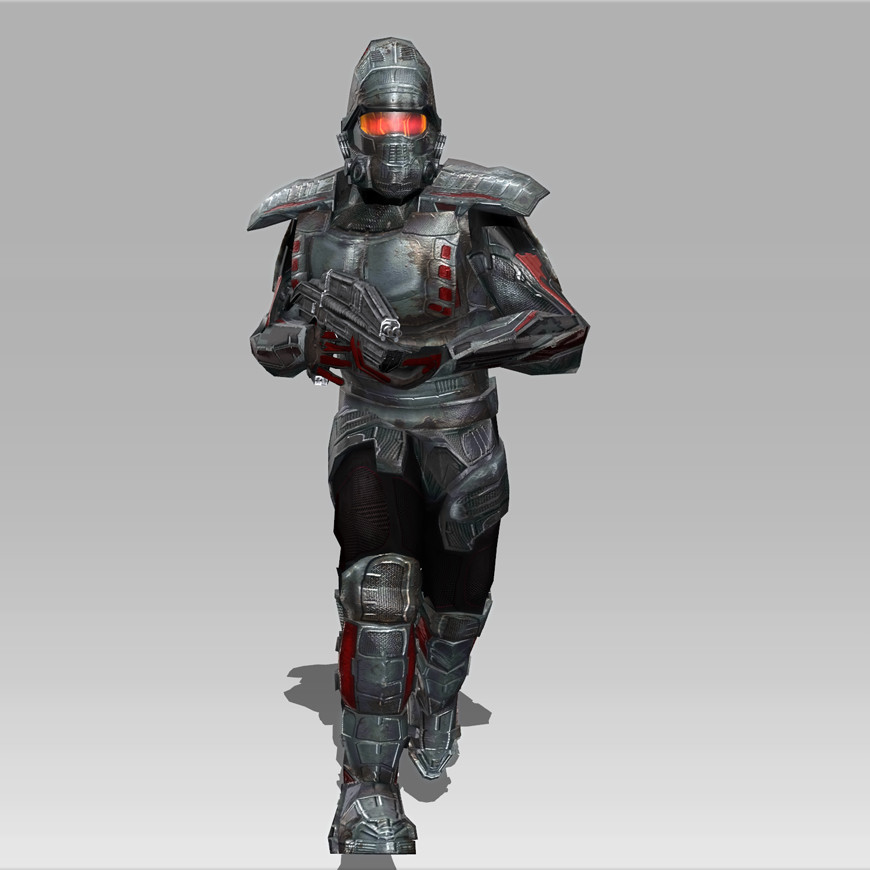 That´s it for today!
:)