One of the most important parts of a comic book art style in Ash Ballet, is to encompass every aspect of an action comic book, meaning the onomatopoeias. And so, what better way to show that the player shot it's weapon, than with a big Bang, appearing behind the player.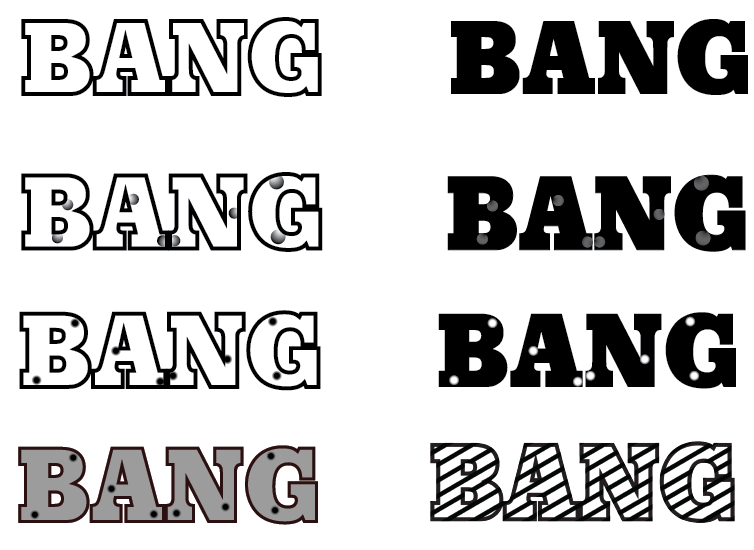 When someone shoots a weapon, there is a butterfly effect. With an action, there's a response. And in this case, if the player shoots, an enemy dies. For that, there will also be an onomatopoeia appearing near the enemy, when he dies.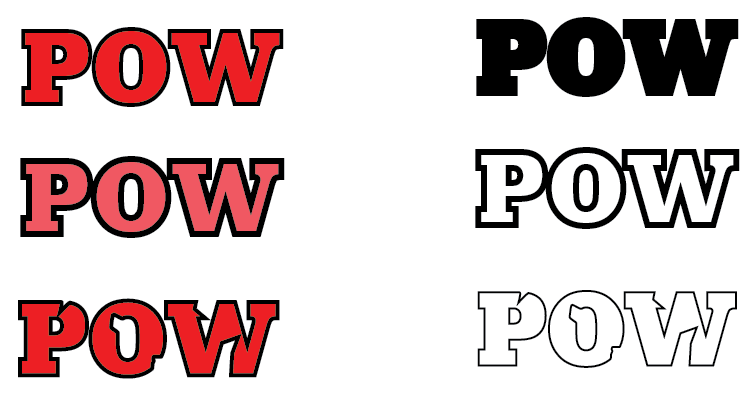 From visual effects, to visual guidance, the first time that the player needs to interact in a certain way in Ash Ballet's world, the game will give an helping hand, by instructing the player what button he must press.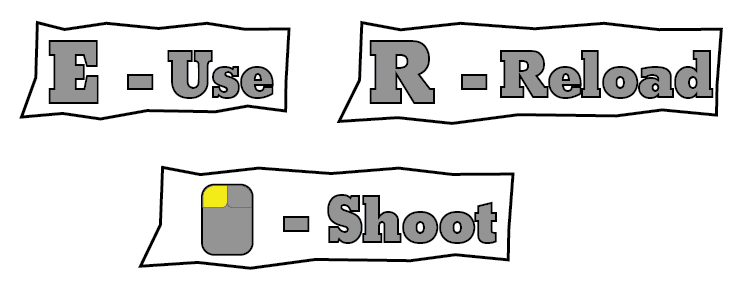 Warning: Like all shown to this point, no art is final, only being a sketch or concepts. The instructions for the moment only show PC inputs, but in the future, will also have for Playstation.


Lastly, the team has been improving work on the game's AI, and most importantly, the first tests for the angle of the player while walking, as it's possible to see in the video below.
Follow our Social Medias, to never miss a future post.