We will have video of our android version soon, and shortly after will have a apk to download and try for yourself.
All towers and enemy models are placeholders and will be replaced.

PC early alpha demo

Mac early alpha demo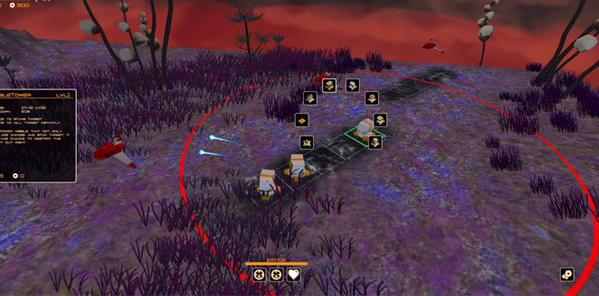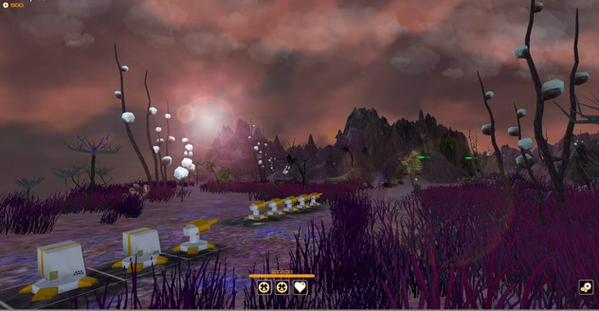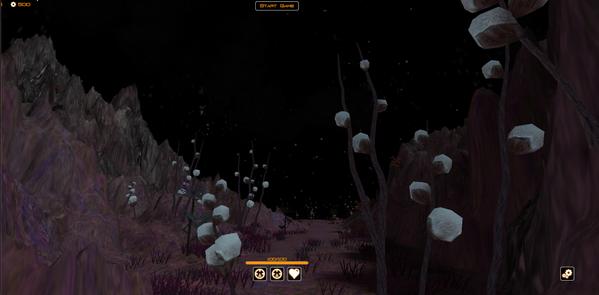 Don't forget to check out our Kickstarter page if your interested in getting on board and making Defending Humanity: Tower Defense Wars happen!
What topics would you like to see next on our articles? leave a comment to cast your vote.
Thanks for following our game.