Hi , everybody ;D
We got a little time slide but it is not anything unusual in game development, especially in such a small team. Still we are dedicated and desperate to deliver the game.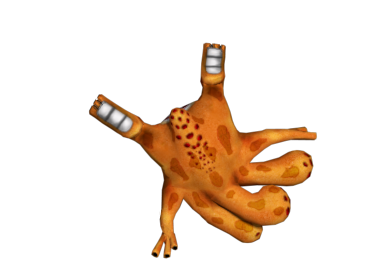 We have finished programming all the subsystems. Now we are working
on tutorial and cut-scenes. Soon probably in September we are going to
start an Indiegogo campaign and at the same time we will send a game demo to press.
Supporting us by participating in crowd-founding activity will be an opportunity to obtain game at promotional price for about 8/9 $. Also do not miss our new game-play movie that will be released at the same time.
Project Page :https://steamcommunity.com/sharedfiles/filedetails/?id=136239549