Hey hey!
As mentioned in the latest update, we'd be coming back fast in the couple days with all the armors and helmets designed!
So without further adon't:
Wizard
class outfit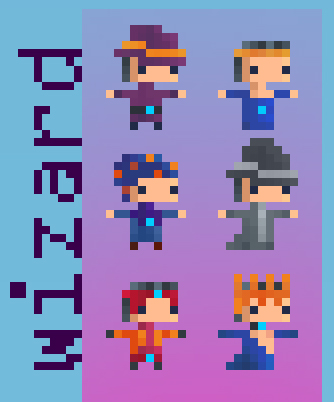 (no Jesus jokes on the high rank priest armor, you!)
Ro
g
ue
class outfit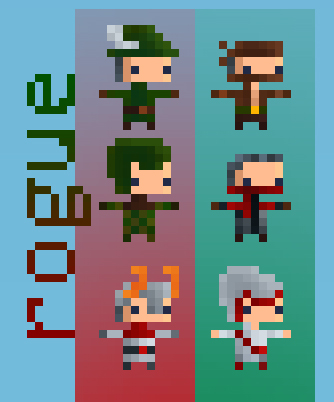 Rogue class is composed of
Archers
and
Thieves
We chose the path of combining these 2 because as separate classes they would pretty much be alike in terms of the agility/dexterity type. But then again, each class is subdivided into 2 sub classes so worry not!
So to better help you see the big picture regarding armor equipment, here's .. well, the big picture itself: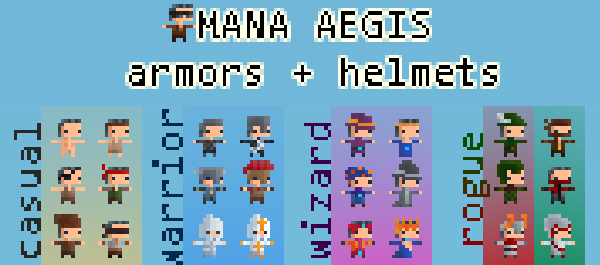 So with all this armor design out of the way, I again, remind you that helmets are independent of the body armor itself. So you can go ahead make up some nice combinations while you're at it.
*as a side note, everything shown regarding equipment in these past news updates, is a solid subject of change - especially warrior class.
Thanks for tuning in on this final chapter of the main classes armor design and keep tracking for more and more changes next week!
Virgil, out!