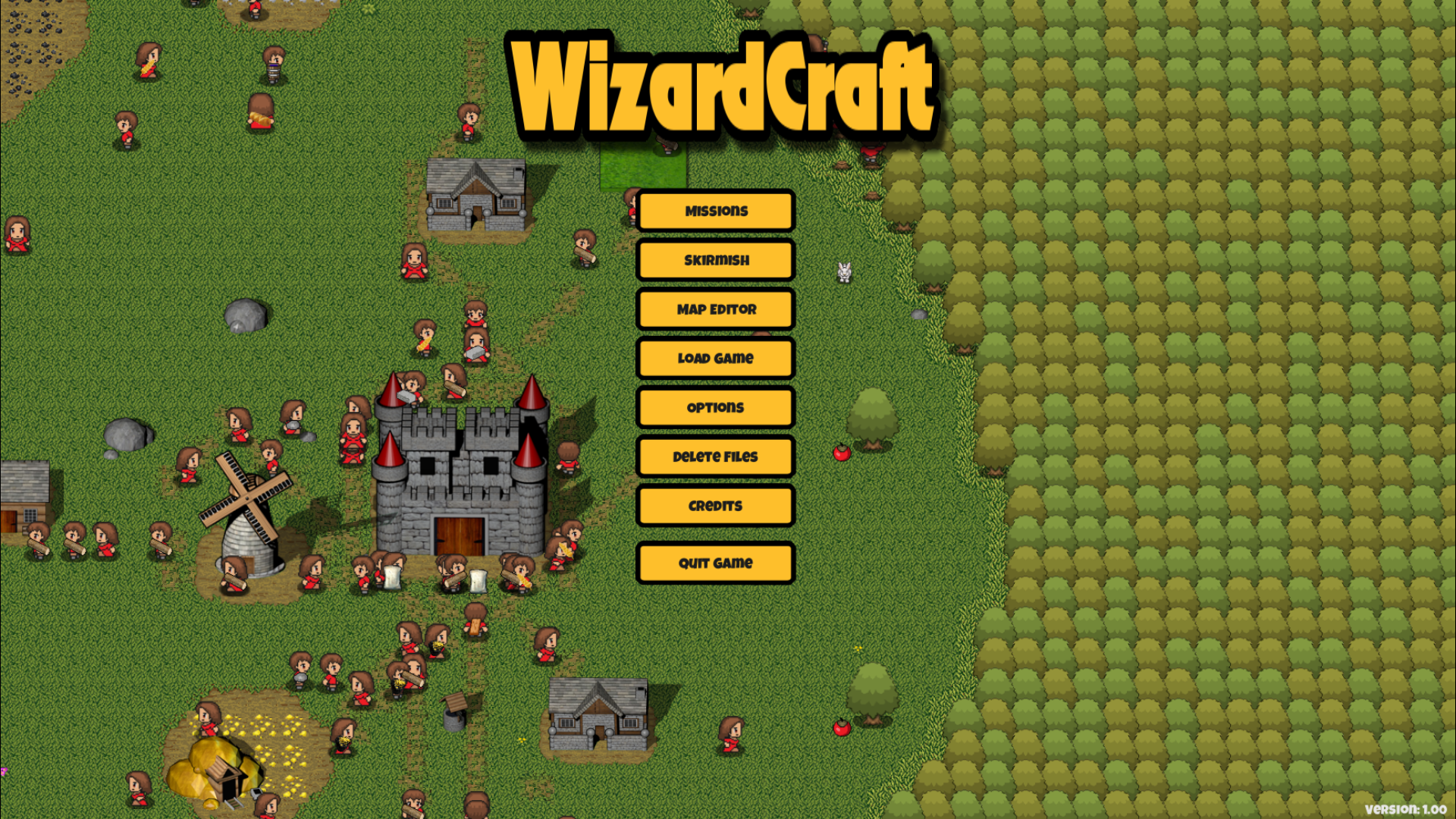 WizardCraft Beta 1.07 is now available for download. The latest Beta of WizardCraft contains a number of new features including an improved mini map, better spells for the fire wizard and a new custom game mode. The full list of new features and bug fixes can be viewed below:
Beta 1.07 New Features and Improvement includes:
New features/ Improvements:
New custom game mode in skirmish.
Improved spells for fire wizard.
Military units will now attack selected buildings.
Improved mini map.
Enemy Wizards will only use main spells while attacking buildings.
Wizards's now cost gold as well as staffs while using auto build.
Only 1 building at a time can be moved in the map editor.
Fixed bug where yellow peasants stopped gathering.
Wizard workshops will no longer produce infinite white staffs.
Spiders and Dark Wizards will not attack before timer runs out.
Fixed bug where buildings were built outside of map boundry.
Fixed bug where sound effects were not playing correctly;
WizardCraft is currently collecting votes on Steam Greenlight and will be available for Windows PC "soon", the game will be released on other formats at a later date.