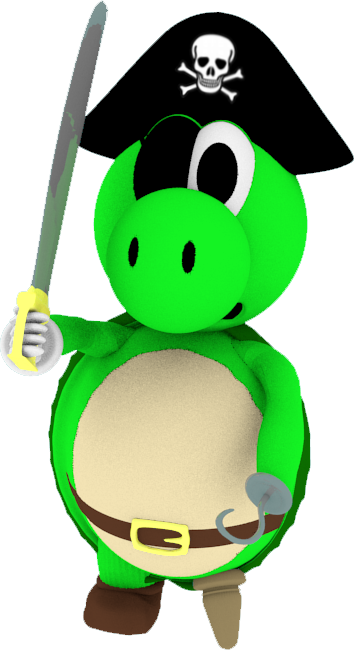 In this sequel to our bestseller Wiwi's Adventures 2, Wiwi comes back with non-stop action! Play with 4 different characters, drive a sport car, use a jetpack and shoot as fast as you can!
Includes:
12 huge and beautiful levels,
4 playable characters (update #1) with really different gameplays,
2 difficulty modes,
Huge Bosses and a very tough challenge for hardcore gamers (and a softer one in Easy for casual gamers

)!

Drive a sports car in shooting levels!
Fly with your jetpack over rivers of lava!
Escape the terrible wall of spikes in levels with an automatic scrolling!
A design that is both retro and modern combining the charm of pixel art with the roundness of modern 3D.
One of the best platformer/shooter this year, available for a little price!
Buy it now and get the next huge update for free!