In the far east of Hollow Hills lies the Eastern Village, once home to the families of the town it now falls to pieces, reclaimed by nature.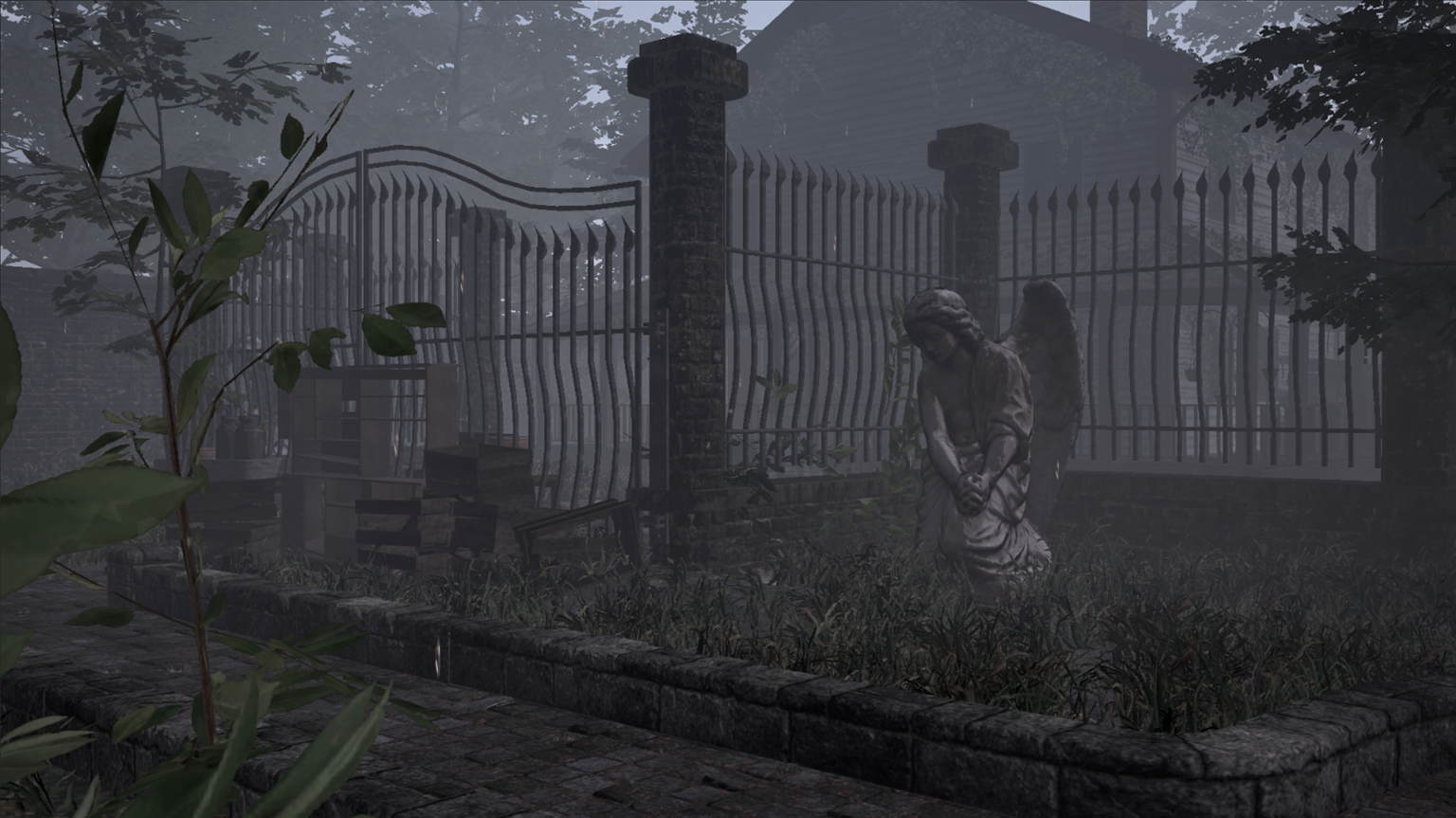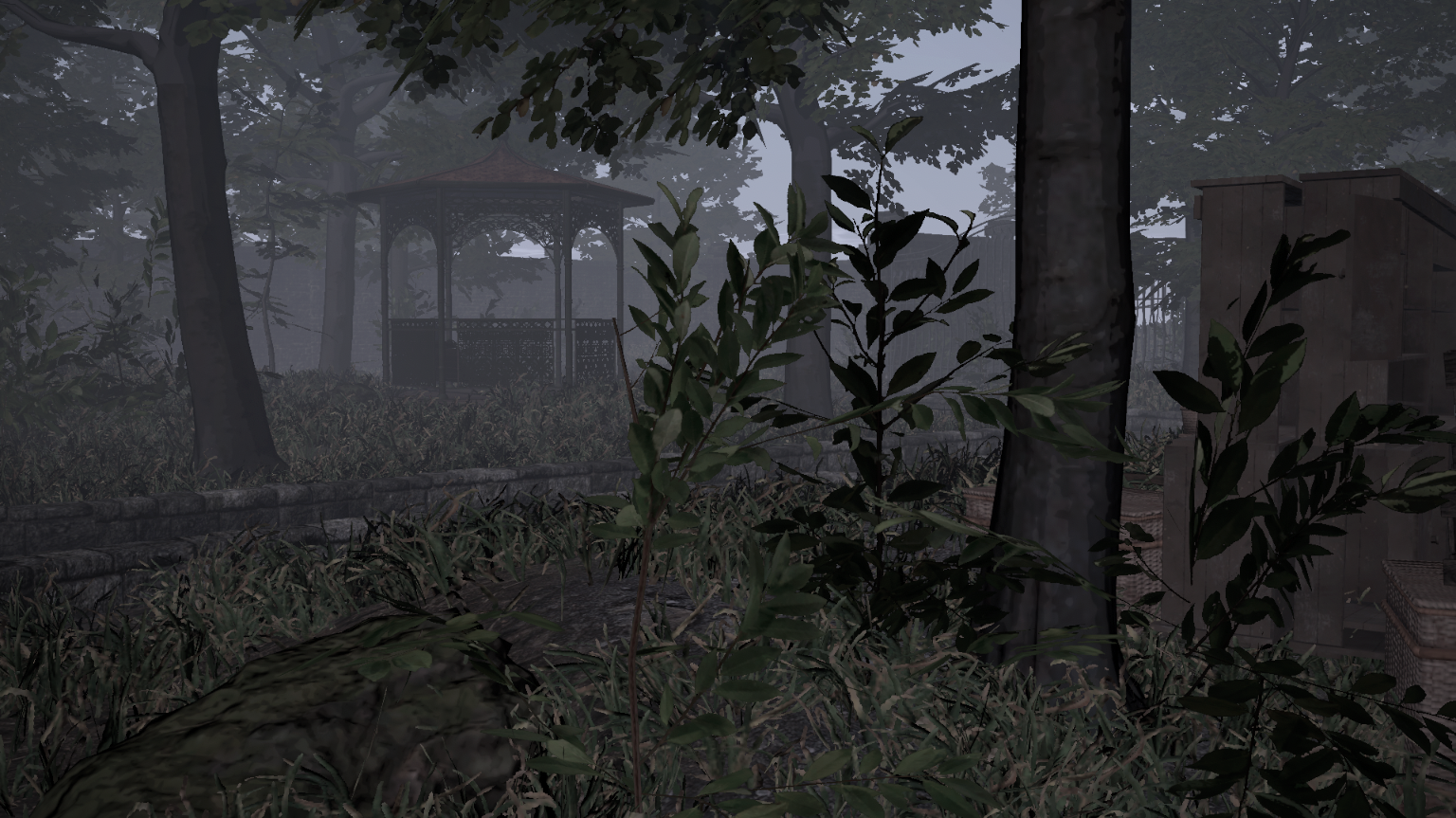 These old houses still have the markings of those that used to live there, painting on the walls and broken furniture give insight into their previous lives. It's not all just family homesteads though, this is also the home of the Hollow Hills Historical Society. Kept safe behind a large iron gate it mountains over the other houses in gloomy antiquity.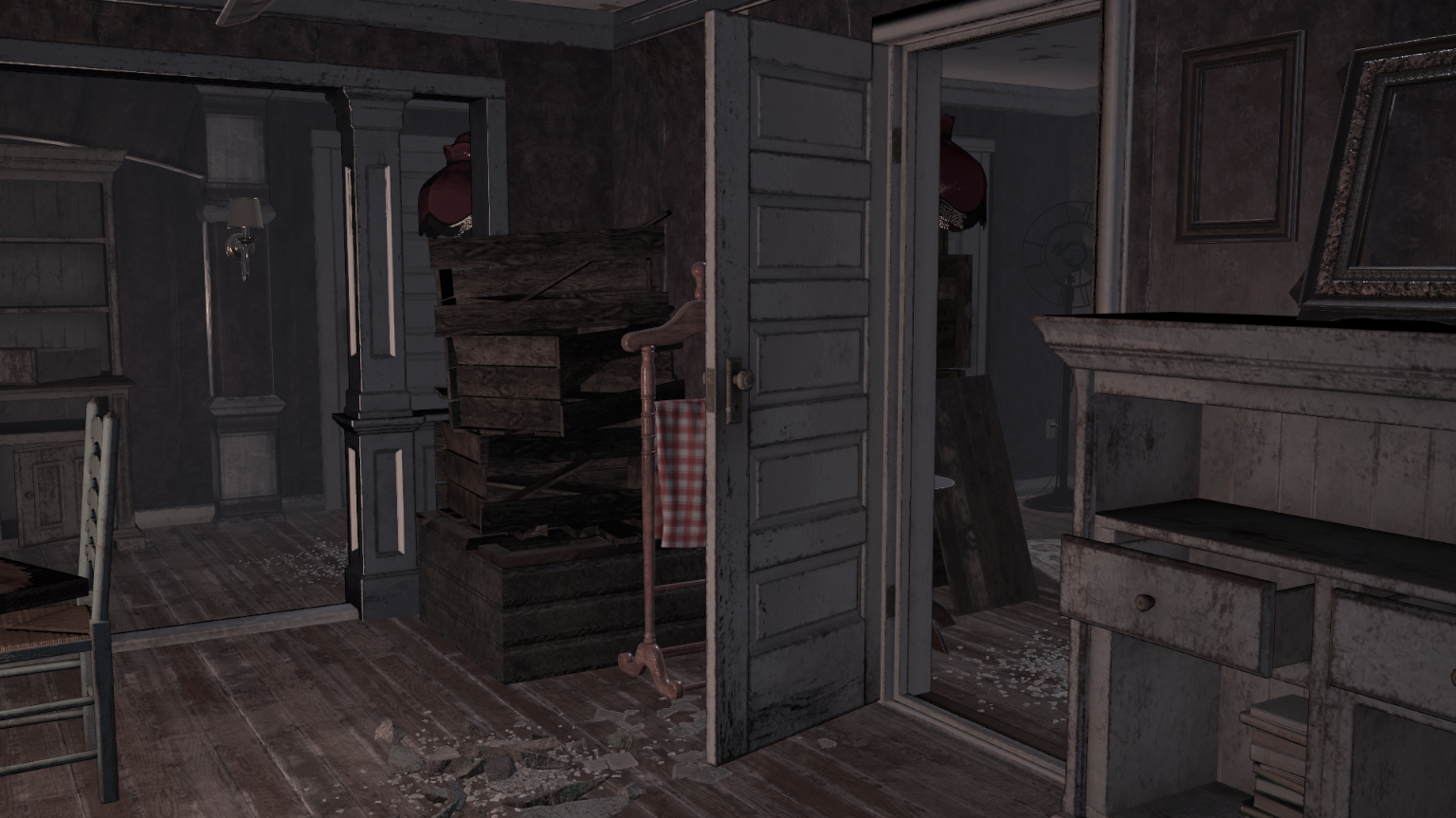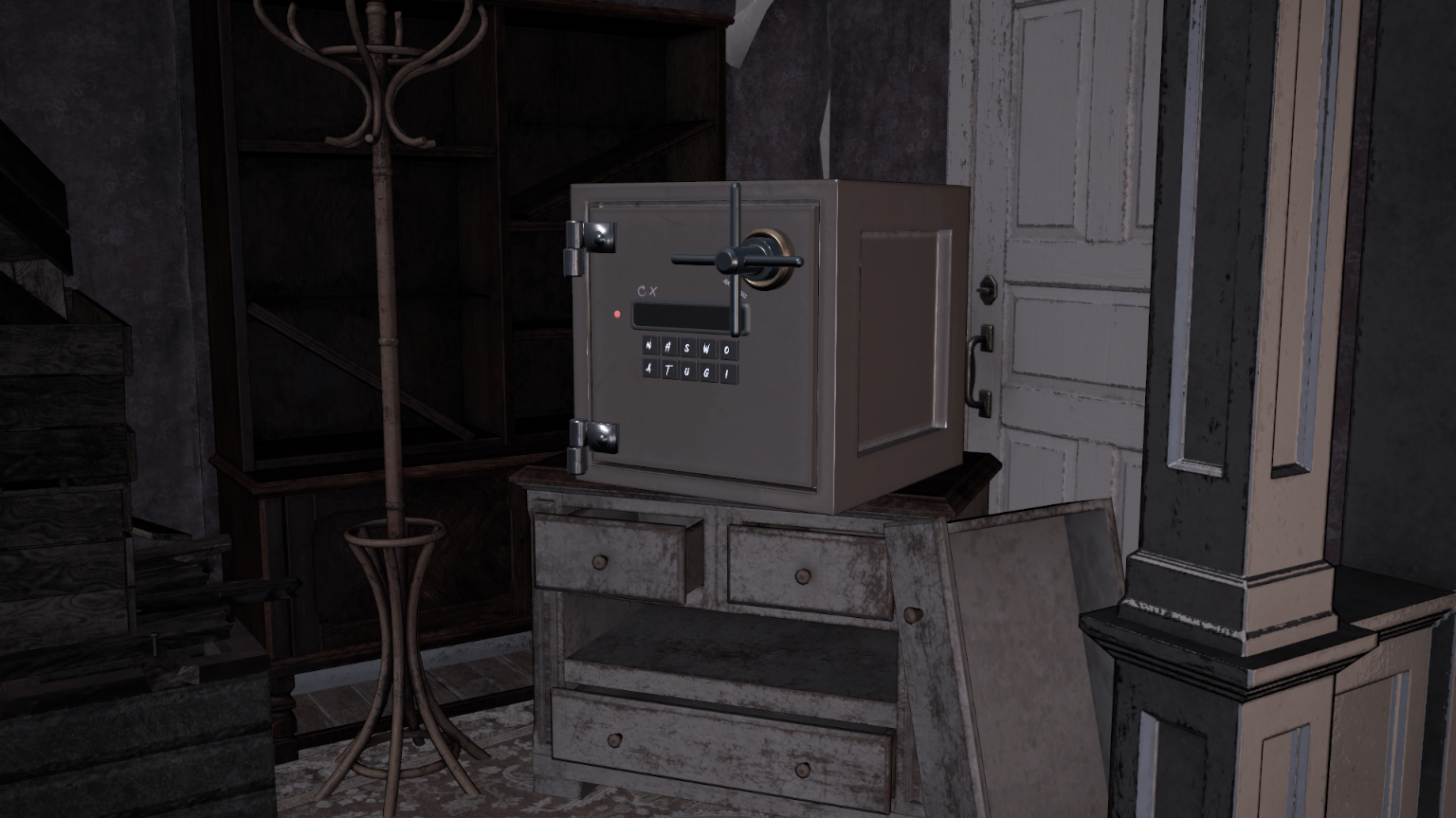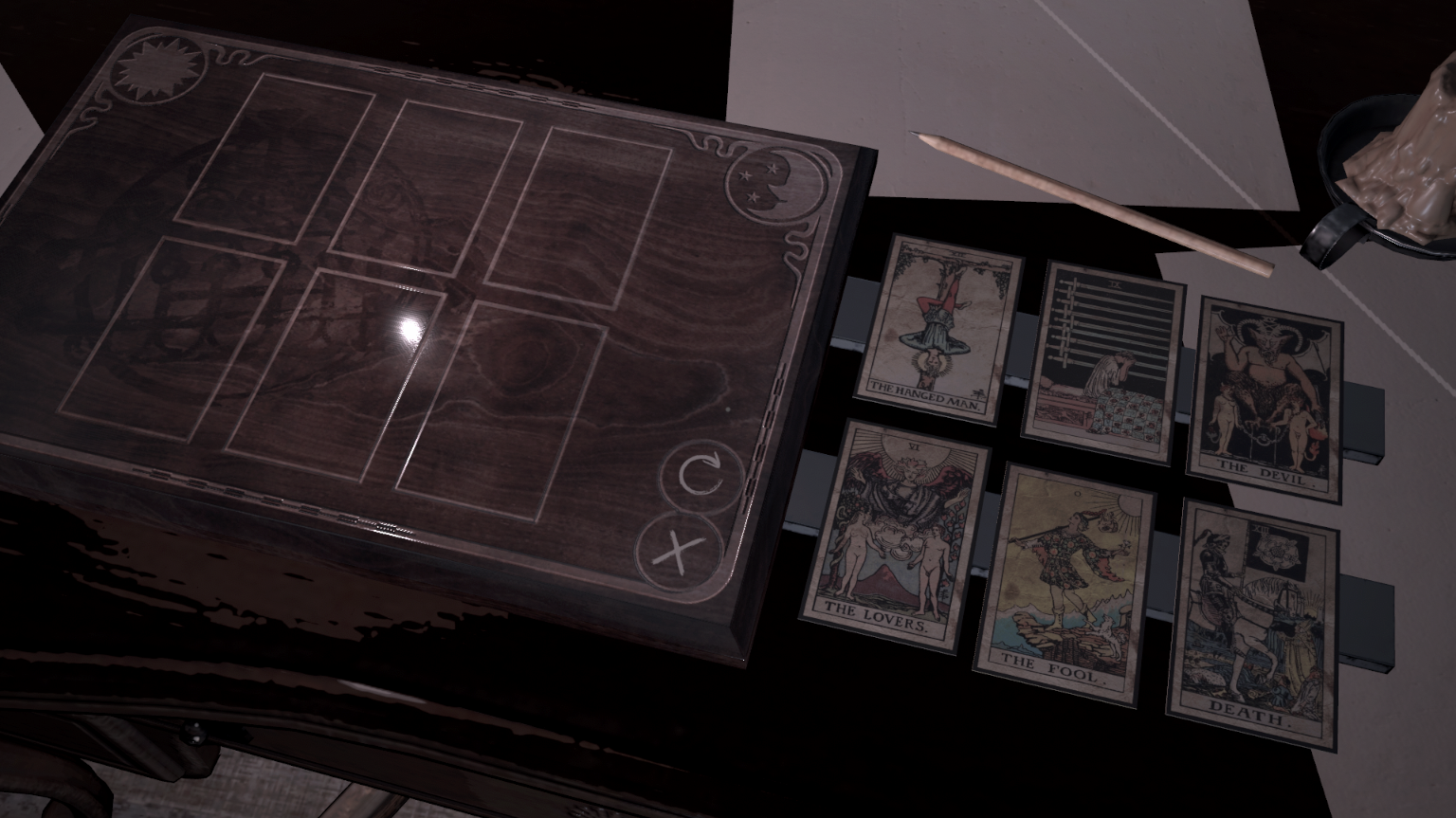 Each of these buildings has its own unique story and charm, though one thing to consider before exploring too liberally: not all these houses are as abandoned as they may look...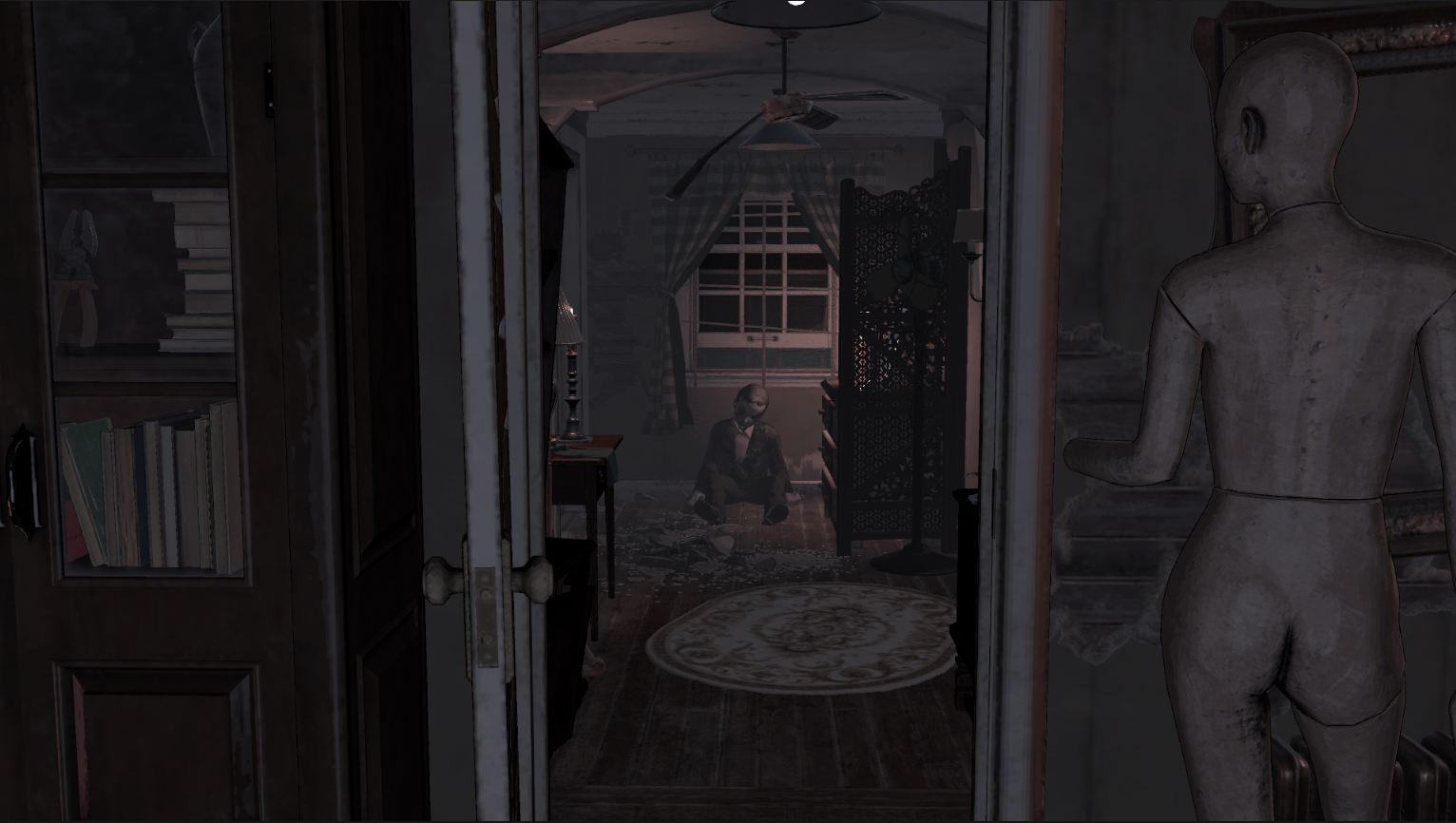 If you'd like to stay up to date on the progress of Witching Hour please check out my Twitter or Wishlist!
Twitter: @VincentLade
-VL