I have been working on Wist for almost a month now. All the mechanics and 100 puzzles in the game have been made. Now all thats left for the levels is to go back through them and refine them or replace them with better puzzles.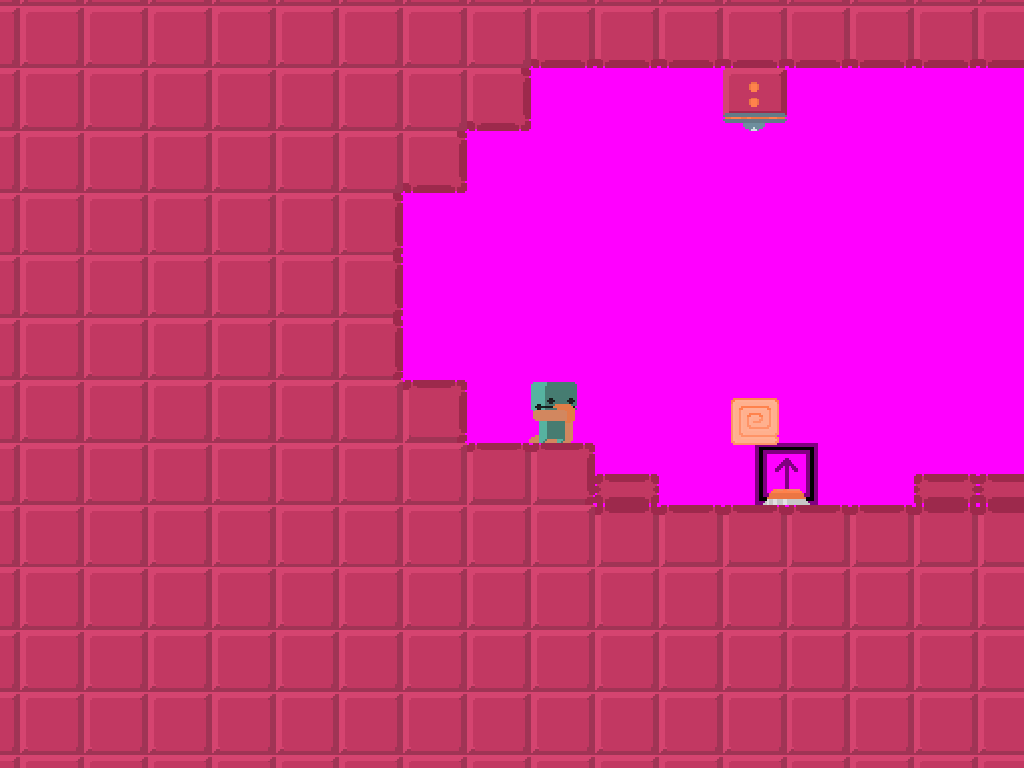 The next step is to start to work on the mainmenu screen and the ability to save.
The art for the game is coming along and should be implemented soon.
Still need to find an audio designer to create music and/or sfx.