Believe it or not - DASH is celebrating 1 yr on the IndieDB - as well as being ready for players to wishlist on Steam!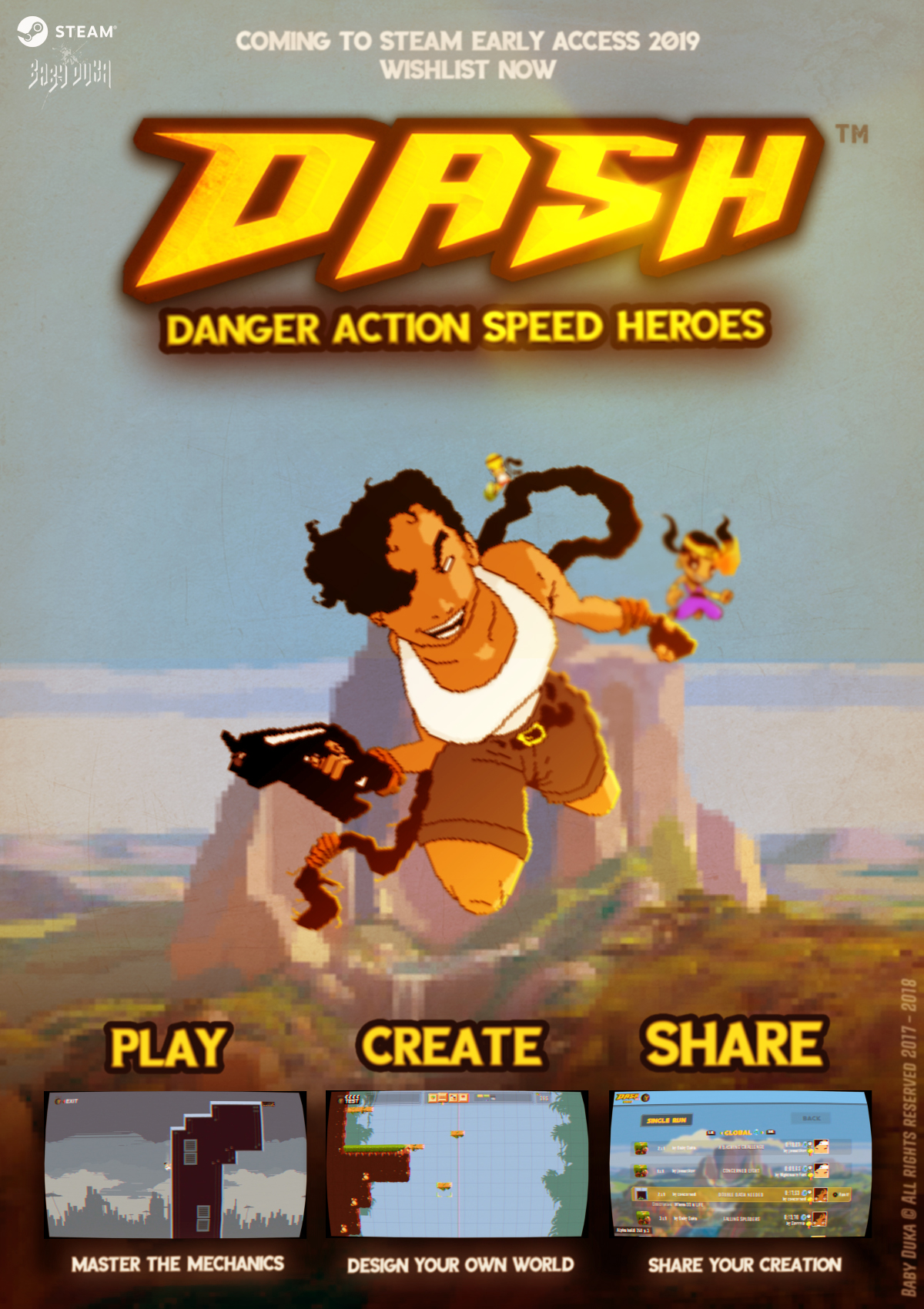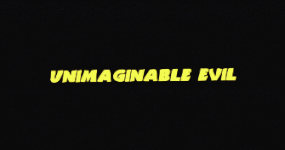 What a ride! With over 60 articles, about 100 testers and more than 300 gifs and images we have gone through the tough and adventurous process which is the demo/alpha dev. Setting up a game where players can share unique content requires a lot of work, so we are truly happy to successfully have come all the way from demo to pre-Early Access. Together with the DASHers we have created the world's only and most unique take on the creative maker game with sports and skill-based elements. For the pc. And later on consoles and Switch. And so forth. We are ready and right now we couldn't be more proud of the optimization and new implementations (visions) we are presenting. Things are working out well.
DASH TV Season 03 Is Launching on Saturday 9th of February:
Jake is back in the chair ready to talk to DASHers and show the new build on Baby Duka's affiliated Twitch channel (DASH TV). On Saturday the new season will launch with a new and interesting chapter around 9pm CET.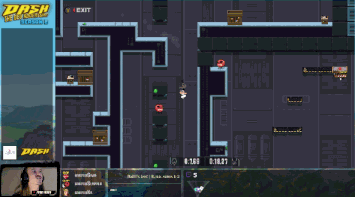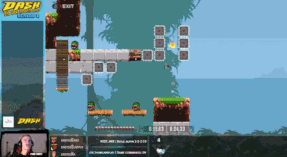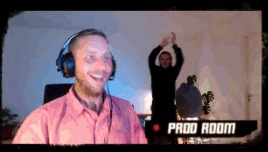 Throwback (2018 vs 2019):
Here's a link to very first dev article which was uploaded to the IndieDB February 2018.
And then some gifs to compare. From December 2017 till August 2018 Jake worked alone to create the entire design of the game, the graphics and the audio. Philip joined later to make it possible for DASHers to share and download others' creations and meta data (stats, replays, etc.).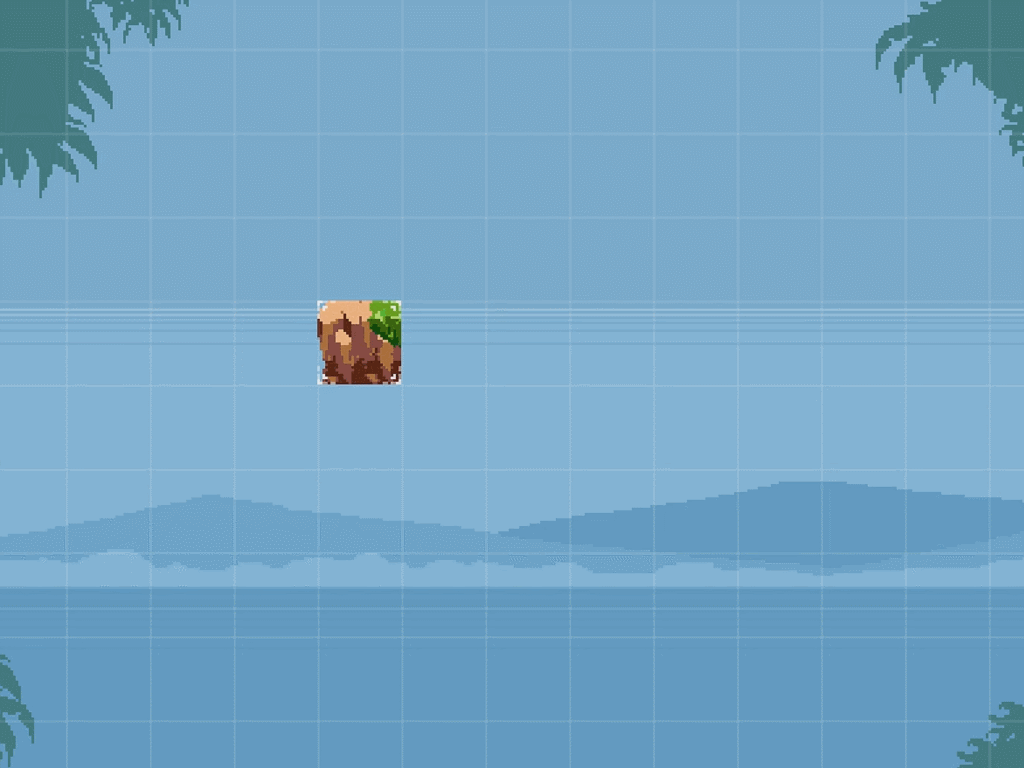 (How we placed tiles back in the beginning of 2018)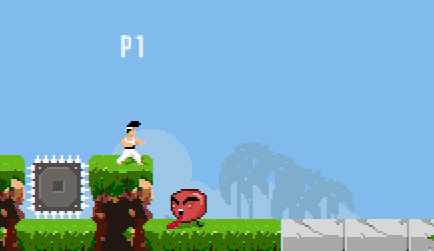 (How we place tiles now)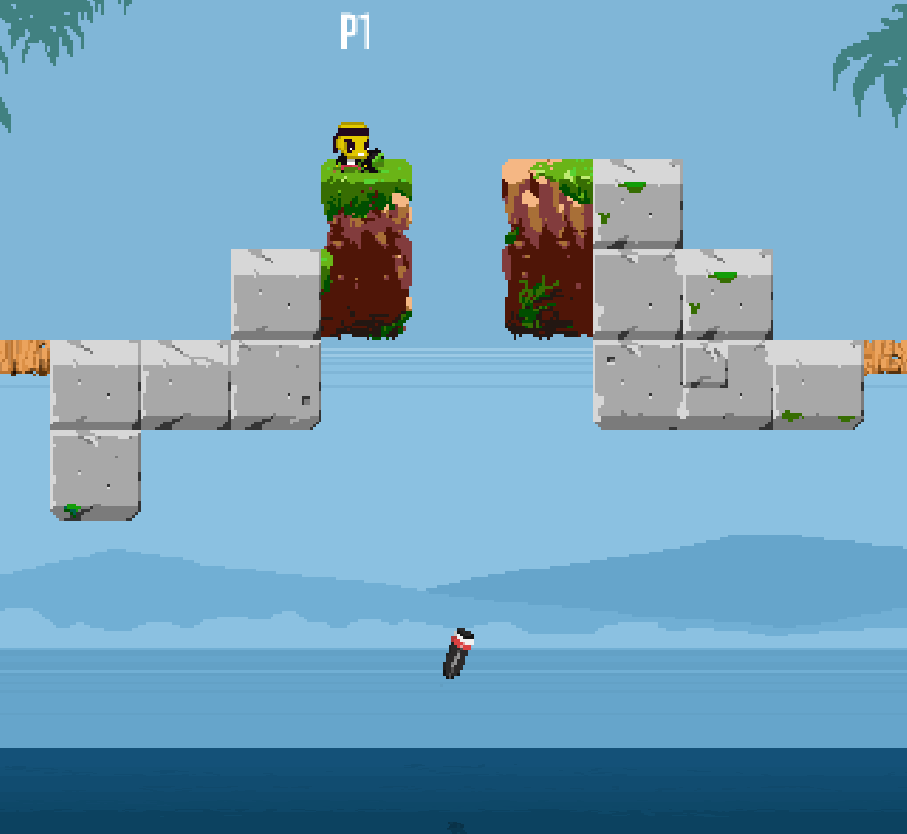 (Physics and screenshake back in the beginning of 2018)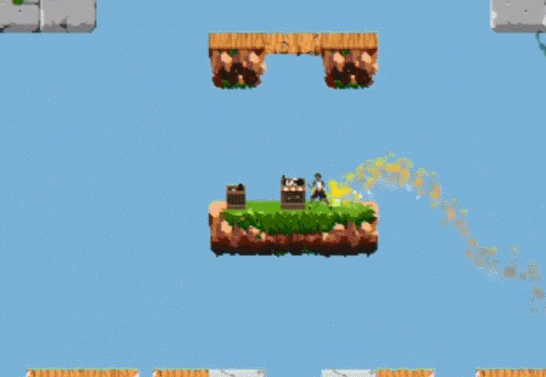 (Physics and (perlin noise trauma-based) screenshake now)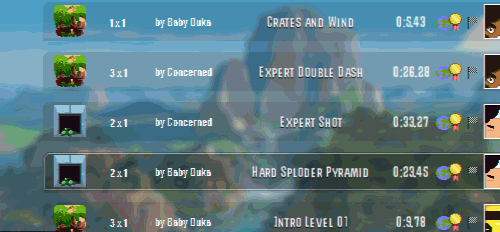 (Looking at a selection of levels back in in 2018)
(Looking at a selection of levels with lots of interesting data now)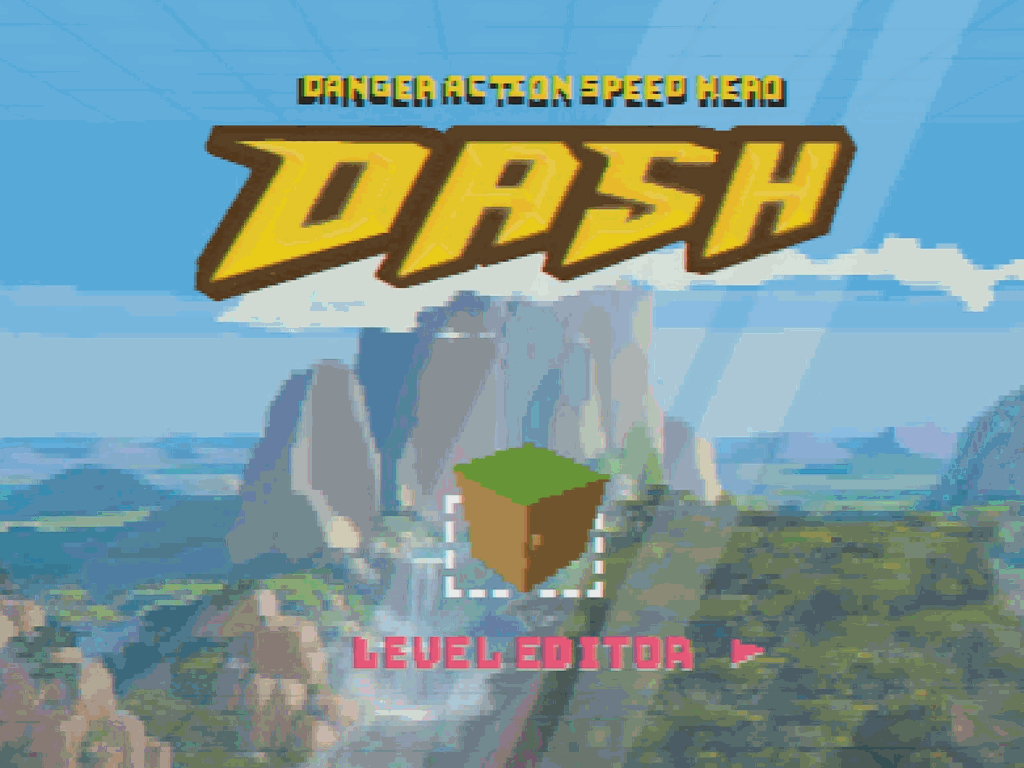 (Main Menu alpha)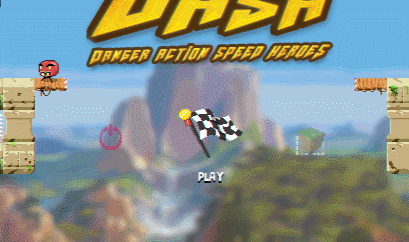 (Animated Main Menu now)
Here is the very first dev stream:
and here's the latest dev stream (late 2018):
Of course there are literately hundreds of upgrades to show off. Not time enough to show them all. But one thing is certain: everything has come a long way and is about to be ready for the next step: Early Access Q1/Q2 2019. Go to Steam and wishlist now to get notified as the game launches! Join the rest of the DASHers on our dedicated Discord server to get into the community dev of the game!
A HUGE thank you to Indie and ModDB for giving us the support here on the sites! Thanks for a great year!
DASH on! ► babyduka.com
- The DASH Team