Hello there!

Me and my friend are with a big prototype of a MOBA! Well today it's a very common thing out there people playing MOBA like League of Legends or Dota2 but already has a time since those games started and perhaps, just perhaps. We could think out something... new...

So here's what we thought so far:
---
Game Play
Point and click? Old and saturated! It's time to move on with this... we thought something more dynamic. like a Hack n Slash with the camera always locked to make the player less aware of its surroundings and to make him move more frequently if he wants to know what it is going on out there.
---
So what about combat?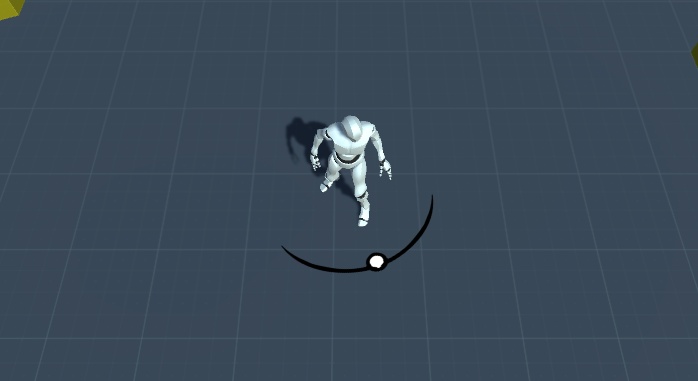 The player will move with WASD and use the mouse to constantly aim to his target. left click to a normal attack and right click for a more powerfull one. The character will change his direction to where the player is aiming at and then perform the attack.
---
And skills?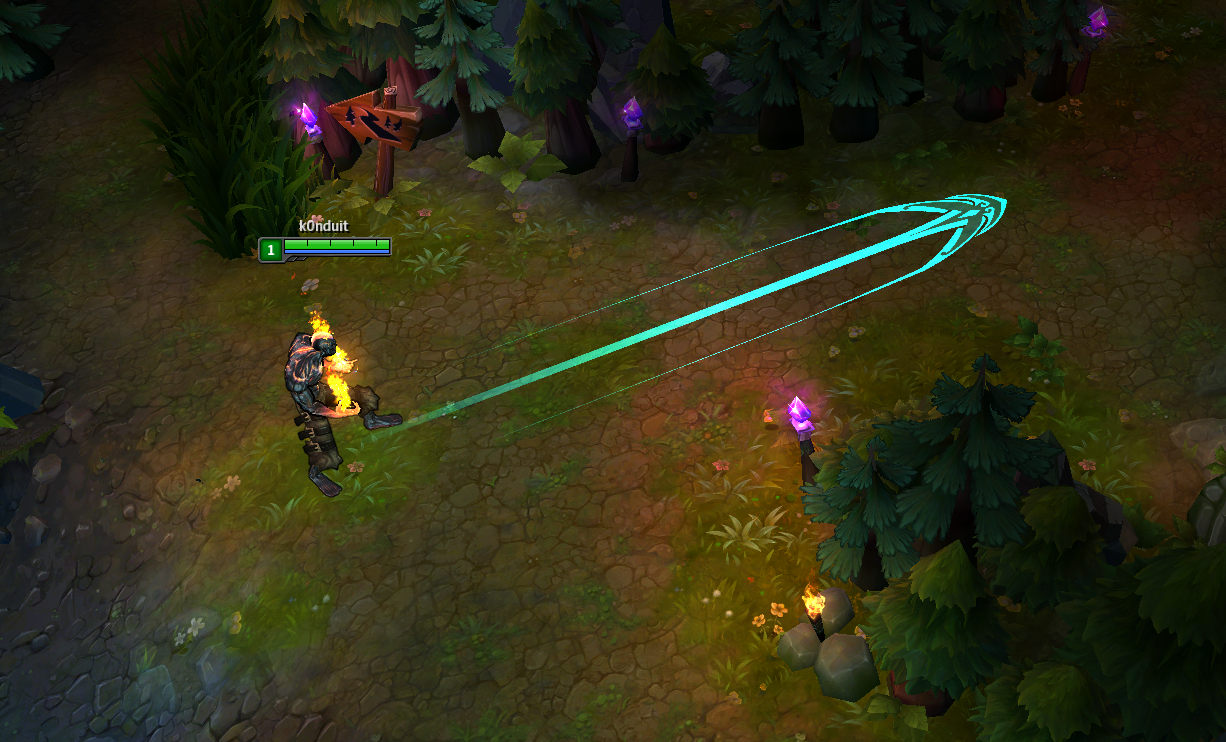 Well all of them are skill shots (or buffs or area based). which means that you will have to know what are you doing and so every "champion" can have a counter play. buffs that requires a target will also be a skill shot. To target yourself just let the cursor in you character. buffs that can only be applied on you will be instantly cast
---
What else?
Rolls! Yes your character will be able to roll. Roll to dodge a skill or an attack or just because you can!
---
Time for some lore!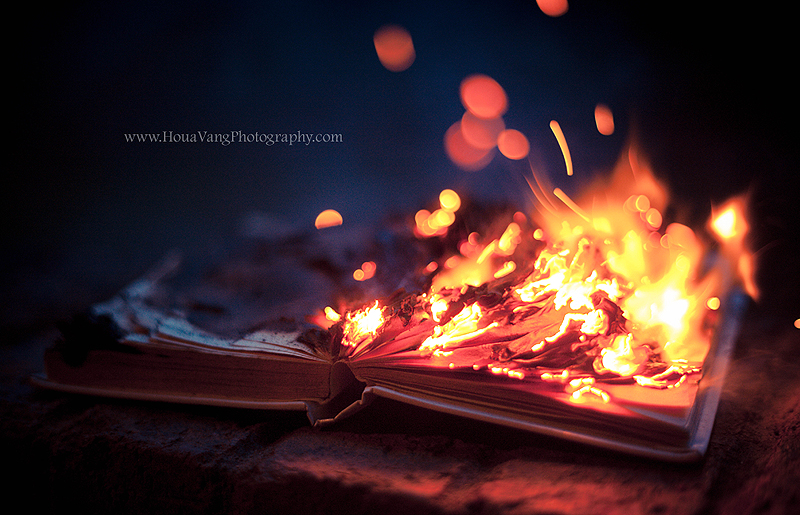 We did some researching and we came to a conclusion that this part it's not something very exploited out there. So here what we got for start:

In the game all happens in the very conscious of the player which is fighting to maintain his personality intact. There are two types of personalities the Good Dreams and Nightmares. To protect his personality he must choose one Protector (a champion) and destroy the base of influence of the other one. But remember the other team will also try to destroy yours. You players are called Dreamers and you must not fail!

All the Protectors has 2 base appearances if you chose to protect the nighmare personality it will show his dark appearance otherwise, the light appearance.
---
The Map!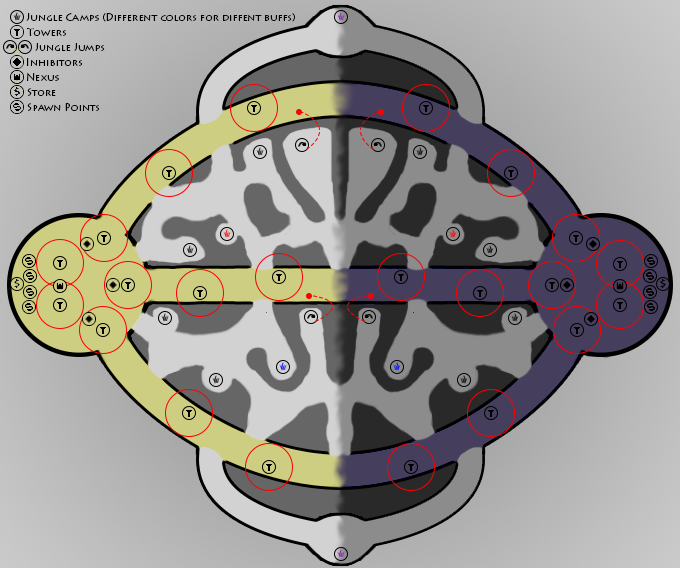 Jungle Camps: these are some neutral monsters that gives more gold and experience than the lane's creeps but they are more tough as well.
Black for normal monsters
Red for a great attack buff
Blue for a great ability buff
Purple for increase the damage caused in structures

Towers: Lane towers are more weaker than the others in the map, and they must be destroy first so those in the base can be attacked (per lane).

Jungle Jumps: places where you can jump straight to the lane

Inhibitors: (we will change the name eventually): The team that destroys the opponent's starts to spawn strongers creeps. (the tower near it must be destroyed so it can be attacked)

Nexus: (we will change the name eventually) the base of influence to that personality

Store: Where you can buy items to make your Protector more stronger

Spawn Point: Where your Protector spawns
---
Wait... 4 spawns per team? Why 4x4?
We thought that each Protector must be capable of take care of take care of itself so there is no need of a support character. We wanted to create that old RPG feeling where in a team there is a tank and DPS and a healer, but in this case the dps will be gifted with more health so it can easily sustain itself in the lane alone. The tanker and the healer will have more damage to kill easily their enemies. But don't worry we will keep their roles! But there's three! Where is the 4th?
So the 4th Protector is a compensation to balance the team in their needs. Will not be a Tanker neither a DPS neither an Healer. Will be a Jungler!
---
OBS: All the contents of this topic is subject to change!
---
Please guys leave a comment with suggestions, critics or just to say hi. We need to know what you are thinking! Thanks in advance!