Hello all,

Thank you very much for all of your support as we move towards Willowbrooke Post's launch! We're sorry to announce that the game has been delayed by just a couple of weeks. Willowbrooke Post will now launch on 27 March 2019 in Early Access.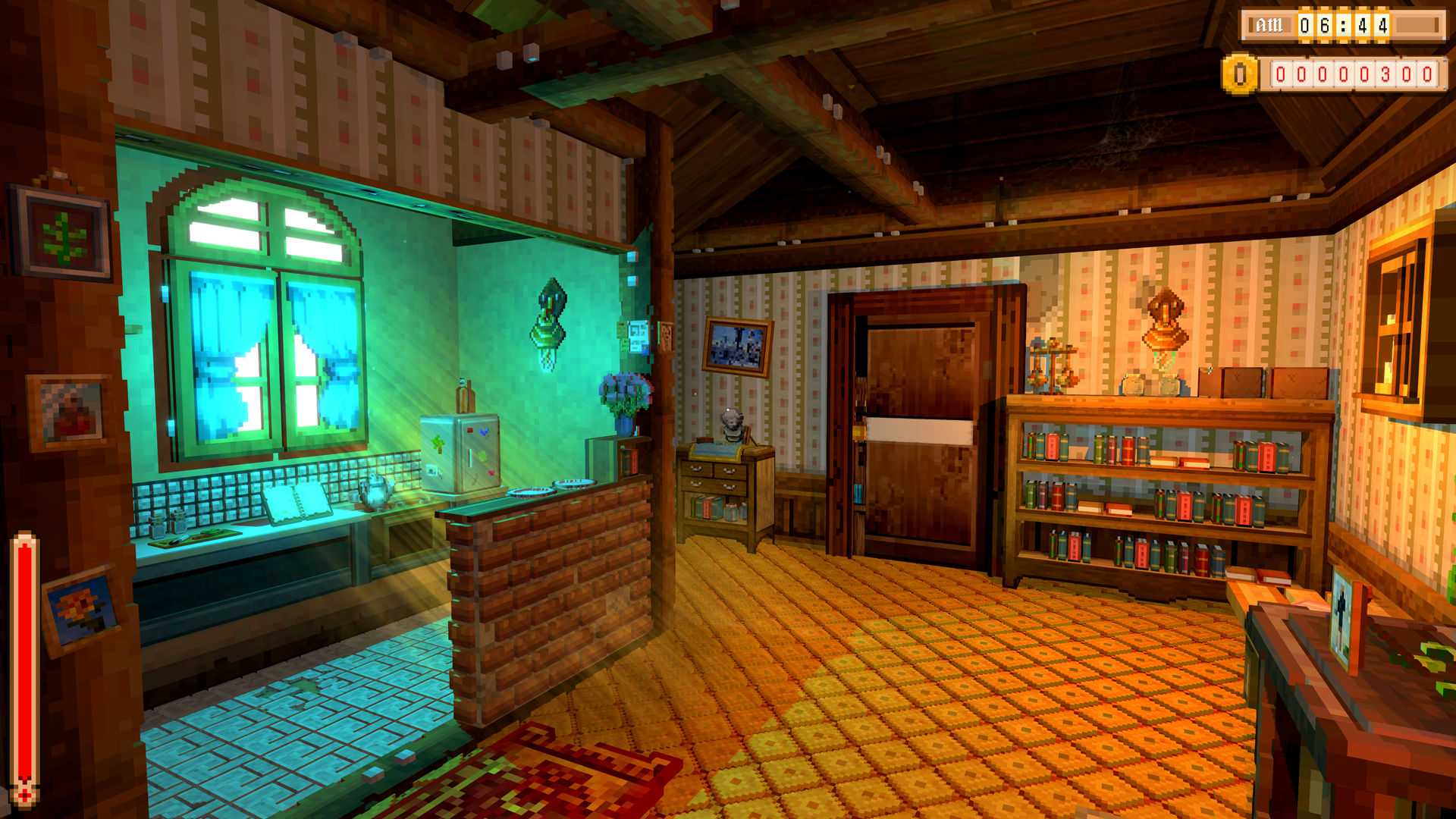 This short delay will allow Willowbrooke Post a bit more time in the oven, as to speak, and result in a better game for it!

Thank you for your patience, and we can't wait to let you all go hands on with the game on 27 March!

Willowbrooke Post Exclusive Merch Crate Competition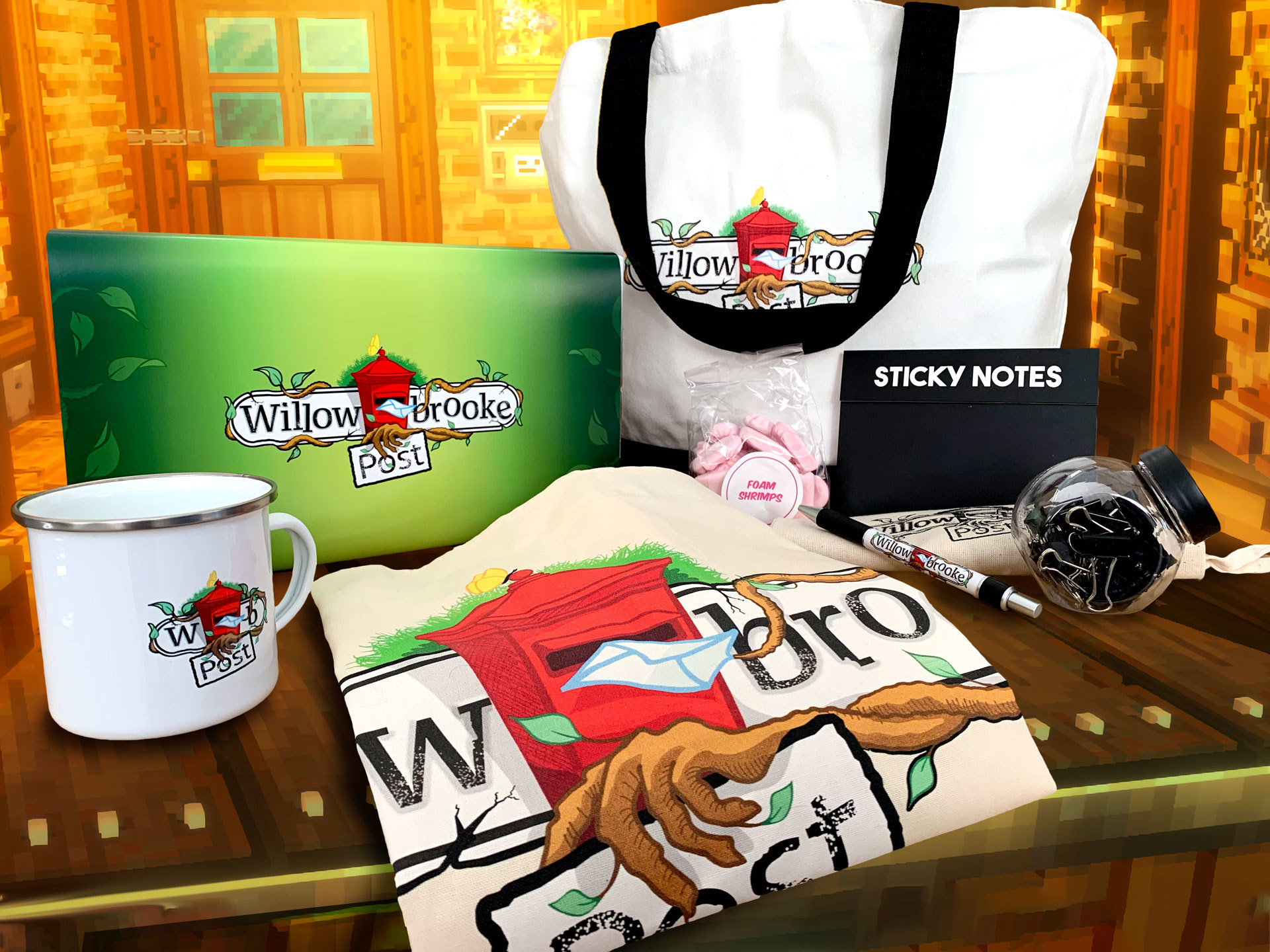 To enter to win the exciting merch crate above, including a Willowbrooke Post steel mug, tote bag, pen and tea towel, all you need to do is comment below this Steam announcement with answers to the five simple trivia questions below.

You'll be able to find the answers for questions #1 - #5 in our newsletters #1 - #5 which you can find towards the bottom of the Willowbrooke Post website HERE[www.willowbrookepost.com].

Those who comment below with all five correct answers will be entered into a prize draw, with the winner selected at random.
1) What is the name of Pete's delivery van?
2) Who does Magnifique receive lots of mail from?
3) Who has left a recipe book at the Willowbrooke Post office for you to find?
4) Which colour stamp do you need to use when an envelope is damaged?
5) Name the character in the screenshot below: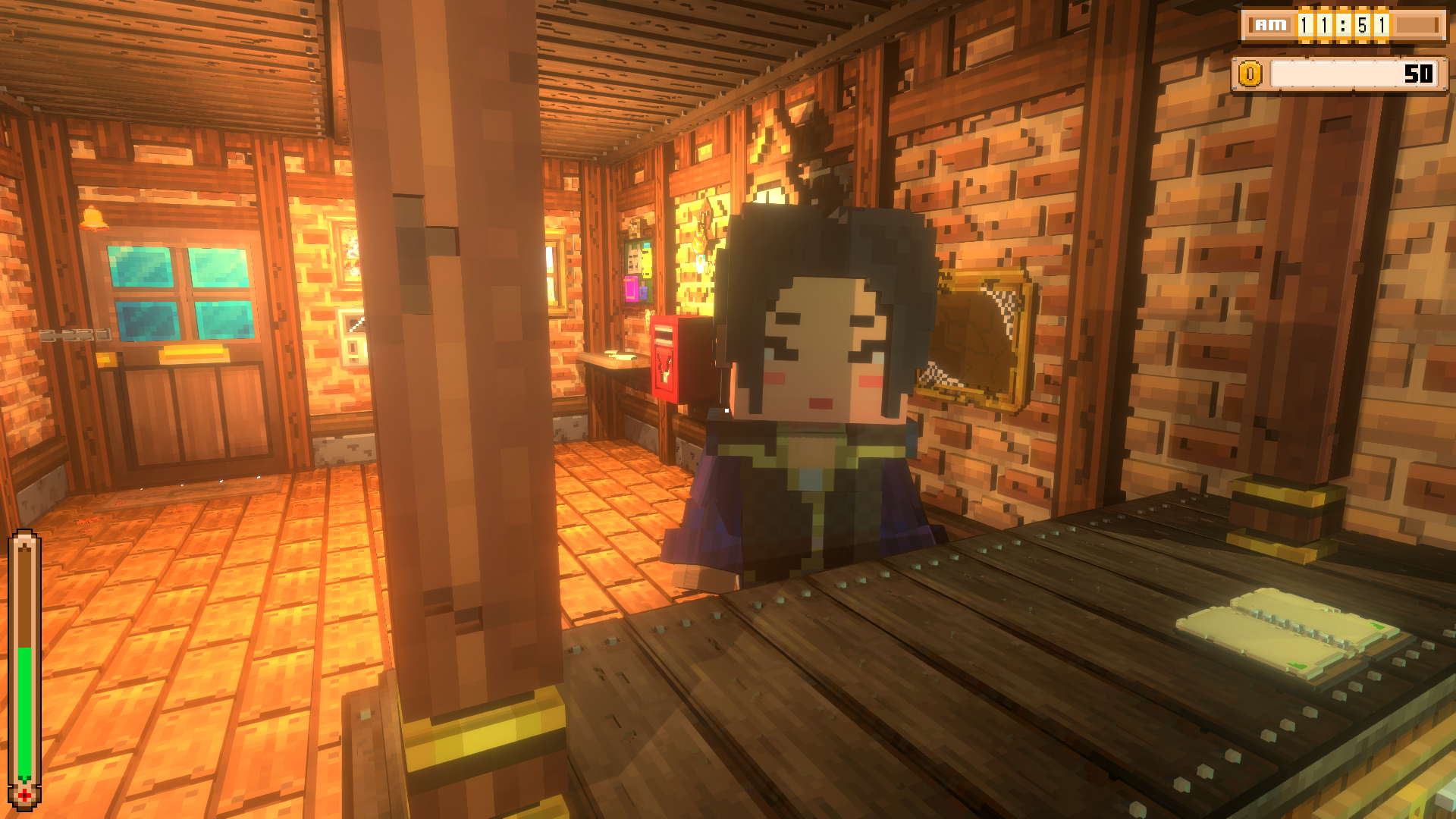 Thanks,
The Willowbrooke Post Team