Who is Gas Powered Games?
Gas Powered Games is a game developer best know for Dungeon Siege I & II, Demigod, Supreme Commander, and Total Annihilation. They have a proven track record of delivering solid products and awesome games.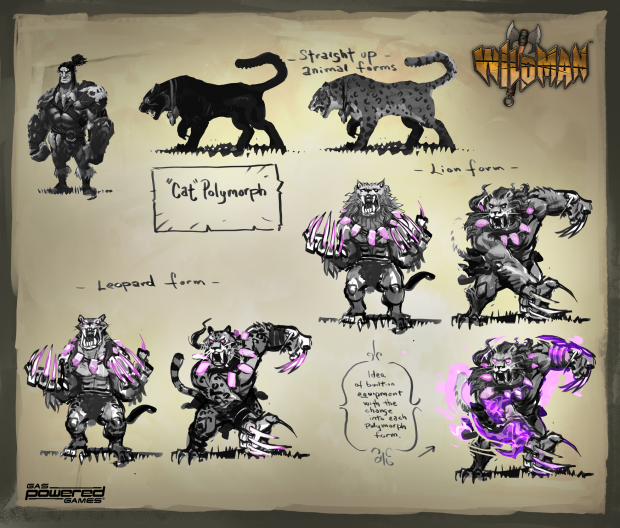 Now they are trying to break away from the publishers and do something new! Now Gas Powered Games need your help.
What is the infinite desktop?
The infinite desktop is a mod tool set that allows mod devs to collaborate in real time in the browser using HTML5 and WebGL technology. They have plans for developer versions as well.
What is this about free Swag?
Everyday till the end of the Kick starter Campaign they are giving away signed copys of of Supcom 1.0, Signed Dungeon Siege Posters, Signed Supreme Commander posters, and more!
Tune in to twitch.TV @ 5pm to 7PM PST (Pacific Standard time)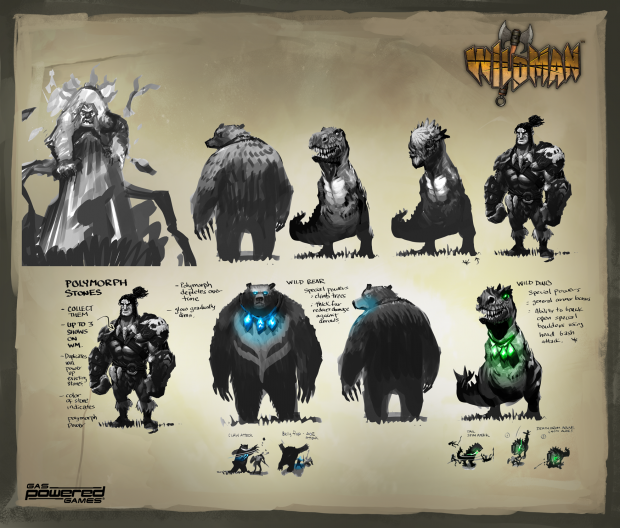 What is wildman?
Wild man is a single-player / Cooperative Action RPG/RTS Hybrid that focuses on territorial Conquest and character progression, Destroying rival strongholds with your army and packing skulls.
Where can I find the Kick starter?
Why are they not doing a RTS?
They would if they could. But as it stands it would cost 5 to 6 million dollars to finish kings and castles.
How ever they have not cross it off. By Backing the wild man kick starter you get to support a company that you love and you will get to see kings and castles in the near future!