Hello, our dear friends :)
Maybe for someone, it will be a coffee reading text, for someone it may be an inspiration and others will turn off their browser tab in the middle of this sentence.
A process like this doesn't take a day or a week - but much longer. We involved a new team (including me), and together we moved the whole project to a new version of Unity, designed a whole new UI, graphically refreshed all the characters in the game, all cutscenes, and backgrounds, music, sounds, we fixed bugs and language "errors". You could say that we made the whole game from the beginning - and I might actually agree.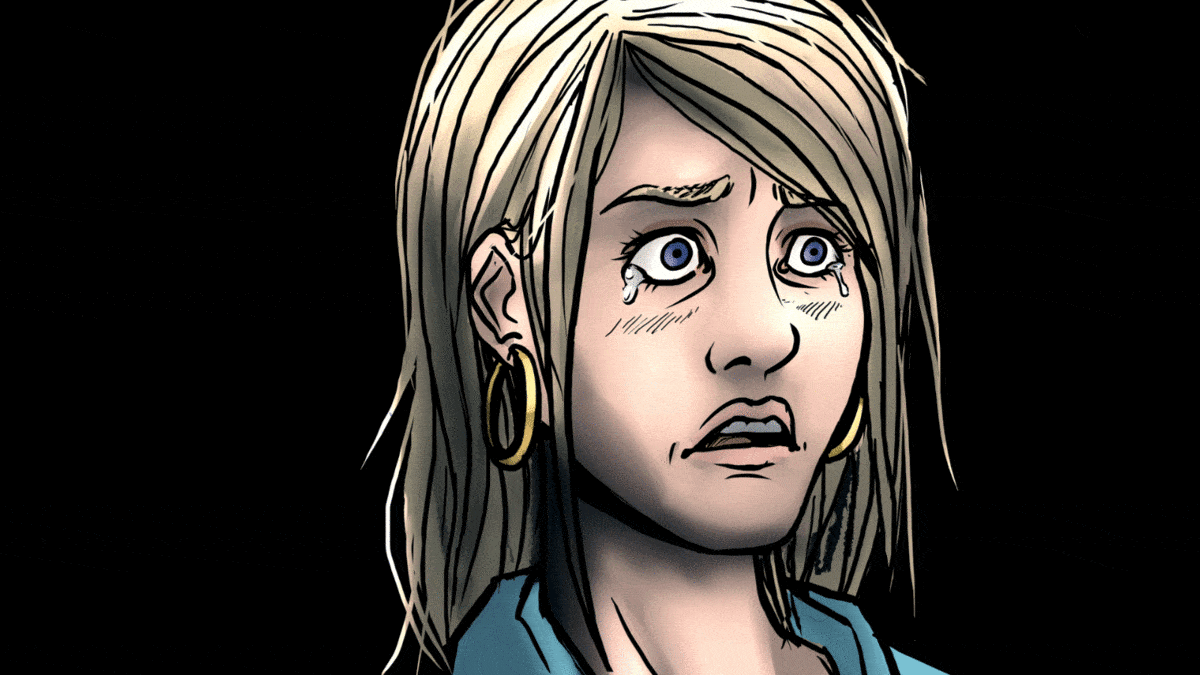 Perseverance: Part 1 is a game in a little-known (and not appreciated) genre - visual novel. Many people associate this genre with manga and anime. There are plenty of visual novel games, which have nothing to do with manga (example: Chicken Police - Paint it RED!).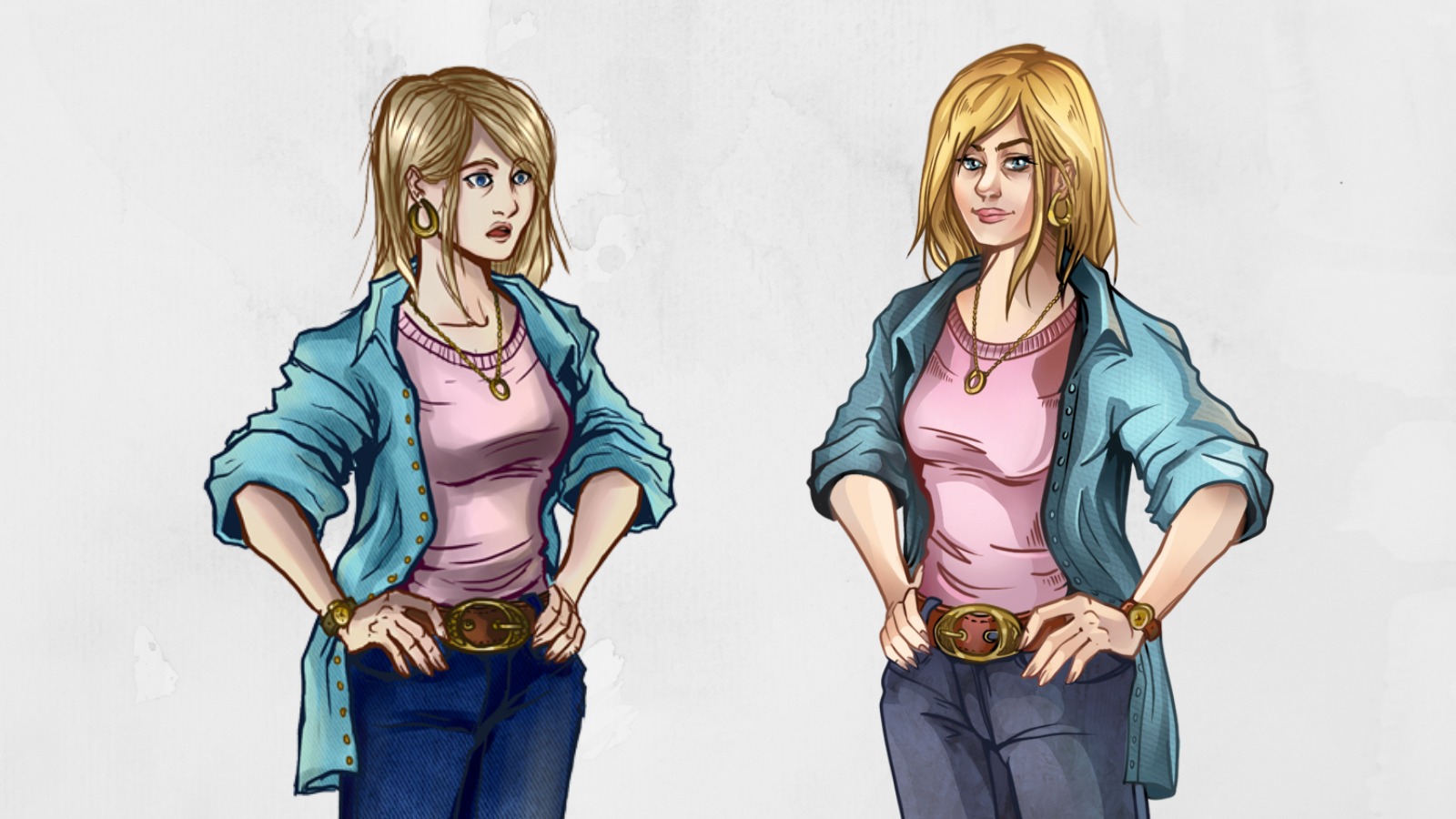 Why did we refresh our game? First of all, to improve the quality of the game (we are releasing the second part this year, so we decided to make the first part graphically similar to the second).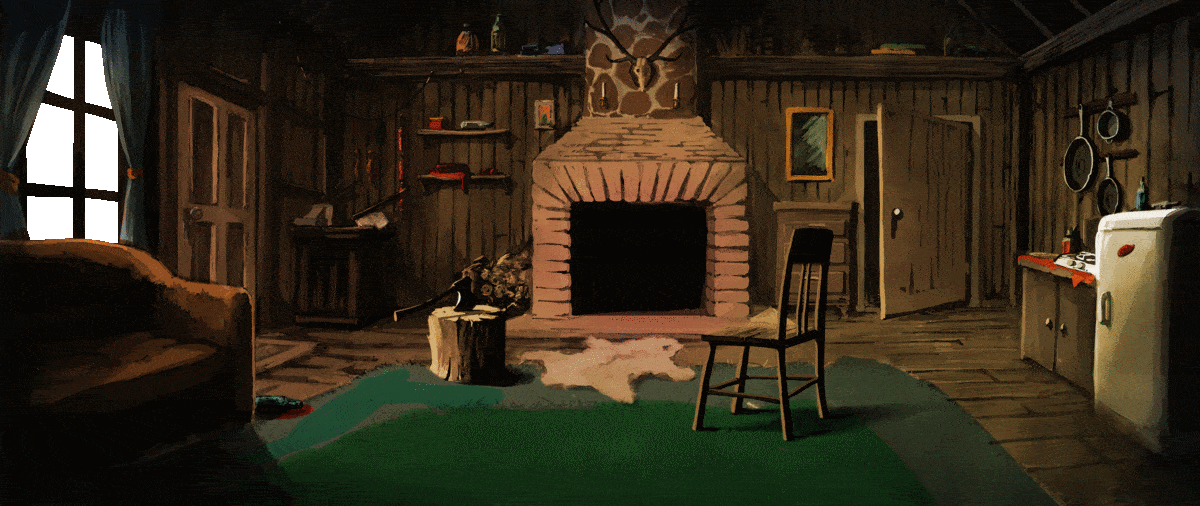 Secondly, we want (especially in Poland) to show people that visual novels can carry a lot of story, emotions, and impressions.
Thirdly (this may sound simple and banal), we love what we do, and we try to please our players first and foremost. I can't tell you in words how grateful our players were that we revamped Perseverance: Part 1, put months of work into it, and made it available as a free update.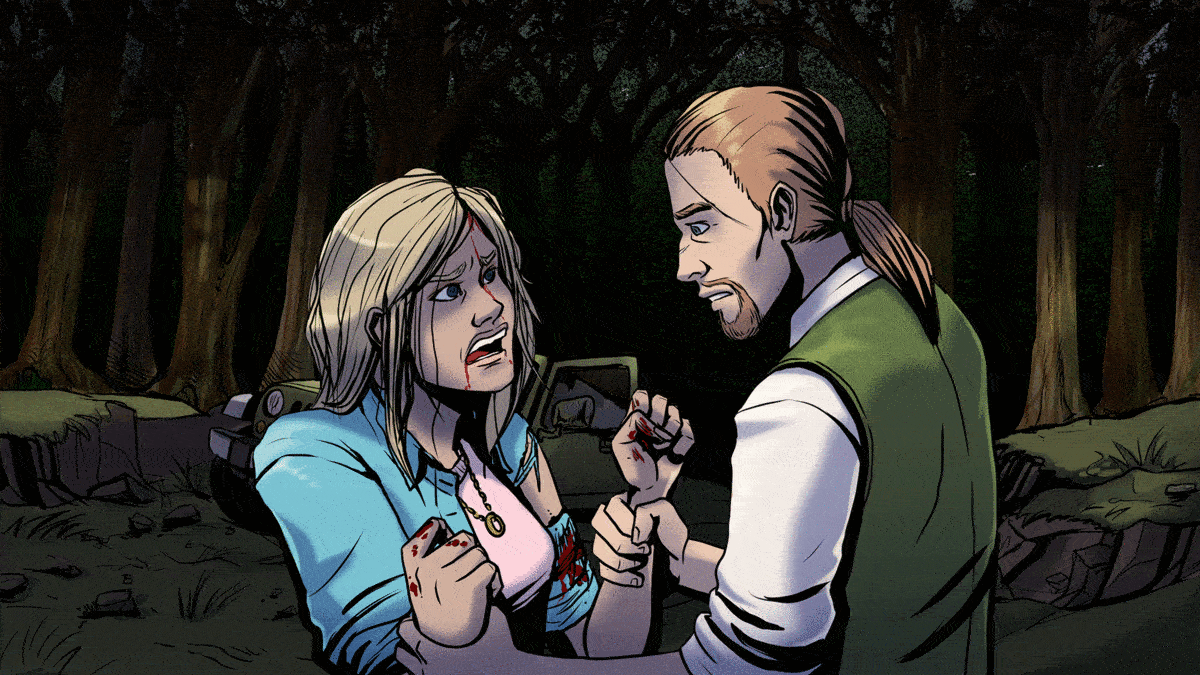 Commitment to what makes us happy is very important.
What is our game about?
Perseverance is a horror/drama game about survival and redemption. In Part 1 you can play as Jack, a father who is struggling to keep his family together and finds himself in the middle of horrific events.
Regards,
Titanite Games
Join our social media.