Filming has finished for our Murderous Muses - the six suspects you'll meet in the FMV parts of the game - and we're getting stuck in to editing the footage (about 600 videos!) ready to drop them into the gallery.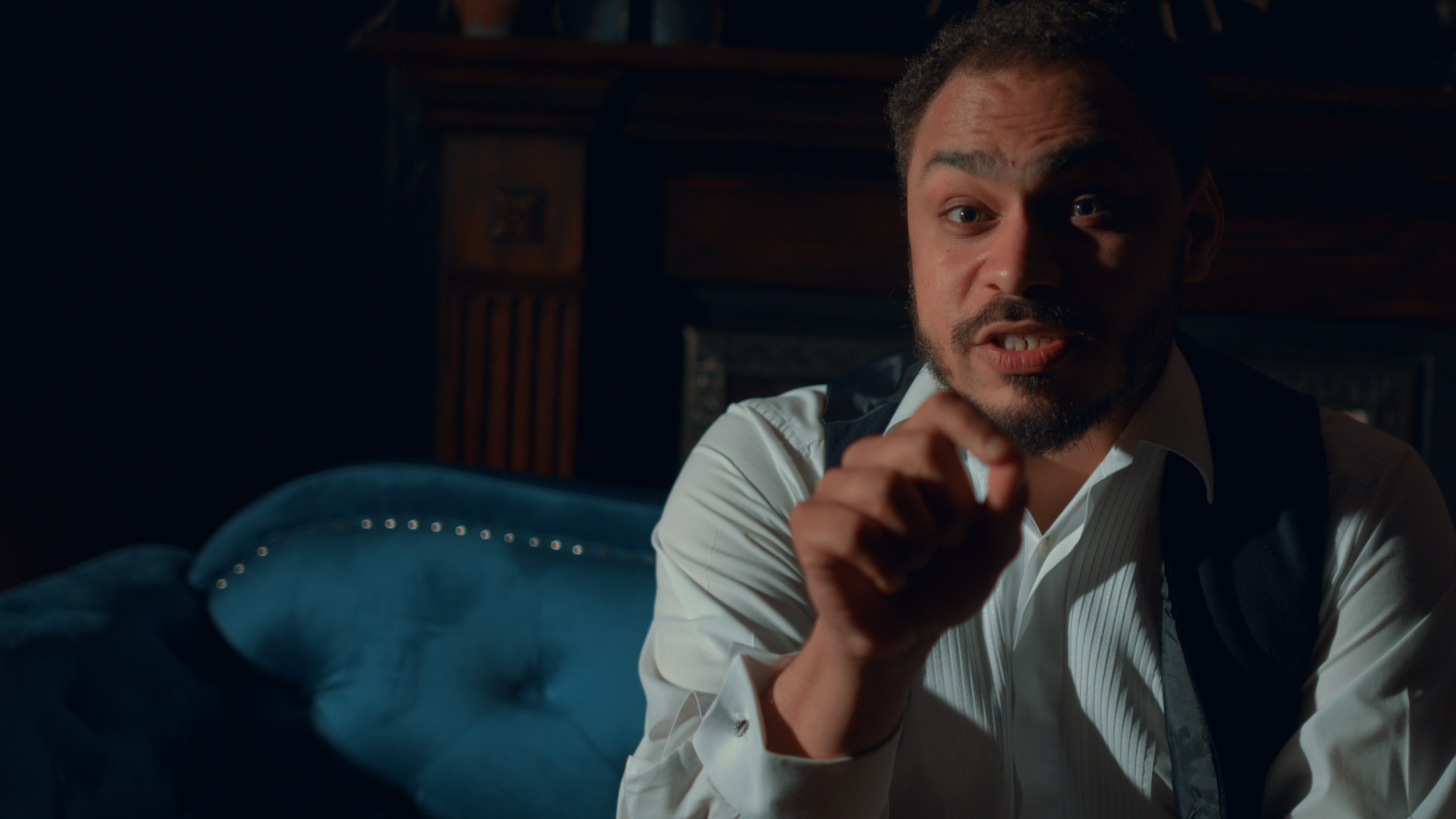 The murderer is selected at random at the start of each playthrough meaning any one of the six Muses could be the killer. It's up to you to decide who's innocent and who's guilty based on their statements and the evidence you discover – whether that's about the time of the murder, clues at the scene of the crime, the murder weapon, or the very specific symbol painted in blood on the victim's forehead. It's all very Cluedo-esque just more… occulty.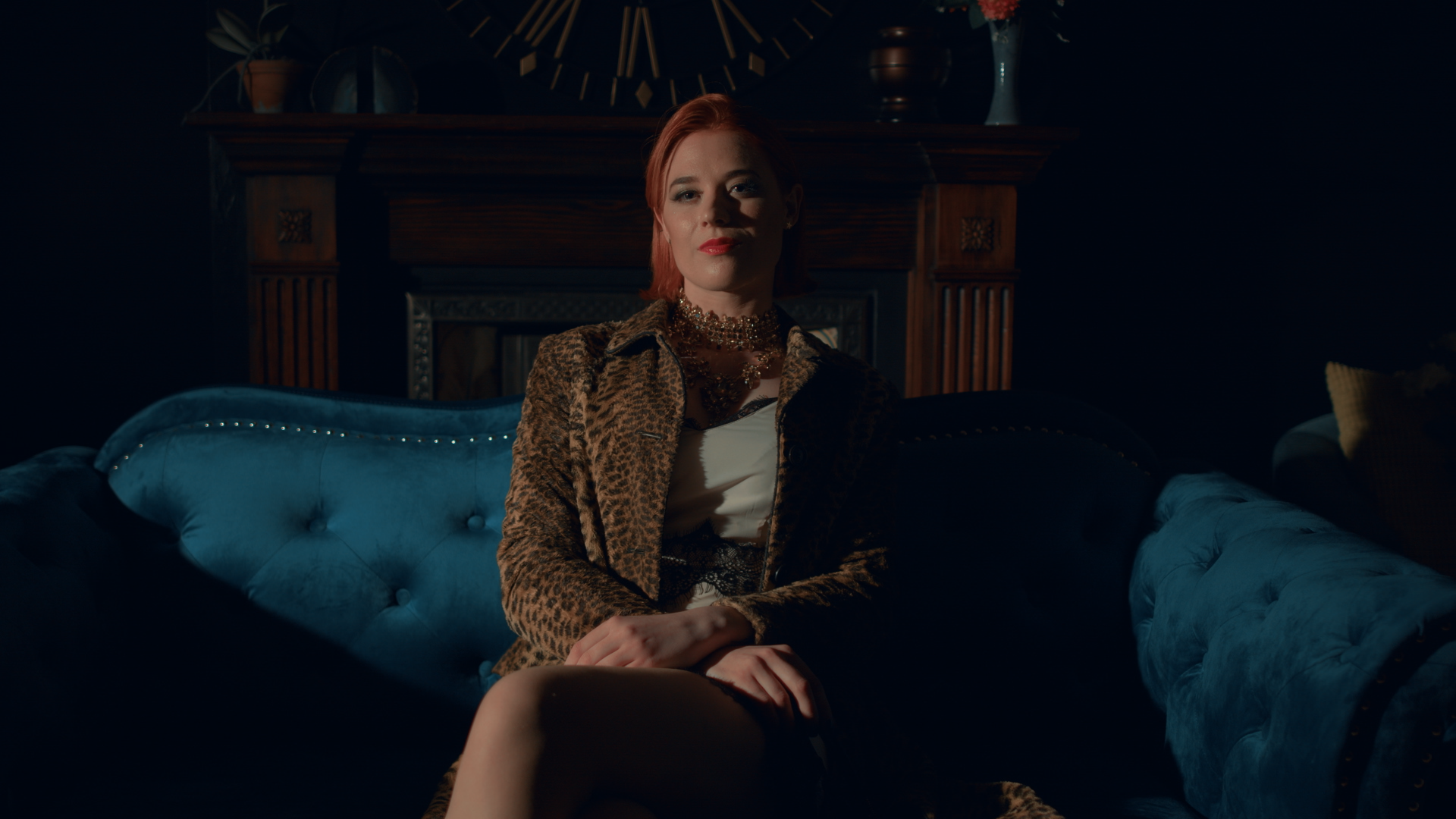 Each suspect will also have their own sordid and/or supernatural story to reveal, and of course, they'll each have a very good reason to want to kill poor innocent artist Mordechai Grey. Who is your favourite...?
As Lynda and Tim keep working on the edit, Sam's been busy adding puzzles, mini games and collectibles to the gallery and there'll be more on those in the next update! Until then, follow @davekki on Twitter for more sneak peeks and please please wishlist Murderous Muses on Steam!
Lynda, Tim and Sam
D'Avekki Studios
July 2022