Hello gamers,
where back from a cople of days of no posing due to hardware problems but its fix now. :)
We have some new screenshots of some levels plus a new test for the main menu and a new level in the works (remember all screenshots are from the Alpha build of the game and may change in the future).
We are having some problems with AI's and hope to get that fixed soon, the game is coming along smoothly, later this week some more cutscenes will be placed into the game along with new levels. The game is looking around to have about 20 levels but around 40 with you do all side levels in the game, this might change as the game goes on with added levels in the game. We are looking forward to releasing this game out to all you to play and to here your feed back on our game.
Thank you all for your support and feedback on our game it means a lot.Have a nice day and happy gaming.
Testing out a new Main Menu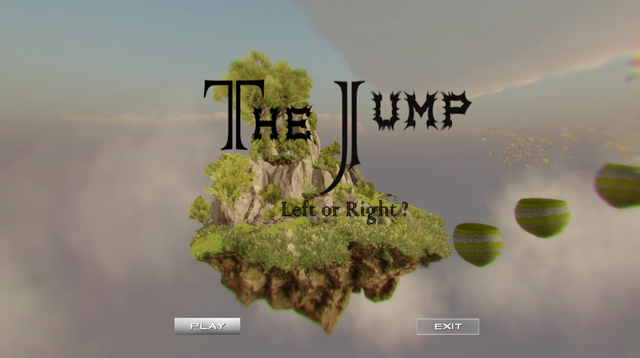 Level 4 - part 2 (Alpha)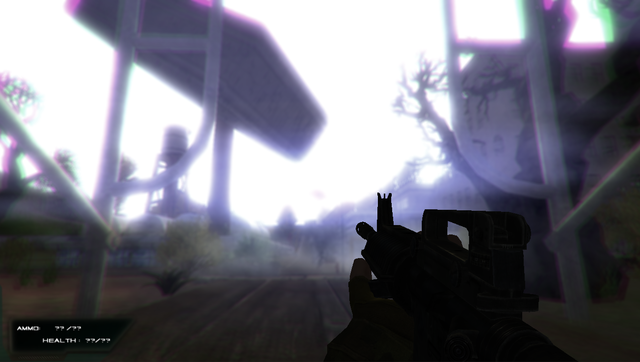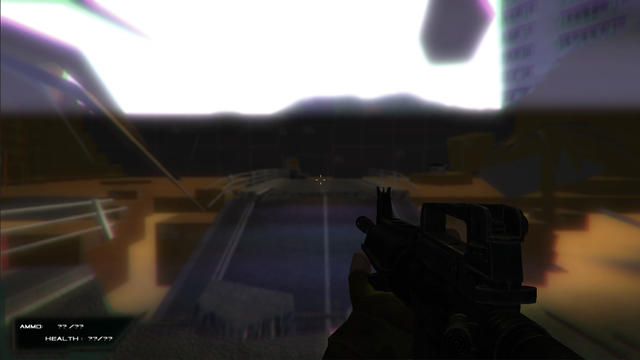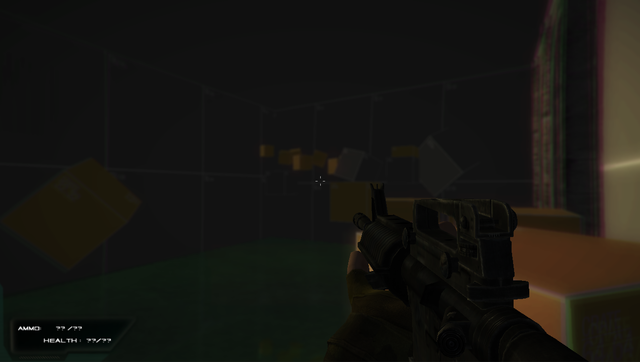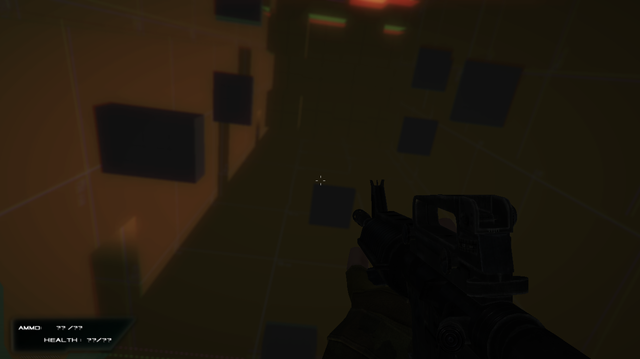 Level 5 - part 2 (alpha)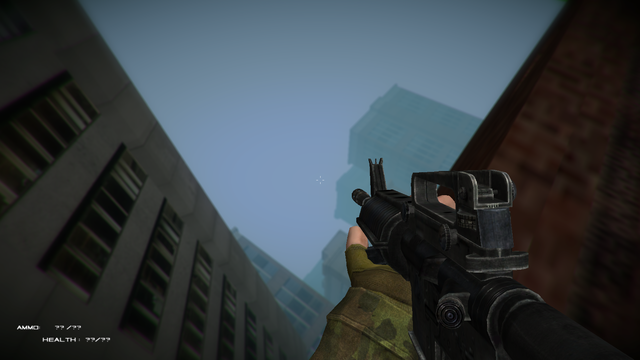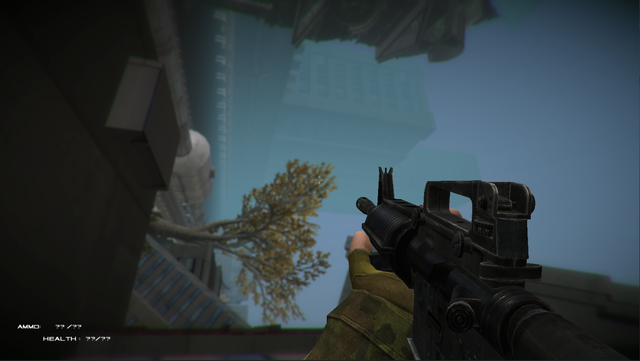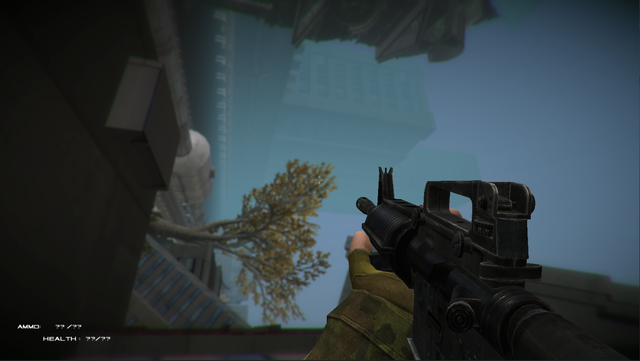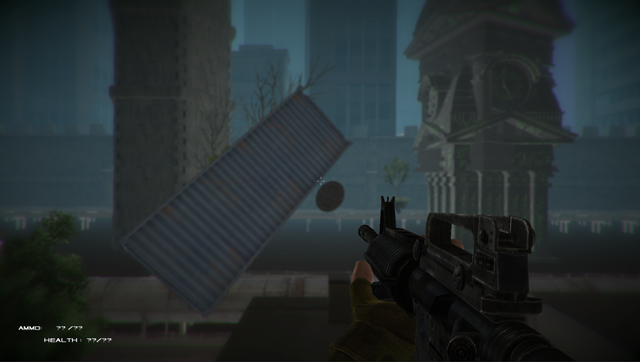 Level 6 - new map (Alpha)