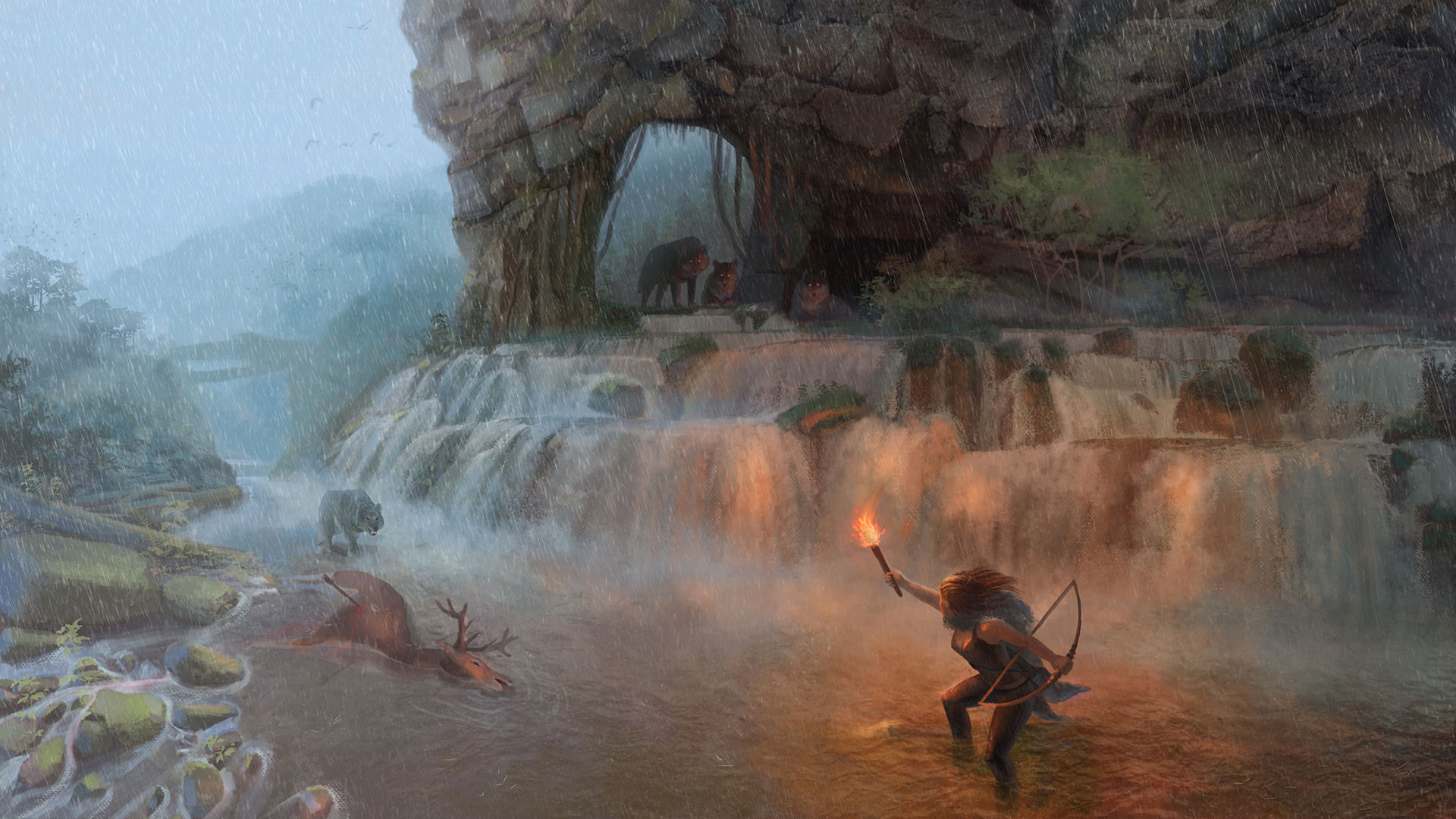 Procedurally expanding worlds. Each server will have it's unique map and will expand according to a number of players on it.
Mounts will make traveling around the world faster and more comfortable.
Improvements of combat system and character animations. All characters' movements will become smoother; features and player abilities will be added to diversify PvP.
User-owned custom servers. Every player will be able to create and customize his own world.
Skill system that will allow players to master craft abilities and open new recipes of building and creating different things.
To keep up with the news about future updates and reports about development progress, follow us on socials: Twitterand Facebook