This game inspired by "Rune".
At this moment we have 3 weapon classes : axe, sword, mace.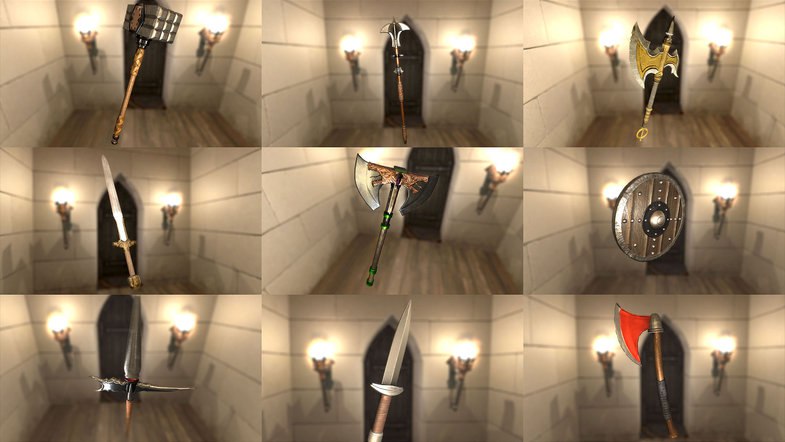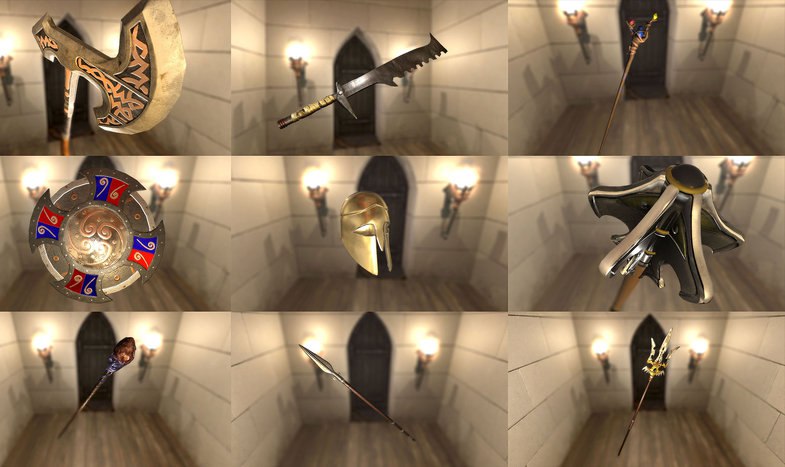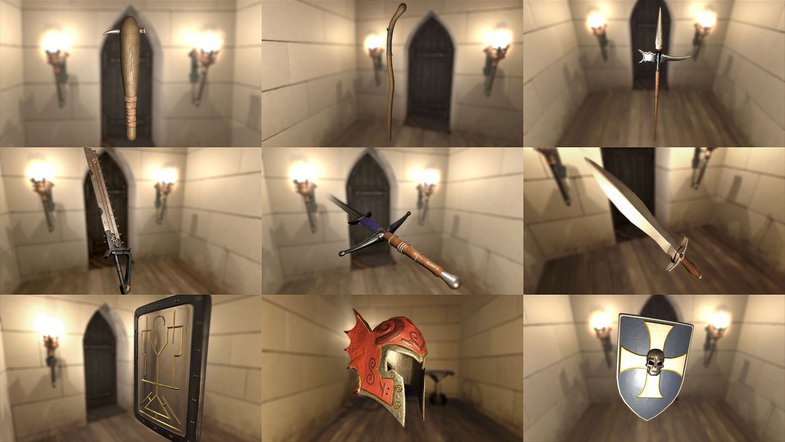 Every weapon has it's own unique combat magic for which it's needed rune power.
Here also 3 weapons modes : 1 handed(with/without shield), 2 handed, 2(1 handed) weapons
And of course you can cut hands and heads =)
Player can change armor.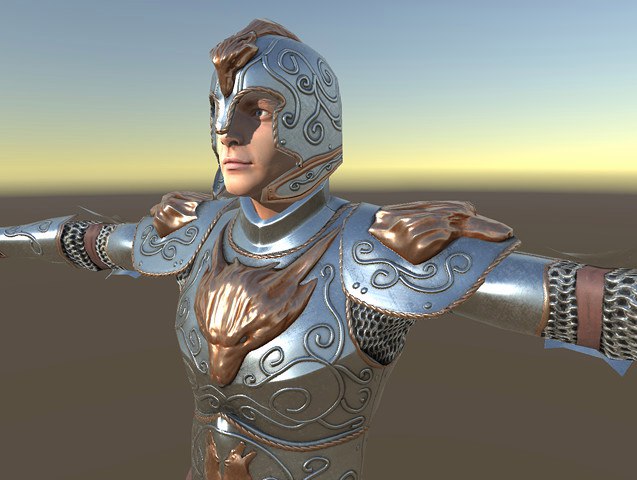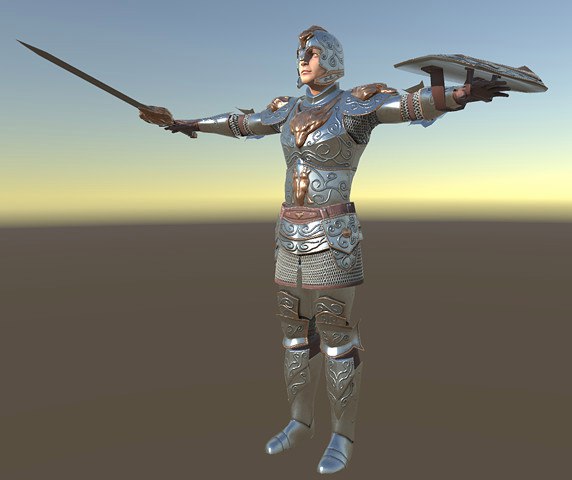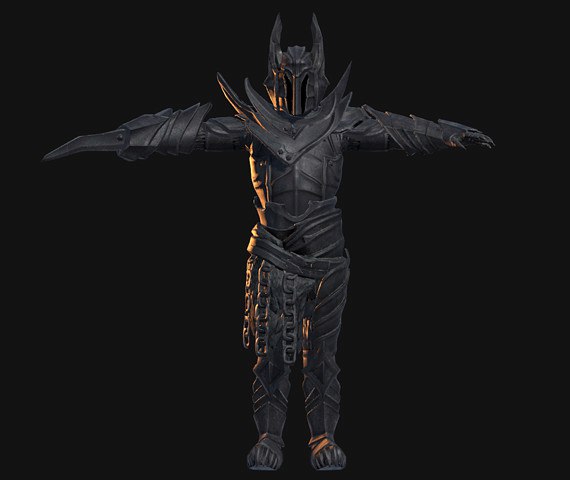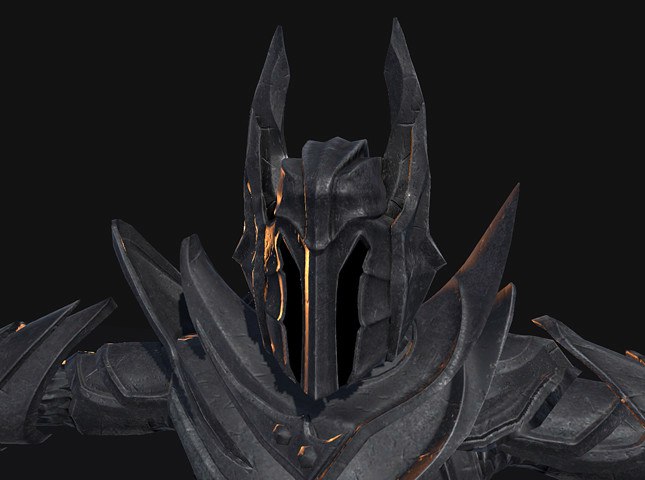 Gameplay suggest a few modes : deathmatch, teammatch, capture the flag.
Game fully developing by 1 person and in august 2016 i have plan to release a public alpha.
Currently i have 2 complete levels and few in development