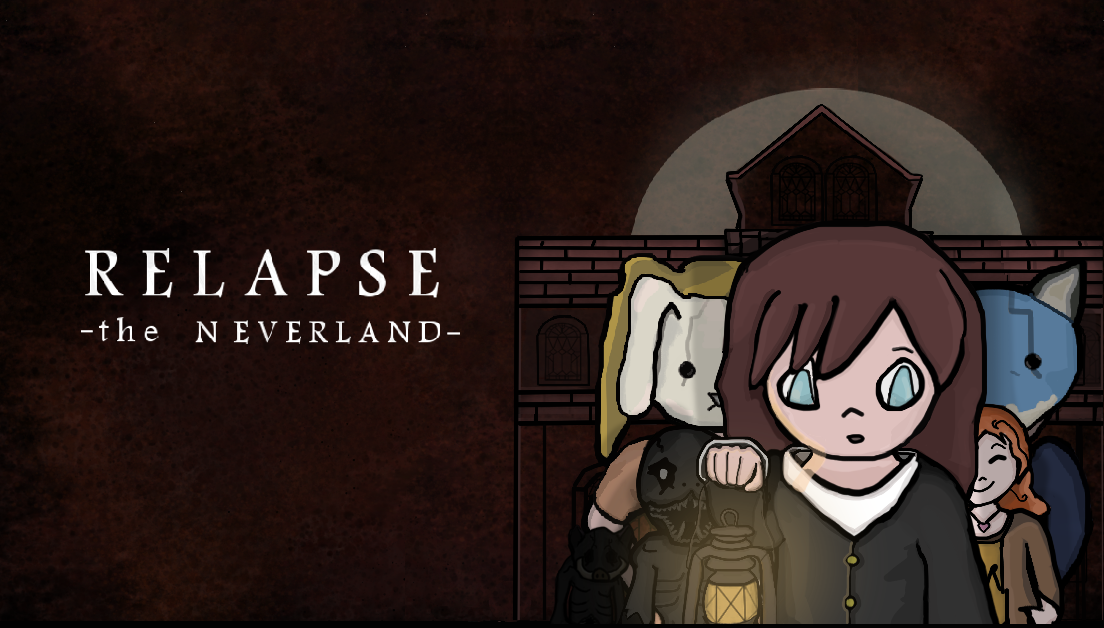 Relapse the Neverland is a narrative driven adventure horror game. Heavily inspired by games such as Clocktower(SNES), Silent Hill, and Majora's Mask.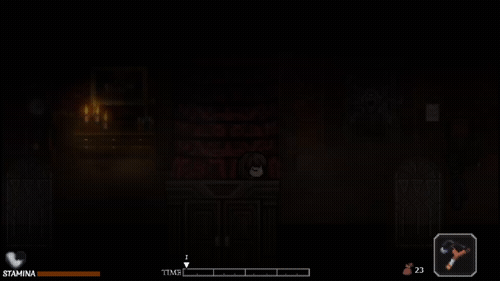 Features
A unique, detailed style of pixel art
Explore the Neverland Orphanage, a huge creepy orphanage ran by the kids, delivered with level design that tells a short story in every room.
Gameplay Mechanics such as "Relapsing" and the Tool System. Giving the player multiple ways to navigate the orphanage.
A huge amount of dedication to bringing true Dynamic Choice to the world. With expectations to make each and every choice mean something.
A crafting system that sows in progress within a horror game.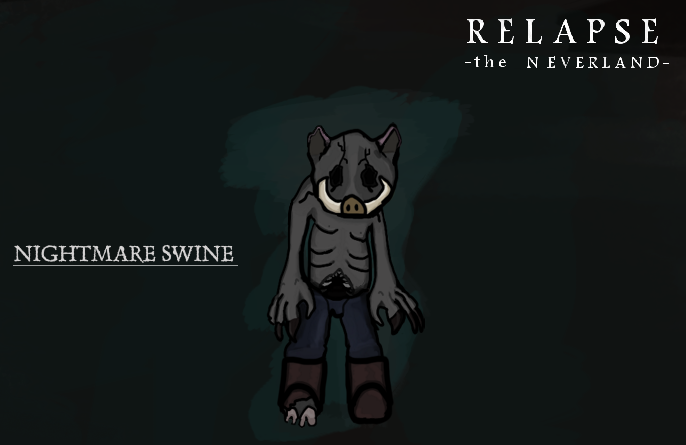 Story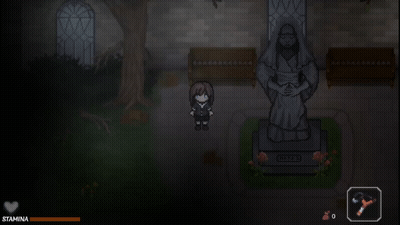 The story starts with our young protagonist, Anna, making her way back to the orphanage she grew up in with a mysterious letter in hand. Every choice made will alter the events caused in the story, giving the player multiple endings to learn from.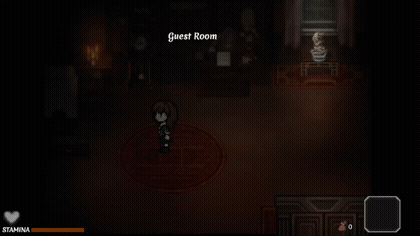 The Crafting System
In addition to finding important items such as bandages, slingshot ammo, and lantern oil within the orphanage, you can also find materials to craft them.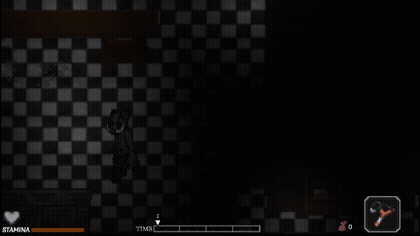 You will have a limited amount of time within the orphanage to find the origin of the letter. When time expires the choices and progress you have made will determine the ending.
Relapsing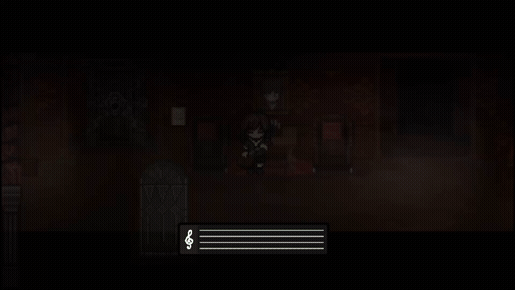 When the bell tolls, if you've acquired the lute you will face two choices. Do you relapse back to the first hour or continue on? Relapsing back to the first hour will erase all the decisions you've made.
All materials and consumables will be lost, however all tools and key items will be kept.
Relapsing will allow you to reattempt some puzzles as some may have different ways to be solved, yielding different results.