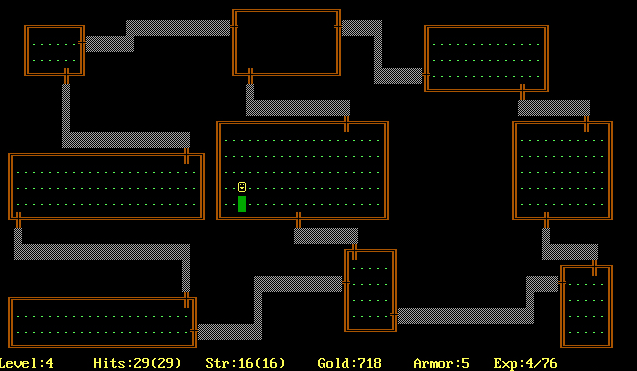 What is a #roguelike‬? For some of you the answer is simple - game with perma-death mechanics. As usually reality is a bit more complicated.
All roguelikes derive from the game called Rouge created in early '80s. It was an ASCII rpg with permadeath mechanics. Since then many similar games have been developed. For an obvious reasons these productions have been called roguelikes. Things have changed when indie community picked up the idea of permadeath. Suddenly 'roguelike' became a buzzword and the community gathered around the classics started to feel a bit lost. Games that claimed to be roguelikes besides permadeath had nothing in common with what they loved.
We see huge potential in a permadeath concept but we're not a part of the hardcore roguelike community. We sympathize with them though. That's why, although Soulblight has a lot in common with classical roguelikes (6 high 4-5 low value factors of Berlin definition) we've decided to use #roguelite tag as well. This is our way of showing respect to the roguelike community.