An Small But Important Update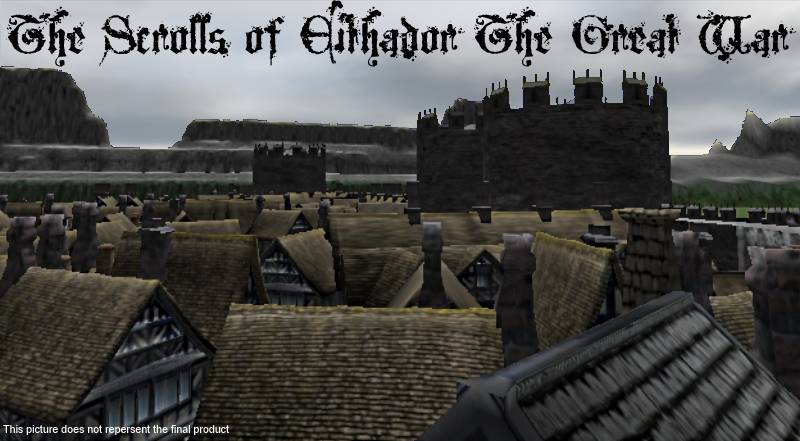 Hello and welcome to an update which is long over due! I really want to assure people that I am still developing the game and that I have not forgotten about it. Something crossed my mind when I was thinking what should I be working on now...
I thought about doing combat, the world, crafting, play writing, collecting resources, farming, graphics, More AI, spell system, archery, espionage, the feeling of each race and so on... I then realized I got nearly 200 people following my game and who would be better to ask about what they want in the game sooner.
I would love you to comment below on this news thread what you want to be implemented the soonest into the game and if your up for testing a very early version of each part as I make it and tell me of any crashes, things which you like/dislike and how I could improve the feel and visuals etc of the game to make it into something we both truly love and care for.