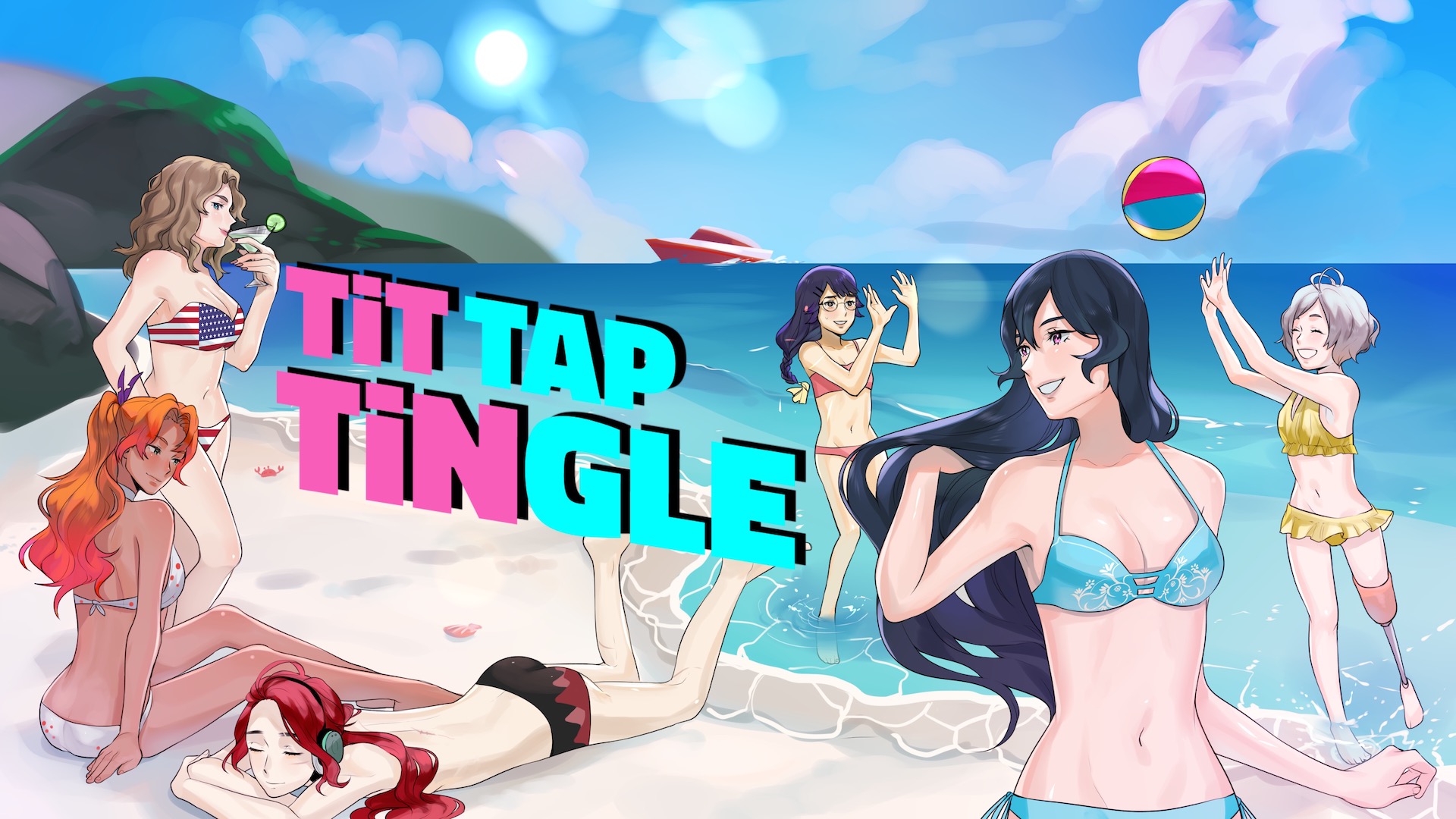 Tit Tap Tingle
Revolutionary Visual Novel x Cookie Clicker strategy tit-le, Tit Tap Tingle is coming to Steam on JULY 24th, 2020! Add it to your wishlist and get 30% off when it launches!
You can find the link here -> Store.steampowered.com
Get it during the first two weeks to get 30% off! We look forward to seeing you find your way out of Chikubijima (Tit Island)!