Hey Everyone,

Depths of Sanity is back at PAX East this month! We know we've become a mainstay over the past few years, and having you guys test the builds of our game has been immensely helpful in its creation.

But this year? We're going bigger. We're bringing an entirely NEW demo, featuring a NEW area, NEW enemies, NEW tools, a NEW boss, and the first taste of the game's story. And while we're bringing our PC's, for the first time, we're also going to demo the Nintendo Switch version too!

We're incredibly proud of the progress we've made, and if you want to see just how far we've come, you absolutely need to come by our booth. How could you miss this?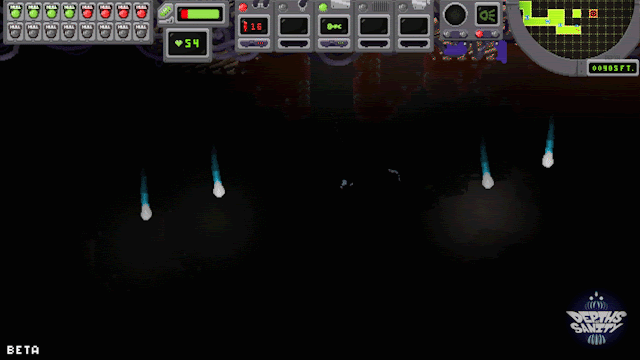 But if you're not making it to PAX East 2020? Don't worry. The week of the conference we'll be dropping a new Story Trailer, and on the Friday of PAX we're going to upload the latest demo to our site for you to try!

Follow us on Twitter if you want to be notified when it's out, and if you haven't, don't forget to add the game to your Steam wishlist.

We can't wait to show more in the coming months leading up to release. Thank you again for your support!

-Bomb Shelter Games