Welcome to Requiro
The exciting fantasy Visual Novel Game by Team Agaricus!
The Story
You play as Thorn Caasberk, a famous Beast Hunter who is called upon the village of Chanterville to fight against a terrible monster! In the course of three days you meet the villagers and unfold the story. Will you be able to defeat the monster in the end?
Meet the villagers
To find out what's going on you will have to talk to the villagers of Chanterville. Joke around with the local blacksmith, get into heated debates with the soldier, decipher the crazy words of the druid, compliment the proud mayor of the village or drink a cold beer with the landlady in the tavern!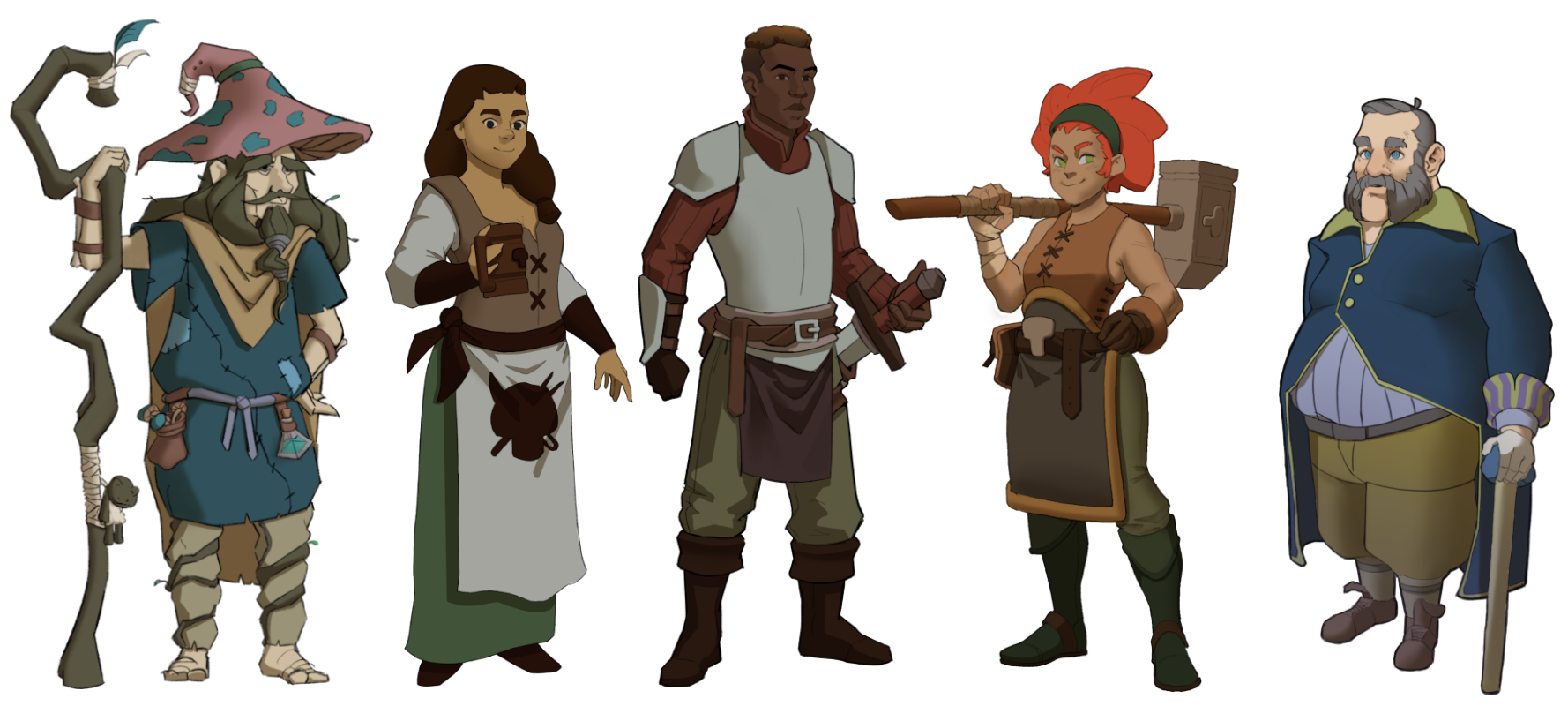 Walk around Chanterville
You want to take a look around the market? Or take a short walk near the woods or the village gate? Or maybe you just want to sit down in the tavern (totally understandable). You can choose where to go next with the interactive map!