After being absent for a while, Pulsar Raiders returns with a new face, new features and some big news. As development for the game has been progressing, we have been continuously improving its graphics and gameplay to the point where the game seems almost totally revamped. As such, we found it would be wise to get the project's name changed to fully realize the work we've put into it.
It it, then, because of this that Pulsar Raiders is no more. Welcome to...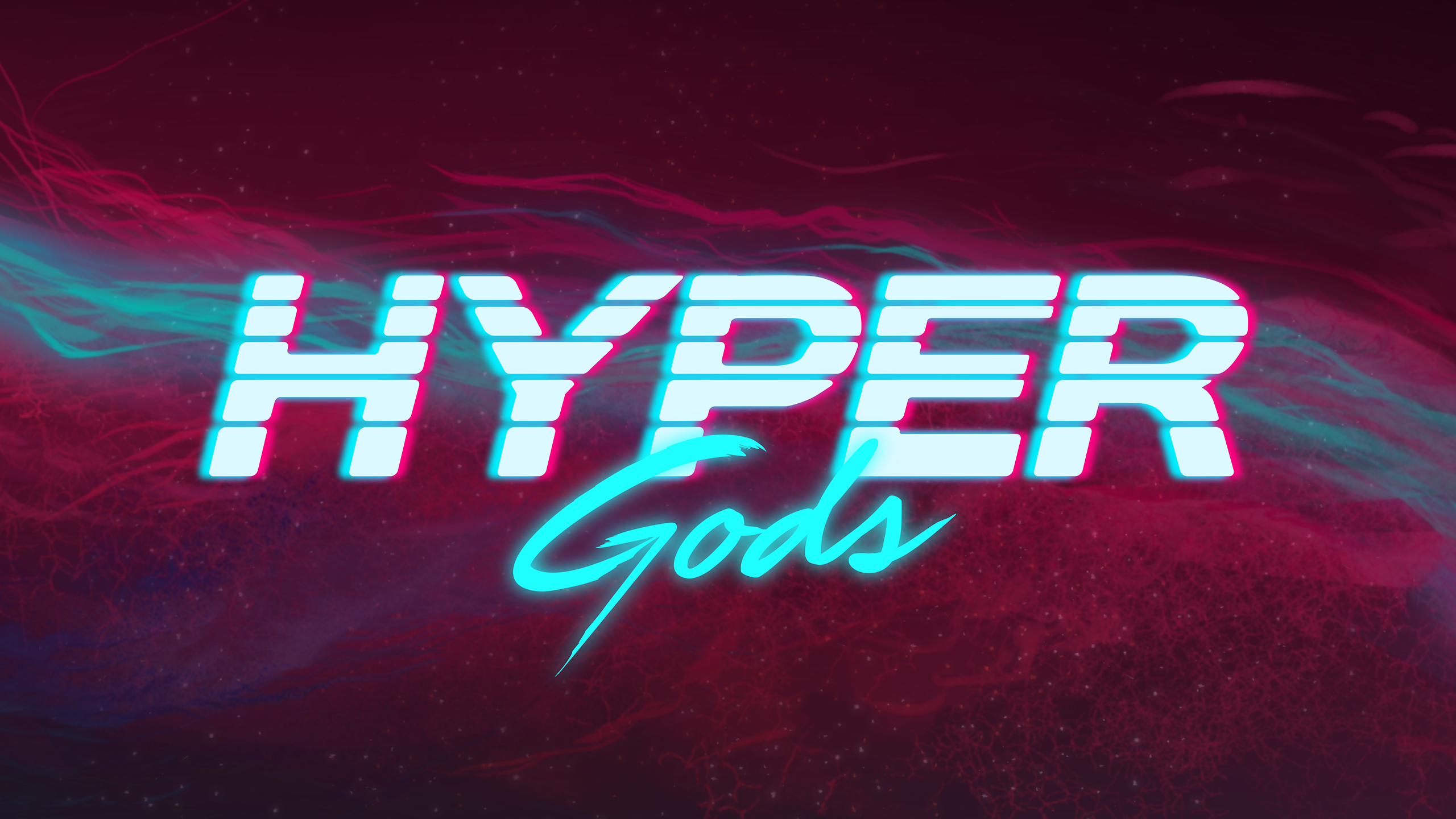 The Steam and Facebook pages for the project are now also up. Also, you can check its announcement trailer below.