New Beginnings
Hey everyone, we are Hopoki Studios (a 3 members indie studio) and we would like to present to you our newest game, Breeze of Chimes!
Breeze of Chimes is a 3D Adventure Platformer where you play as a powerful being traversing through a world in search of the truth regarding its past.
Narrative
The protagonist, a being of great power, is about to be sealed away, but escapes using a massive wind blast, destroying what once was a sacred place.
Now you awake clueless of your past beginning your journey to find out the truth.
What is this place? Why were you being sealed? Who are you?
To find out you will have to play our game! (It will be fun don't worry!)
Inspirations
We have countless media that inspired us but here are the 3 main ones: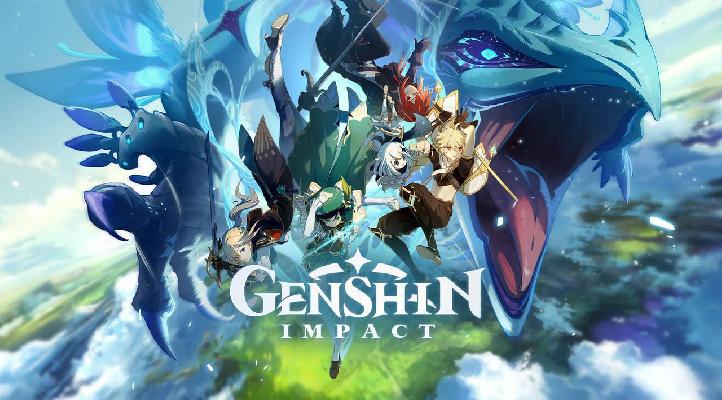 Genshin Impact (2020) - miHoYo

We take great inspiration from Genshin Impact's visuals and the way they optimize their game by using low poly models and great non-realistic textures!
Liyue in particularly has a lot of the scenary style that we would like our game to have!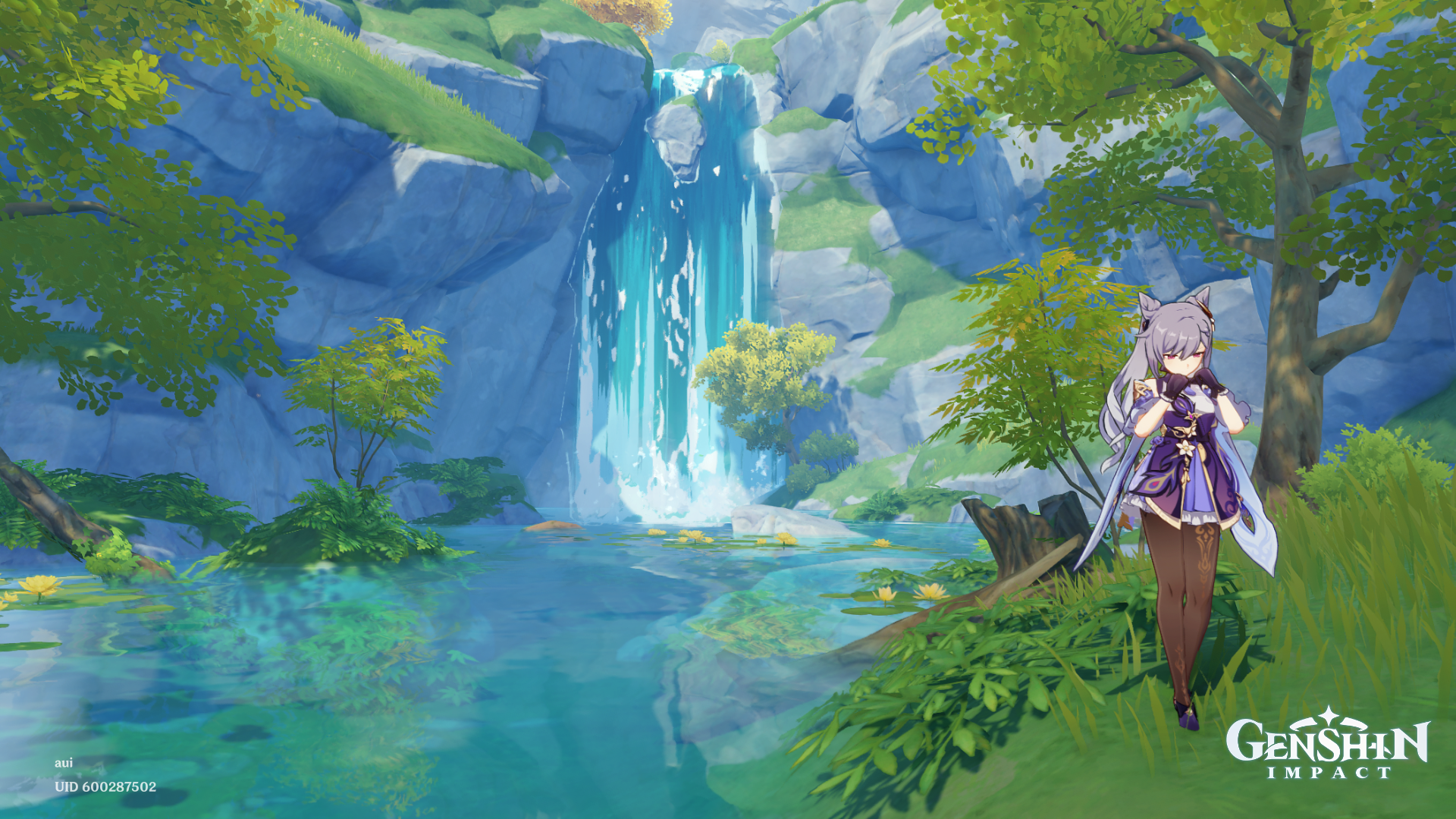 Genshin Impact's Scenary
We would also like to say that none of these games or images belong to us so please, if you are interested, go check out all games mentioned in this (and future) post(s)!
We only use these images to better show our points or inspirations!
Our Next inspiration is..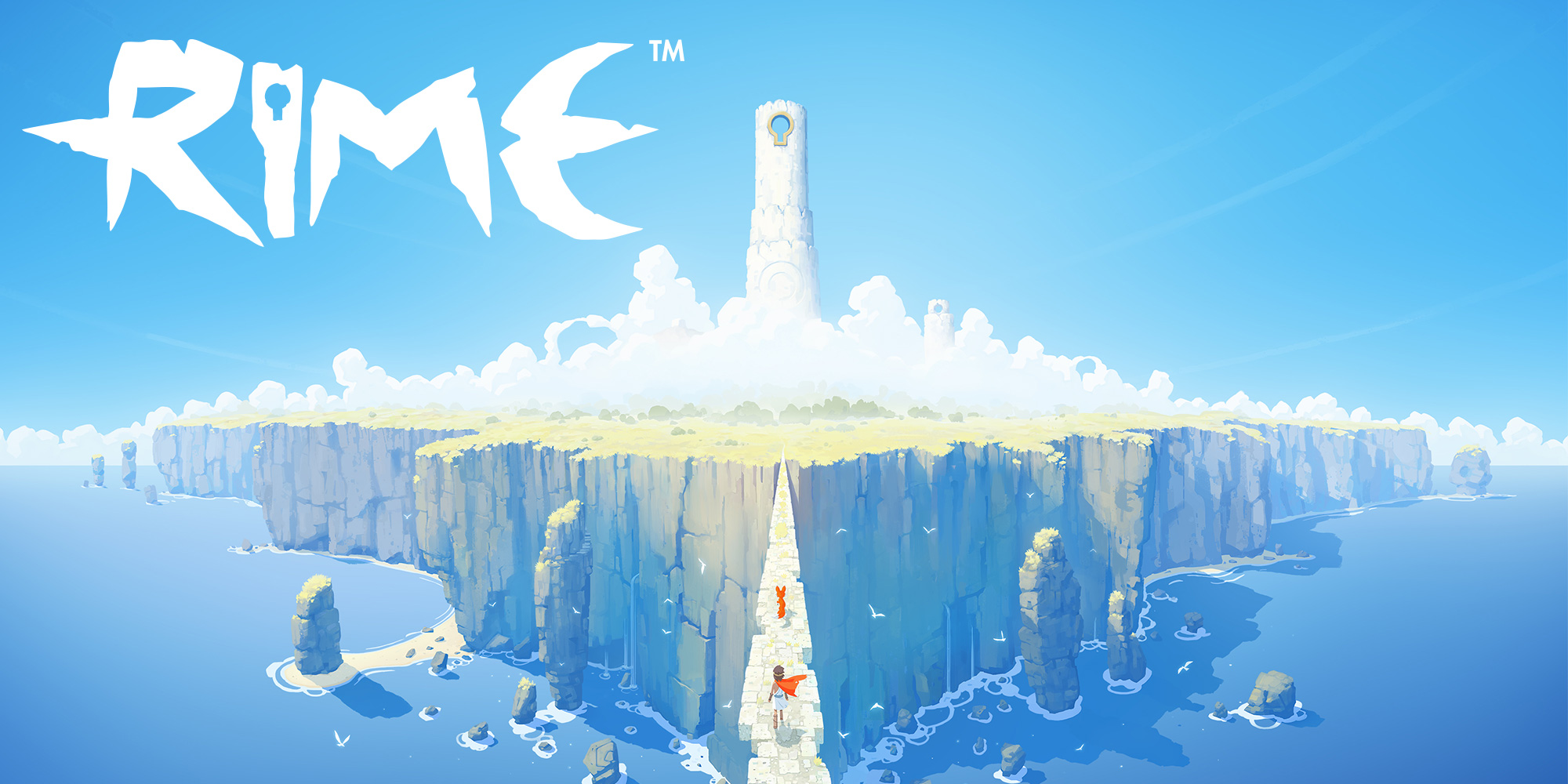 RiME (2017) - Tequila Works
RiME, an amazing indie game where you adventure throught the ruins of a lost place exploring and puzzling your way through it all!
This exploration is what we take as inspiration from RiME, the great feeling of uncovering new places and new scenary you have not seen before!
We also take a bit of inspiration from RiME's great visuals!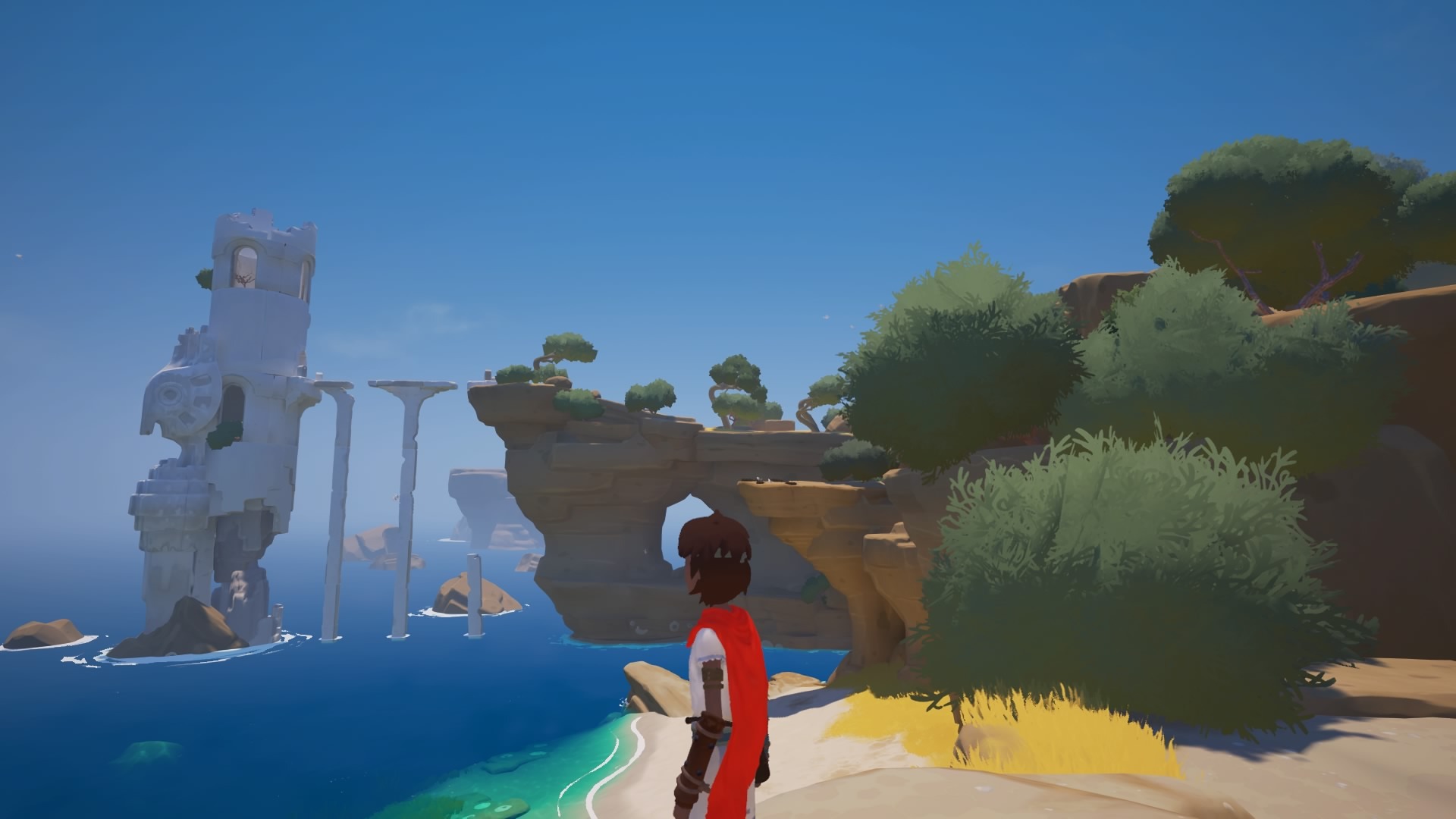 RiME's Scenary
Our Final inspiration is Astro's Playroom!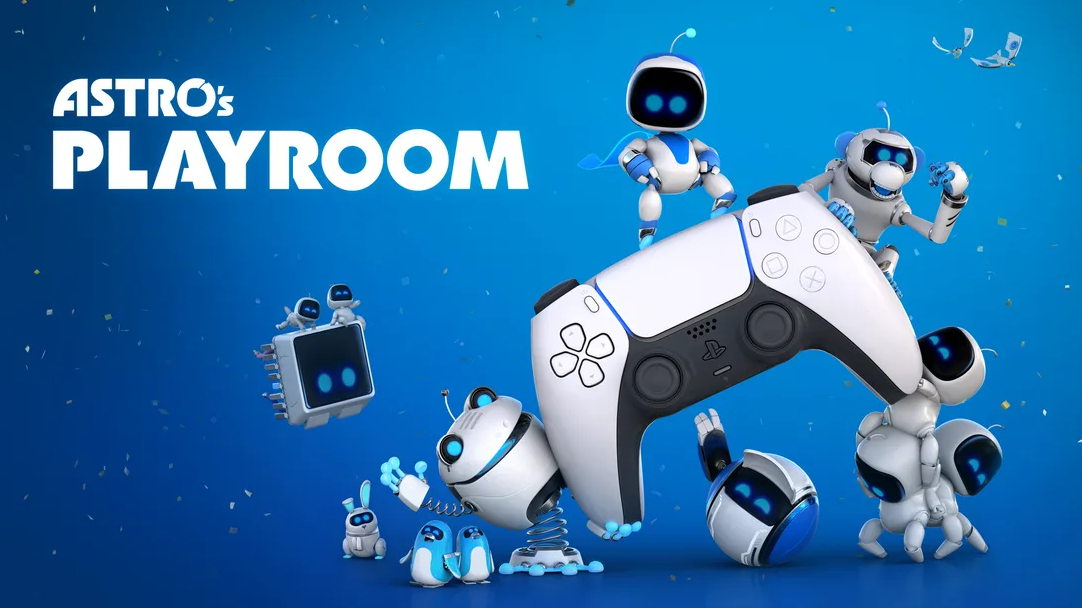 Astro's Playroom (2020) - Sony Interactive Entertainment
If you are one of the lucky few that own a PS5 then you probably have already heard about this game!
If you have not then you're in luck because it comes with the PS5 so you can play it right now! (Althought we would really like it if you read the rest of the article first )
Never the less, Astro's Playroom has great mechanics and thats exactly where our inspiration comes from, the fun factor is really important and Astro's mechanics are all about fun, this is something we would really like to incorporate into our game!
Mechanics
Our gameplay will mainly focus on the contrast between two things, our normal mechanics, which are anything from running and jumping to dashing, blasting and gliding.
To our empowered mechanics, which are much more powerful versions of the Dash, Blast and Jump mechanics.
You will need to use all of them correctly if you wish to overcome our challenges and discover the truth behind all our secrets!
Furthermore, here is a video showcasing them! (Please keep in mind that this is just a very early prototype and things are subject to change!):
Breeze of Chimes - Short Mechanical Showcase
Our Team
As previously mentioned we are a team of 3 people, and collectively we call ourselves Hopoki Studio!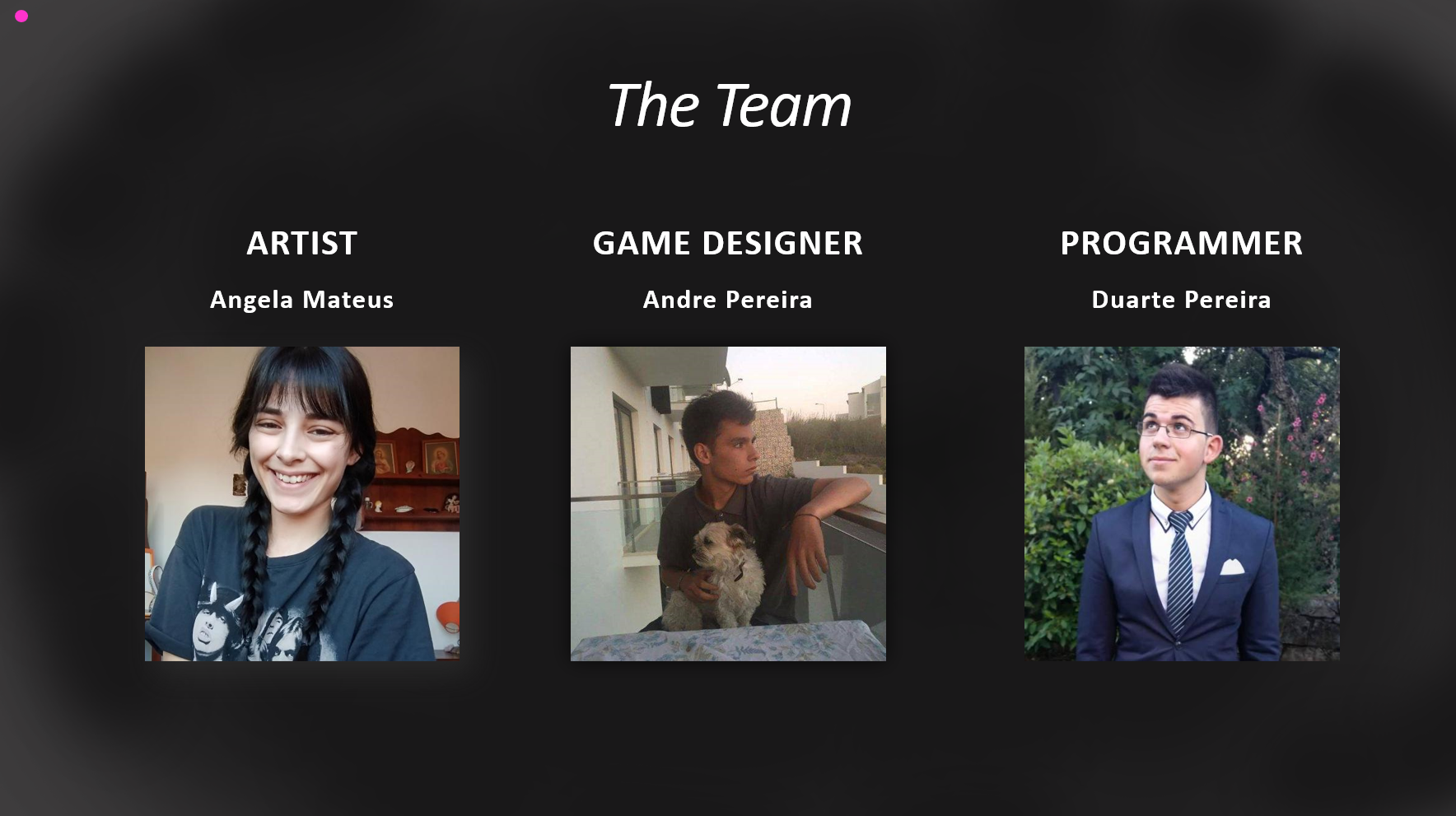 Not much to say here, that's just us!
As for what previous experience we have in Game Development, Andre and Angela worked the same roles on Lyto (A 2D Puzzle Platformer, which got a vertical slice released in mid 2020) and Duarte was the artist for Bosk Tales (another 2D Puzzle Platformer, its vertical slice was released late 2020)
What's Next?
Well, right now we have our character mechanics pretty much figured out, next up we will be producing art and creating level mechanics to spice up the experience!
We sincerelly hope you stay tuned to our journey, and more then that we commit to give you all a fun game!
Social Medias:
Twitter: twitter.com/HopokiStudio
Mail: hopokistudio@gmail.com