Weekly Update - Week 1
We have so much to talk about this week!
First of all, I'm Shaun, the CEO of E5Interactive. We have recruited some new members this week! We have two "Voice Actors", a "Web Developer", and a "Programmer"!
We also have a new website, which you can view here! The website is being run by Kevin, who is doing a great job.
We can also bring you more of a clear picture of what the game is about.
You will start on an island, with no idea how you got there. The first task you will be presented with is to build a boat. There are multiple islands you can explore, each with their own characteristics. Some will have dense forests, while others may have large mountainous areas or caves.
The first island has been completed! I have been hard at work all weekend to create this island, and have started from scratch many times.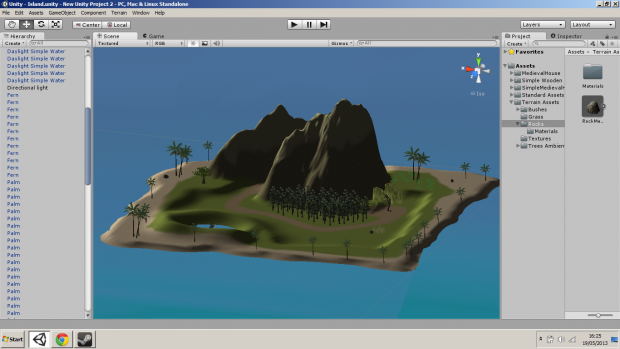 So much has been going on this weekend, and we want to thank you for your continued support!
Shaun, CEO