This is what we have so far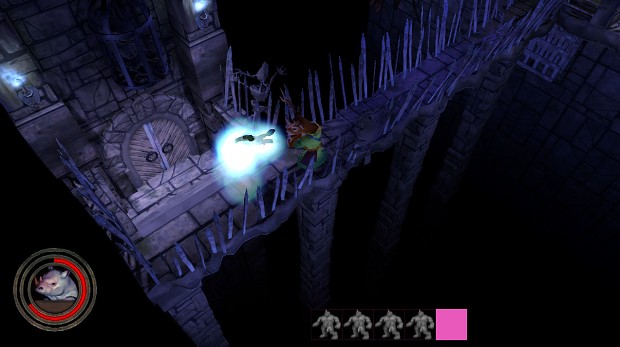 4 levels
Some levels are done from a functionality point of view while others are done graphic wise. No levels are 100% complete yet but will be in the beginning of next week.
3 different enemy types
All these can also be combined with fire, poison and ice making the most out of them.
3 boss fights
With different states, models, textures and attacks making every boss fight unique.
Level system
Level up to level 20
Multiplayer
up to 2 player co-op via LAN
3 playable characters
Warrior, Wizard, Ranger. All with unique abilities
Buffs
Invincibility, XP-boost and health potions.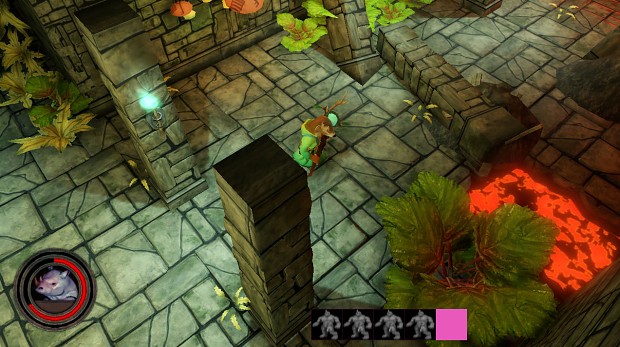 Next weeks focus
Audio and Visual feedback
Balancing (enemies, leveling system, buffs etc.)
Menu
Play testing
Loot (12 weapons)
Intro and Outro
HUD
Polish in general