Here's the initial game details that we have planned and developed so far to make the game more exciting and interesting. You can also leave a feedback or suggestion here or through our community forum.
Around These Parts
All exploration, missions and resource locations are procedurally generated. This adds more challenge and randomness to the game. Special Direction maps or something of that nature could possibly be implemented and some form of extended mechanics which you could possibly go back to a certain or desired areas. These features will be introduced on future game updates.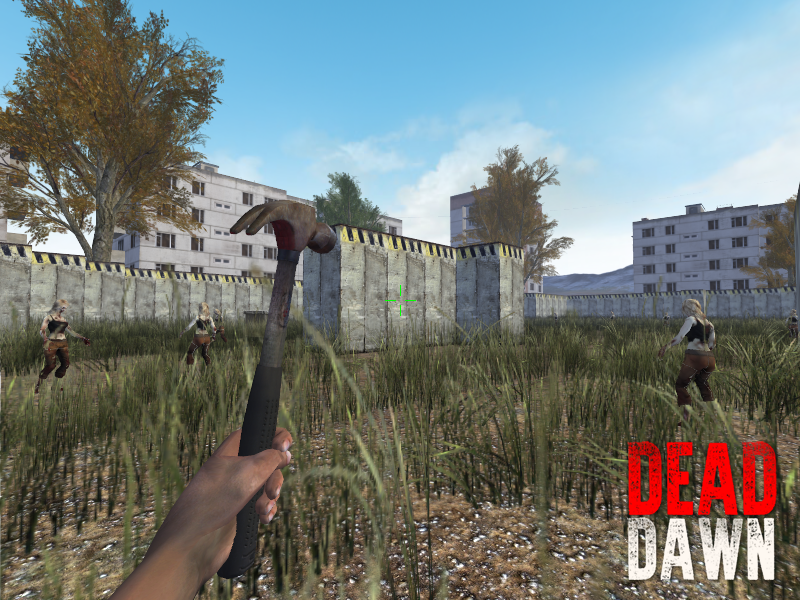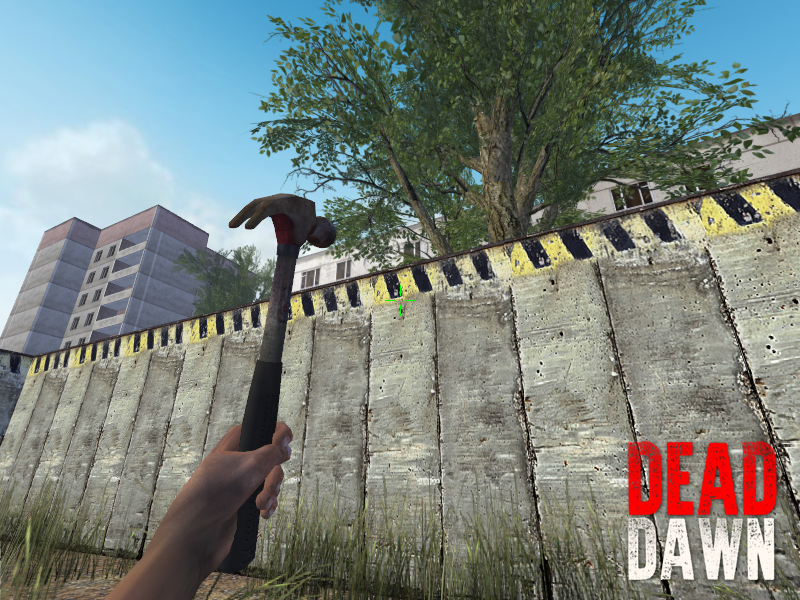 Through Thick and Thin.. Skin
Dead Dawn will still move forward with RPG feel and mechanics with the level based entity and player system, just like it is originally planned. This makes your every move to be planned carefully and efficiency, this is Zombie Survival 101.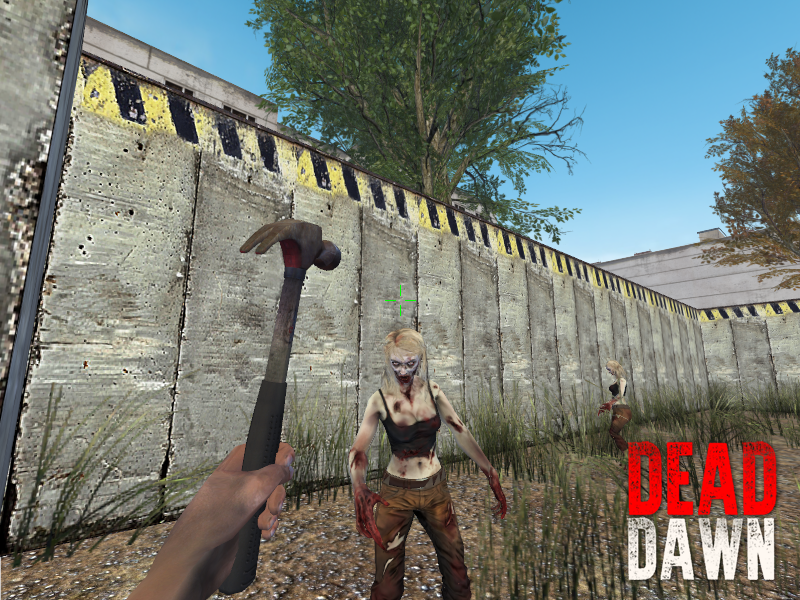 Bring a friend.. or the whole gang
The zombie apocalypse would be more fun and survivable if you can choose how you would play it. You could go alone or bring another companion with you, OR gather up your group of survivors to go hunting, map exploration or just in base defense mode. We are also currently implementing a leadership system where you can command your troops for added survival and tactics.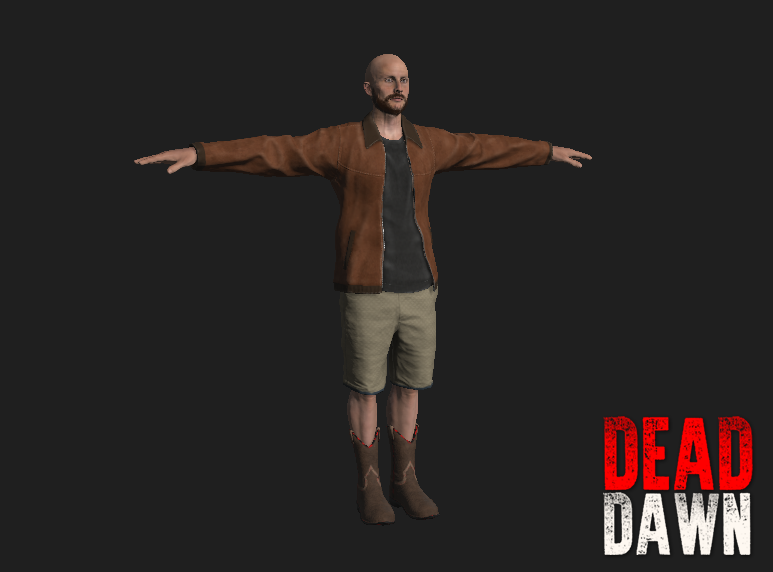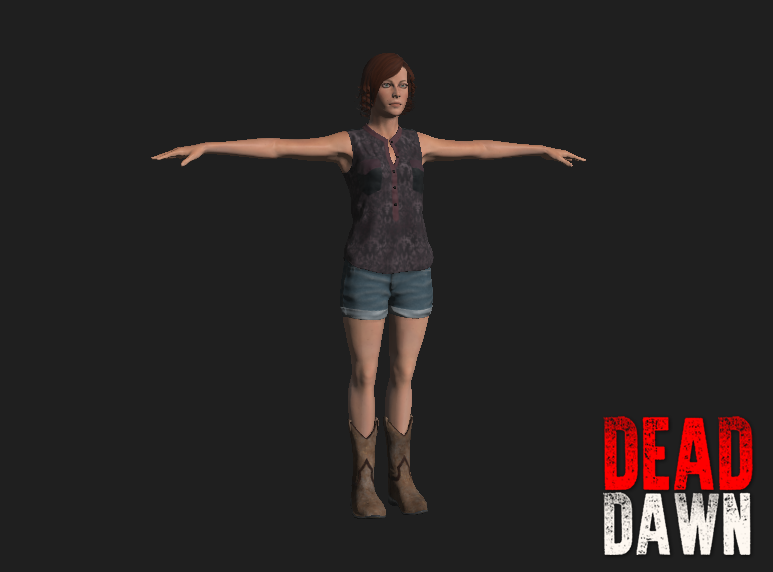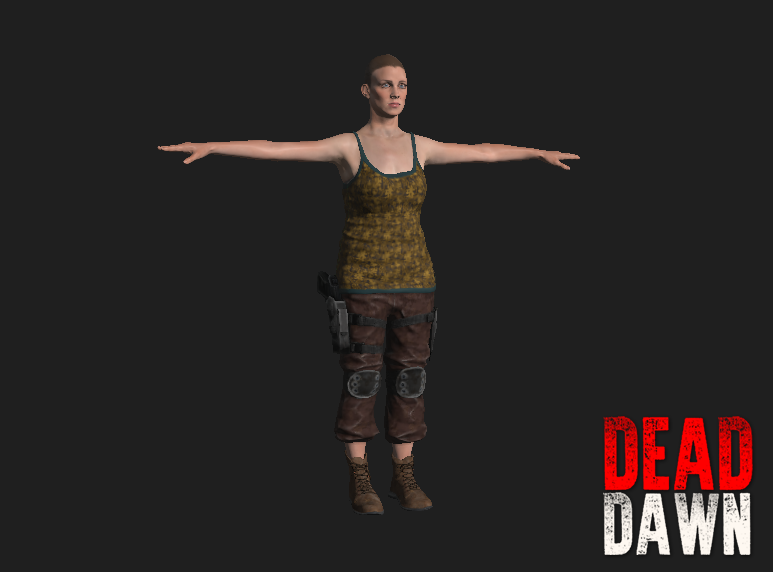 Animation and Loot Indicator System Preview