This weeks update showcases the new gorgane and the new terrain!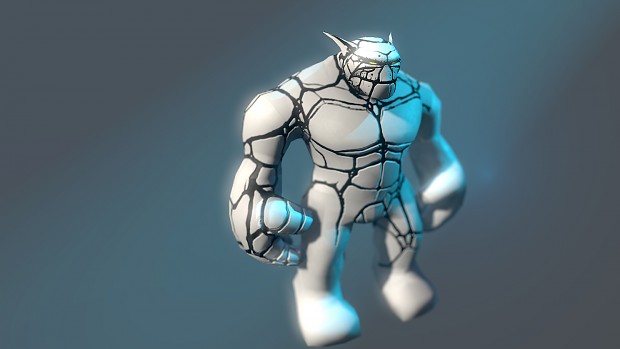 As well as the advances on the character we have been hard at work getting dual contouring working for our terrain system. You can view the updates here:
FIRST ATTEMPT: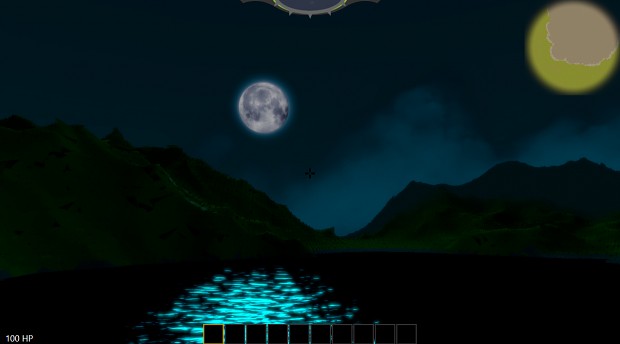 FINAL ATTEMPT: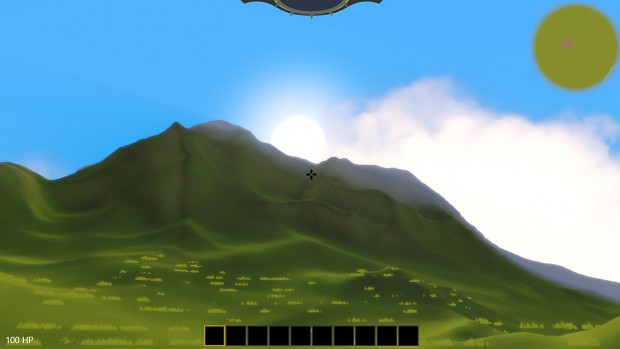 As you can see there was a serious improvement from the first iteration. We have been working on getting the shadowing and highlights to be smoother. Within the week we hope to be fully complete with the terrain creation process and onto the WAR element of the game.
Any questions? Thoughts? Ideas? Share them with us or visit our website at RuinValor.