Hello everyone, I'm sorry for not updating that much the past week, as I had to move country as well as some personal shit.
But I'm here, with big updates showing more enemies and a new dash ability for our hero.

New angelic enemy Blood Angel:




and a sword for each hand: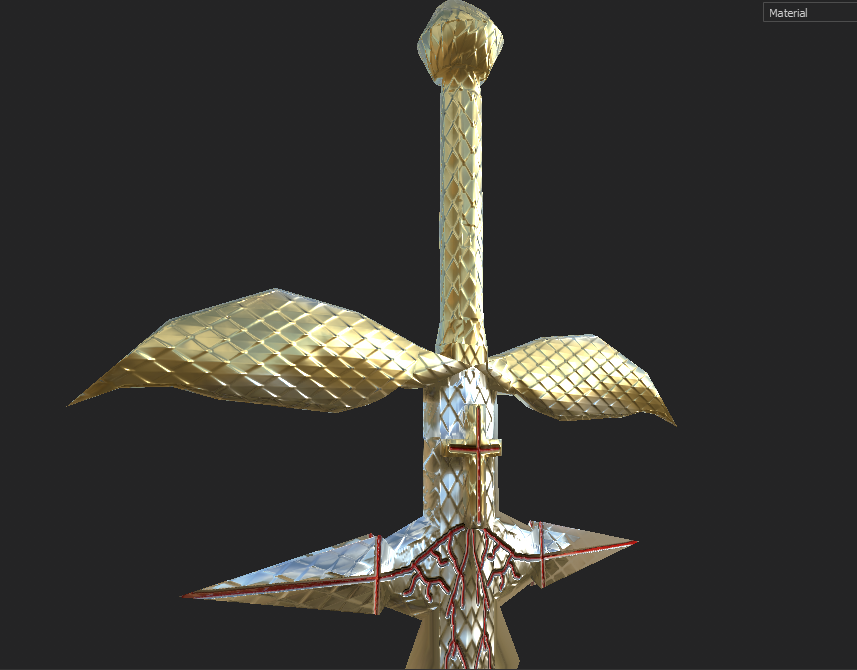 Lets start now with the demonic enemies, 2 of them were by request from my Discord server;
First one-
Herald of Hell: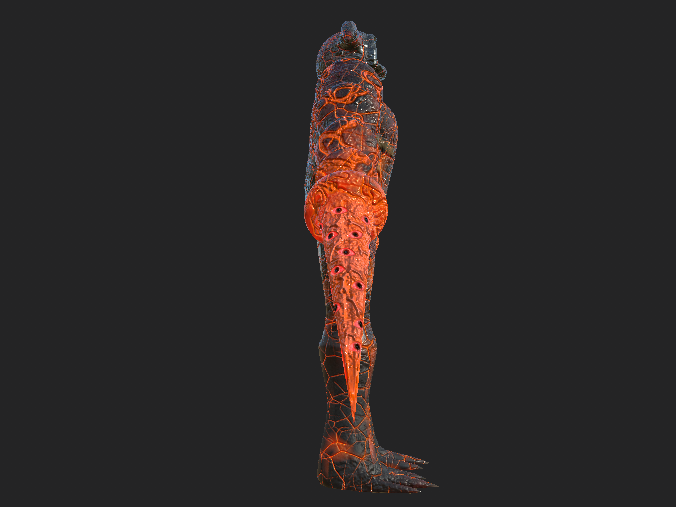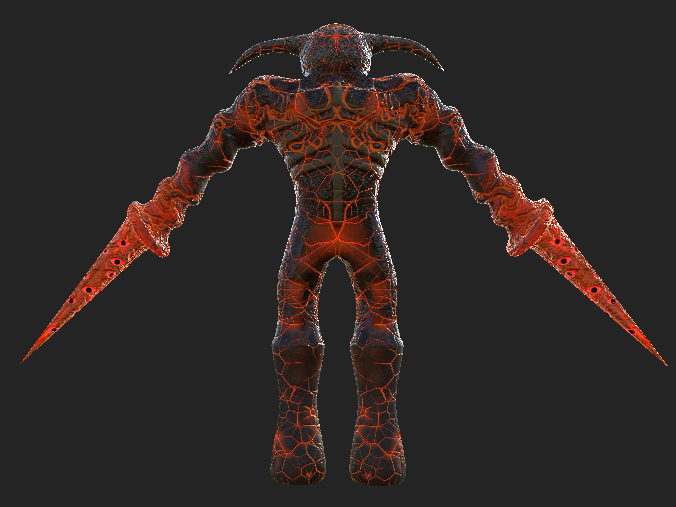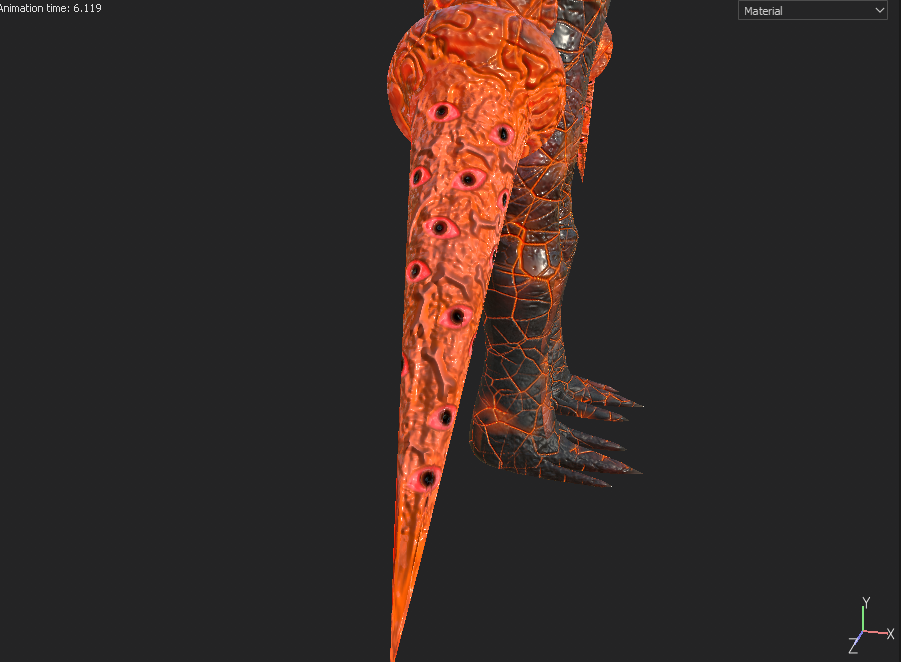 And the second one-
The Demon Booster:
He will attach himself to some demons, giving them speed hp,
as well as, shooting homing projectiles and lasers:



Snail Demon:
He will transform into any demon he wants (no bosses)
and if you don't kill him, in time, he will change and gain all of his hp back: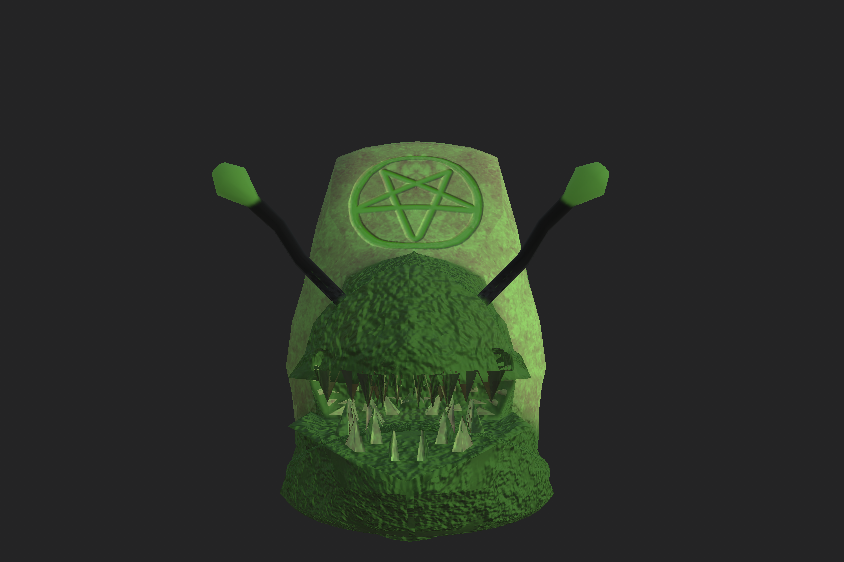 Now lets show off the new dash abillity for our hero,
it will be upgradeble.
(no sound)

Join our Discord for straw polls and to be notified about new updates or new models, which are work in progress,
become a Patreon to get a faster updates become a beta tester try out new bossses and more.