Working on new void merchant that will give you updates on your weapons and special abilities. The player will use the points earned from the levels to buy his updates
Currenly working on the model and on the update system.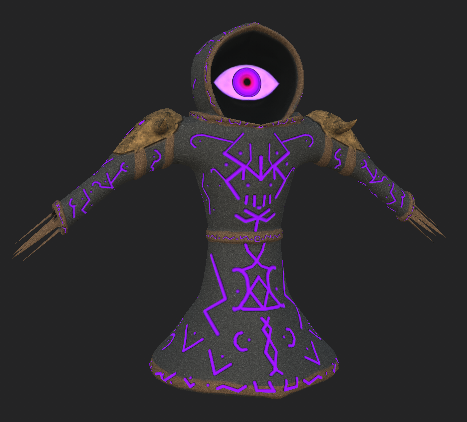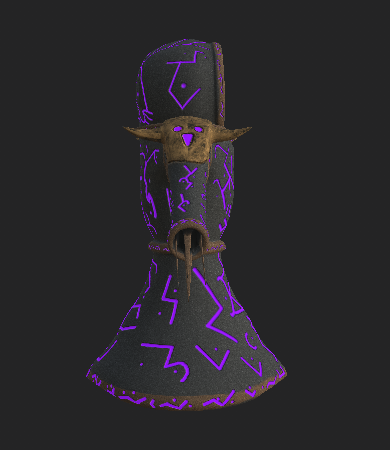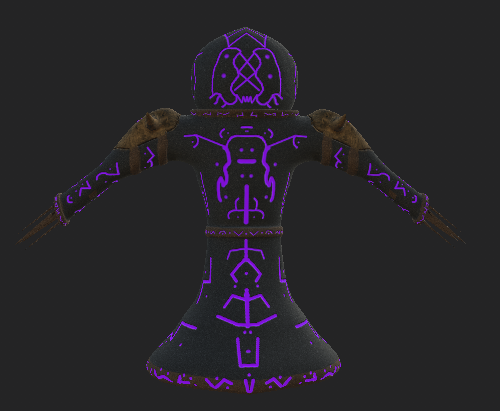 Void Merchant Staff
It has special effects and more and will one day be wielded by the player.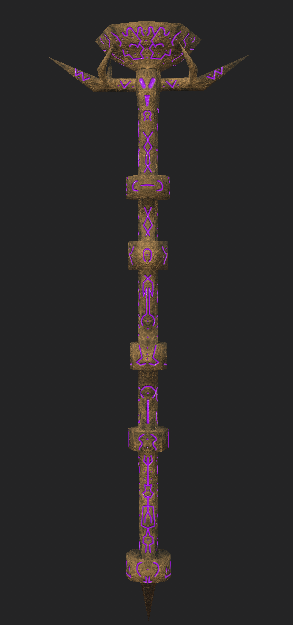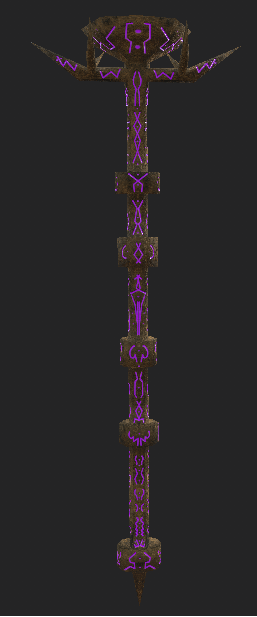 Everything + special effects