Hi everyone,
I launched the official website at Fightingspace.com with more game info, screenshots & videos. Don't miss to check it out and apply to the newsletter!
In related news, the game got selected for this year's Strasbourg Indie Game Contest which is part of the Fantastic Film Festival.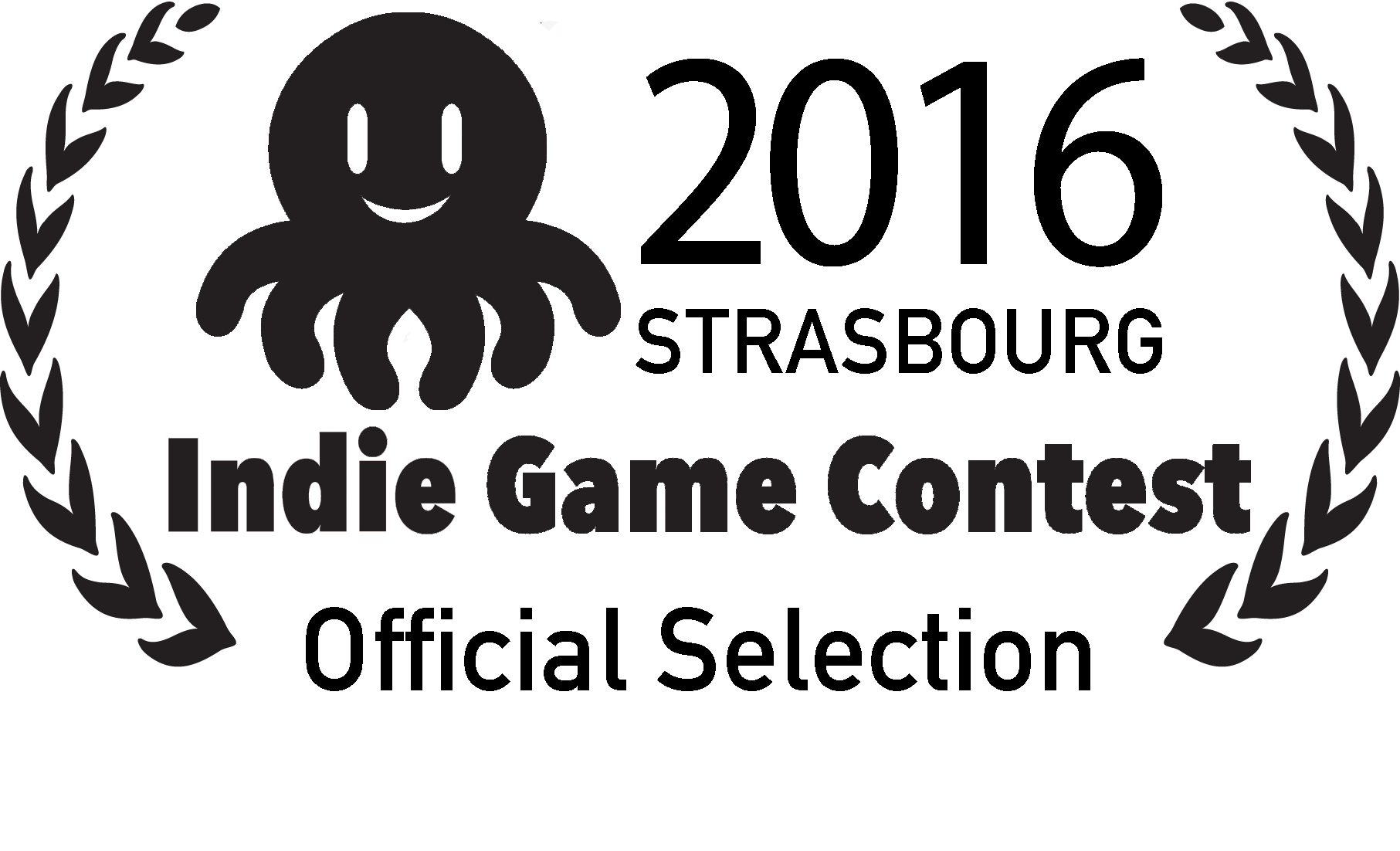 The game will be on public display from Septeber 16th to 25th at Shadok, Strasbourg's Digital Arts Centre.