Hello Indiedb!
How are you doing? Hope you're doing well.

· So, we continue to share with you interesting mechanics
many of which you will meet in a unique and terrifying story about young policeman Adam Bernhard and his most dangerous call on which he arrived on that very night in the psychiatric clinic "Black Rose".

«Use the weapon for its intended purpose...And not only»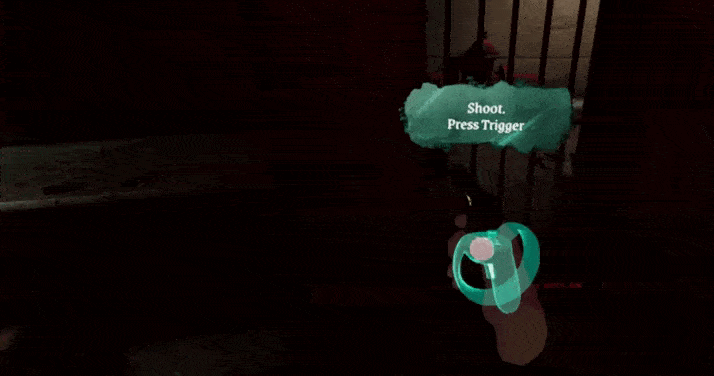 · One of the main weapons you use to fight your enemies in the game is the pistol. However, besides killing opponents, the gun will help you to destroy locks, thereby opening locked doors, you can also interact with some objects and destroy them. The main thing is to be careful. Negligent use of the gun can harm the player as well.

· I assure you that this is just one of the features of Afterlife VR. There will be many fascinating interactions with objects and characters in the game.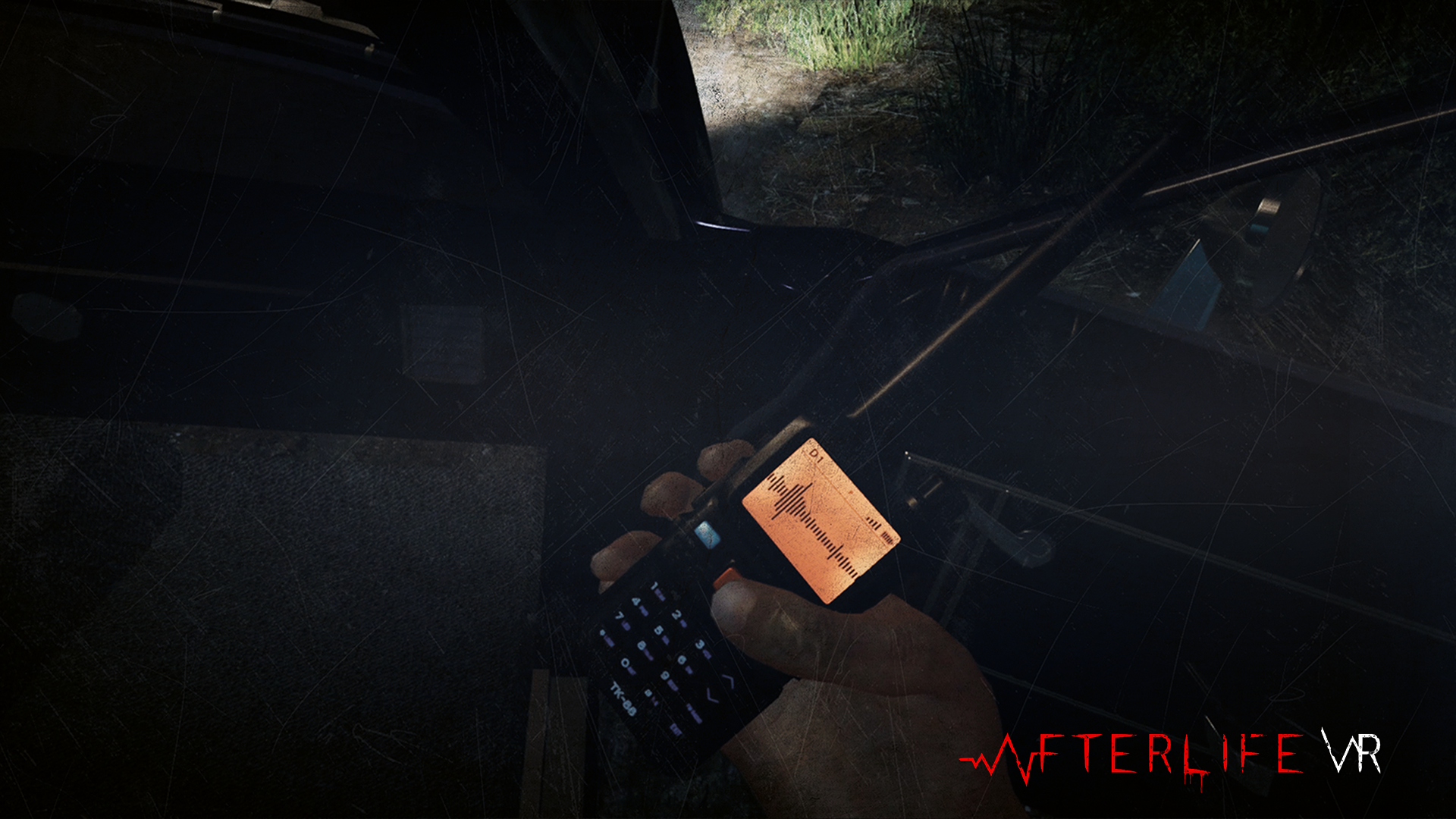 Work in progress... But that's all for today.

- Visit/add to wishlist - Afterlife VR (Steam)

Have a nice weekend!




And don't forget to follow us here on IndieDb, Steam and Twitter.