Prices are falling down!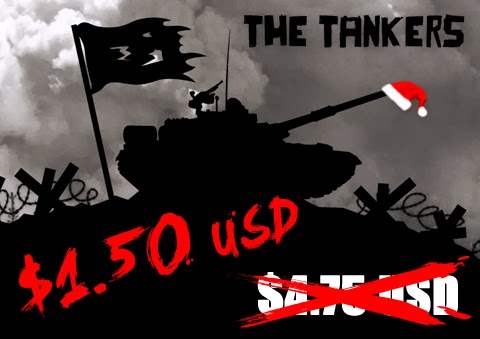 Yes! TheTankers price is falling down! That's our gift from us to You! Now TheTankers costs $1.50 !!!
Map Editor
On the screen shot You can see another GIFT! TheTankers Map Editor which will be added in next TheTankers release!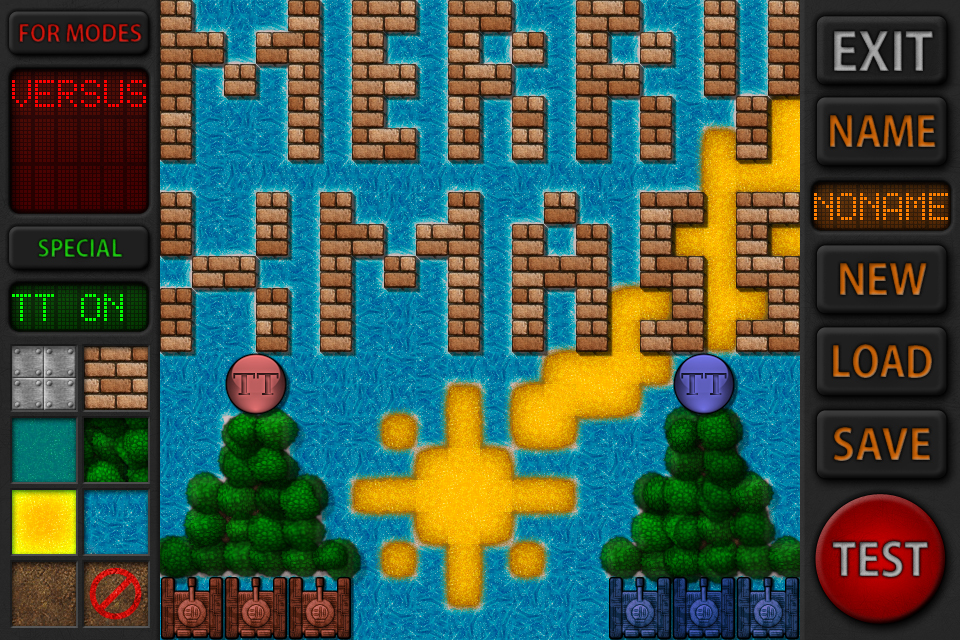 And here's the promised video ;) Enjoy!
Last info - Previous posted promo keys for TheTankers are still free to use so don't wait ;)
1. 272ba-f725f-f6cdd-8d528
2. bfb5f-95f76-6f545-0f744
3. 6b8ee-2244a-1bf90-7d29e
4. caee0-3c356-2e9df-01334
Here You can download the game. And if you like it, buy it on our website ourgames.eu/games!