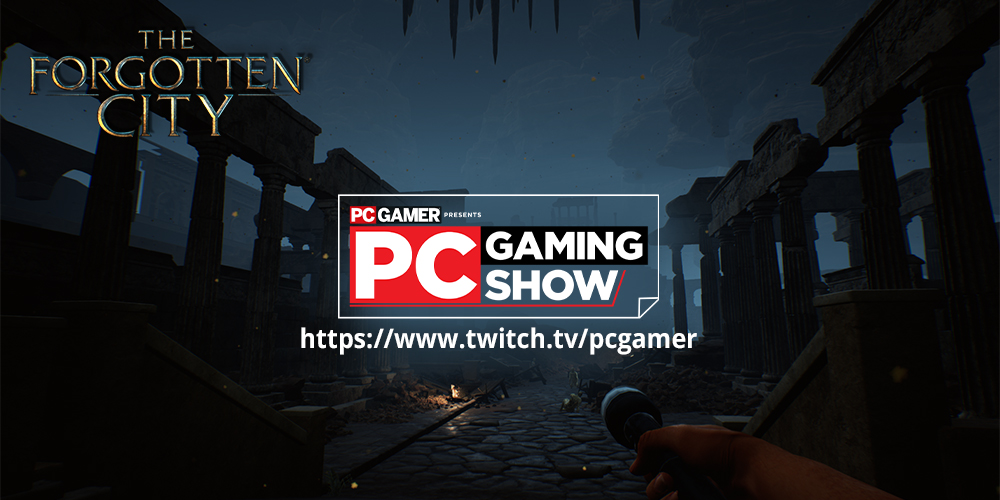 We were on the PC Gaming Show!

If you missed out on the live broadcast, you can watch our newest trailer here:



We have an exciting new preview on the horizon. There have been so many improvements to the game since many of you have last seen an update from us and we're hyped to begin sharing the progress.

Make sure you tune into IGN's Summer of Gaming on June 15th where we will be sharing even more new content.