Hello again people!
sorry for not posting on this site for sometime.
The game got greenlit in 10 days! Stunning, but also unreal. This means we can upload a demonstration of it soon.
Before we get anywhere, let's show you some pictures evident to this event.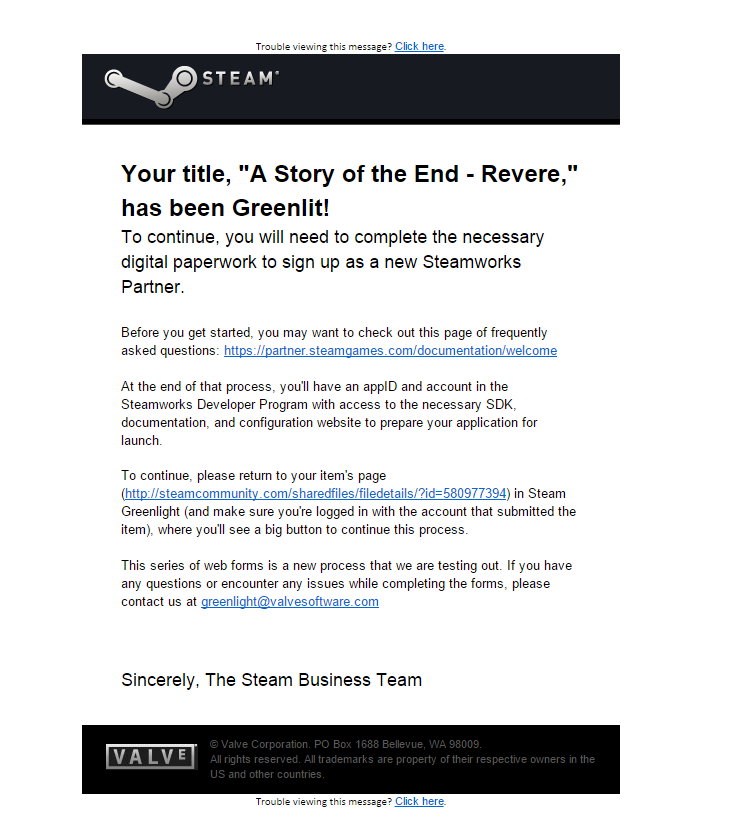 We already filled in the paper works and we are now progressing to launching the demonstration this Monday sometime!
We've been working on it, trying to avoid as many mistakes as possible, and trust me, it's making me nervous!
Take a look!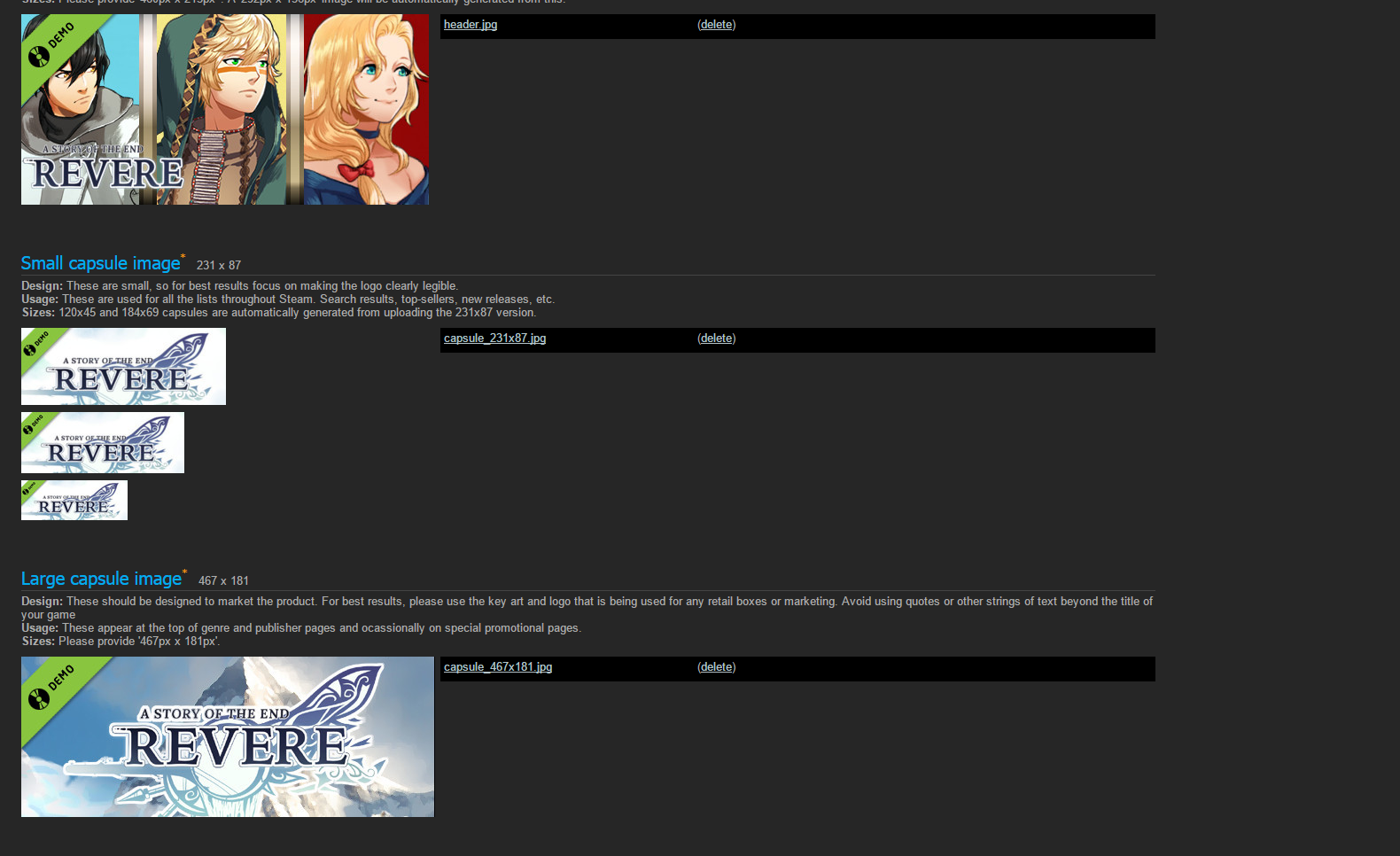 It's a load of work, especially when trying to get the images to fit nicely. Thankfully my rusty GIMP skills do justice.
Also - one of our artist has sent us a new image capsule for steam and our social media's. Basically as seen in the image above, its our title logo in front of a nice hilltop with some snow and greens.
Take a look!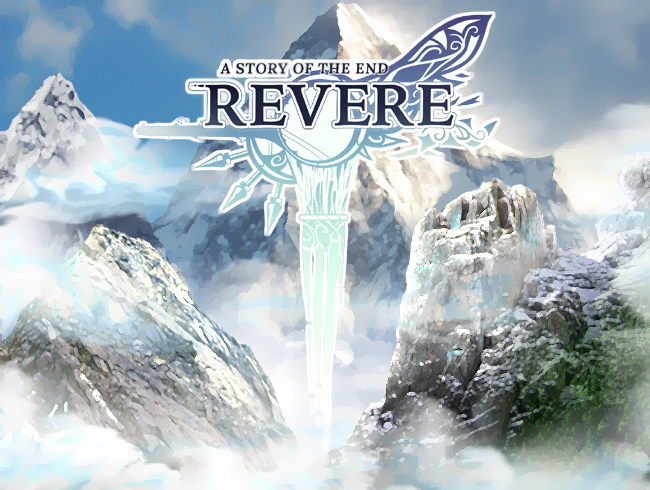 This image will be on the front board of steam if there are special sales going on. Just imagine the price tag on the bottom right.
We took a more natural approach because it would fit the title well. Also, it seems that since this is a fantasy game, we thought that having a bit of fantastical nature ought to give the game more oompf
Progress of the game seems to be going real smooth, and we're receiving funding soon. We are also going to meet the owner of SOZO (the largest Asian pop culture firm in SEA). They like the game and want to take a look at it. We're going to Singapore to see what they could do to help us.
It seems this might go somewhere, but, we can only wait and see.
Well, that's that folks, I hope this article clears some grounds.
As always, have a good day!
Stay cool, stay fresh!
Sincerely
D.W