The Combat mod has been coming on leaps and bounds over the last couple of months. It's been a long time since our last update but rest assured that we are hard at work on a daily basis to make this mod better, bigger and more fun to play!
Progress update
Combat promotion In the past couple of months we have added a whole slew of things like new skills and abilities and we are also constantly working on balance which has proven to be harder than we originally thought. We approached developing this mod in our own way and that is to keep the development process development open to our community. We post everything we are thinking of rather then keeping it to ourselves, which allows us to blur the line between developers and players and get feedback and suggestions as early as possible. This approach has also really got our community involved in creating the mod by providing us with feedback, ideas, bug reports, server hosting and even creating maps for us! Over the past couple of months we have been joined by amazing talents that have helped us with coding, 3d modeling and other various tasks.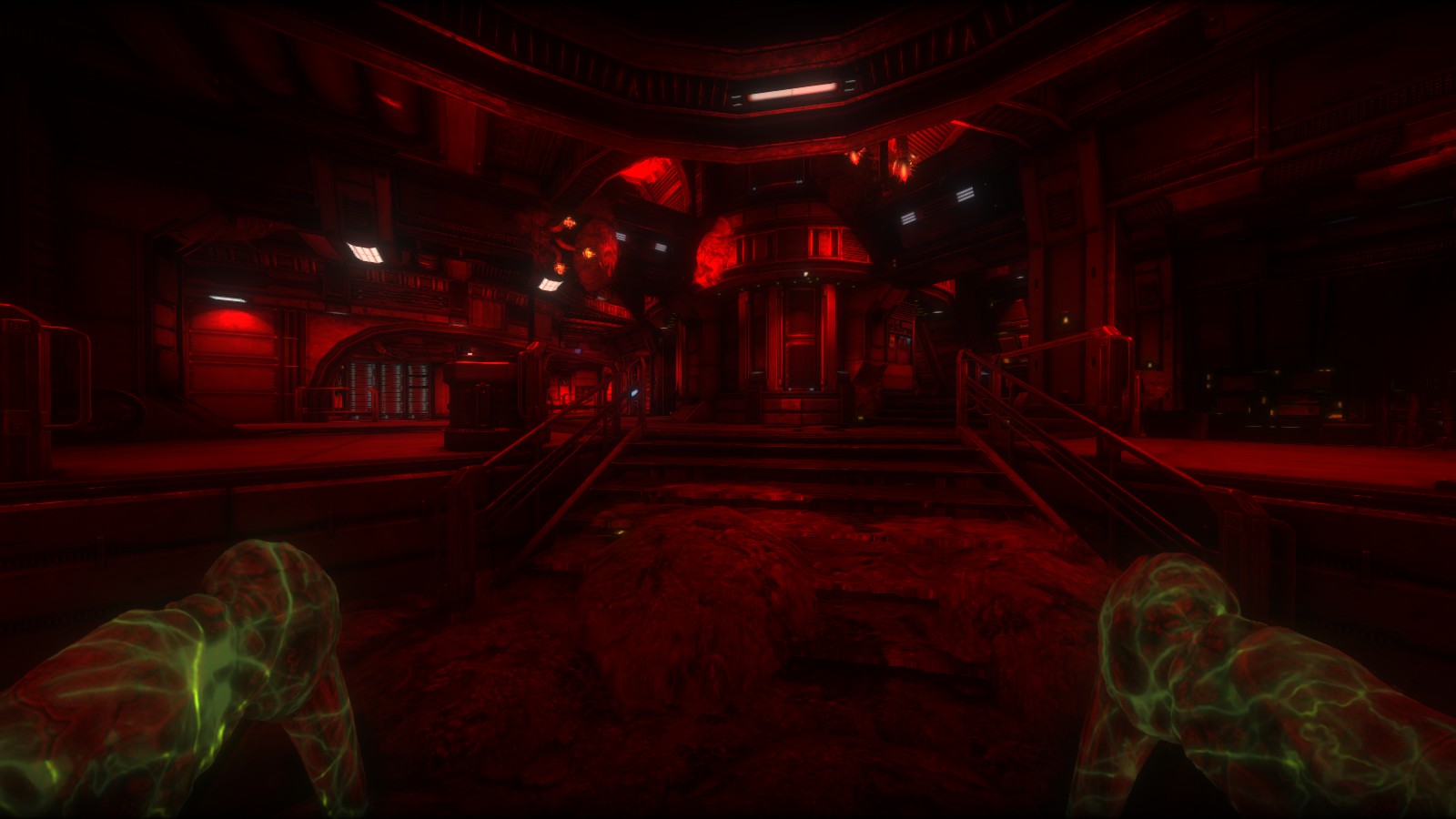 Combat promotion
This week we have been contacted by UWE (Unknown Worlds Entertainment), the amazing team that created Natural Selection 2 and the Spark engine, both used to create Combat. Over the next week we will be working together to promote our mod and put it out there for those who haven't played it yet, hopefully engaging some of the community at the same time. It's a pretty exciting time for us and we can't wait to see how it will pan out! To coincide with the promotion we have also created a Twitter account (@NS2Combat) where we post development updates and notifications for when we release a new patch, so please follow us and give us pieces of your mind at Twitter.com
If you're looking for more context, here are two videos of an interview between me and NS2HD aka Hugh from UWE a long while back, so remember a couple of things have changed and many bugs have been crushed since then!
First part
Second part

The future of Combat
Our team have been hard at work on the next version of Combat. The mod has been in development since NS2 has been in beta, so it will be a total rewrite of our code base to allow us to tweak and add things more easily without breaking the mod, and allow other modders to build on what we'vec reated. We are aiming to have a first playable version in a few weeks and will continue working on it to the point where we feel that it's good to replace the current version. There are some really exciting additions to the new version which we can't talk about just yet, so we want to surprise everyone with what we're going to have, though you can keep an eye on our Twitter stream if you want to stay on top of things!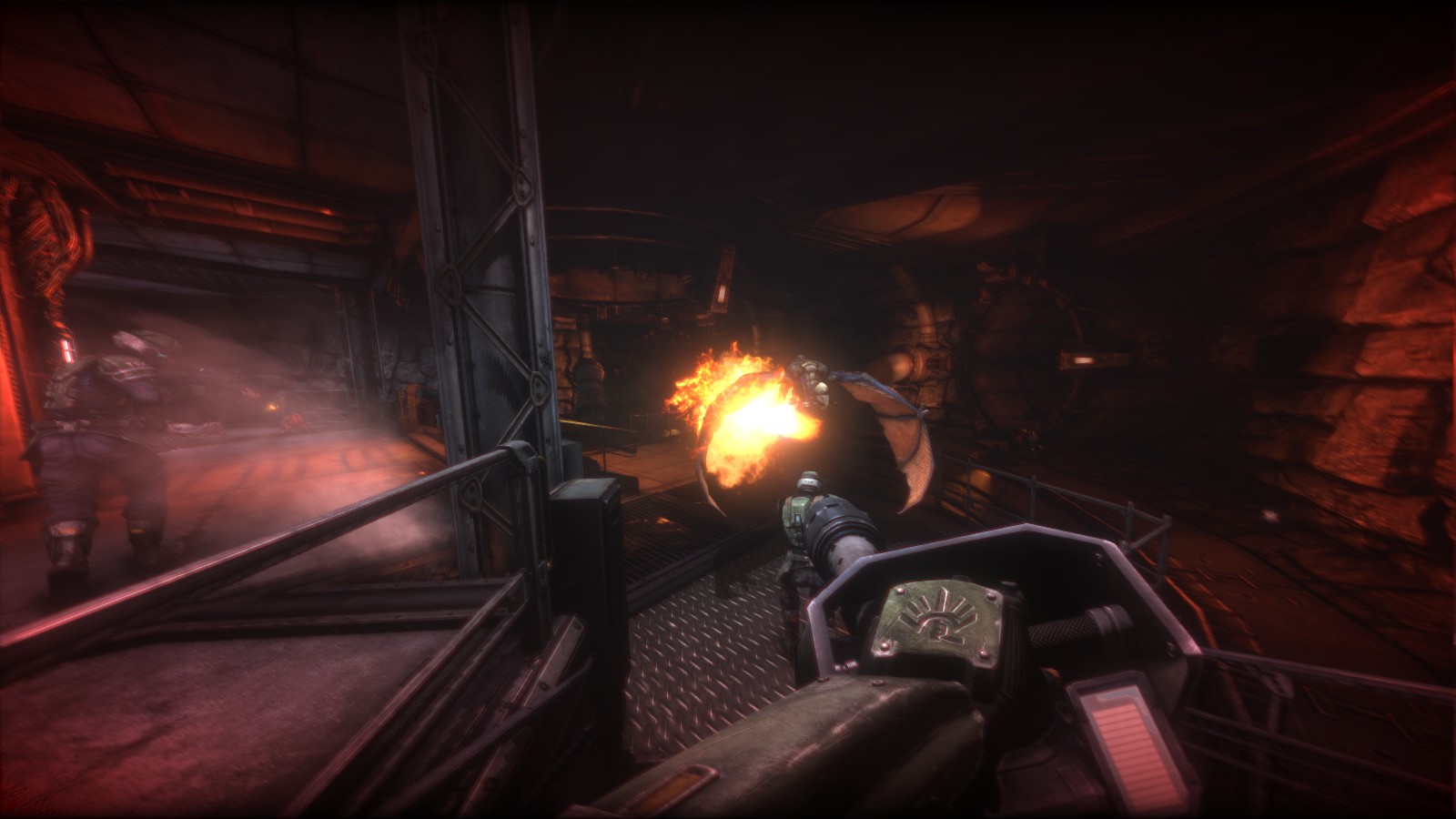 We need your help
We are currently looking for more talented coders, modelers, sound artists and mappers to expand our team, so if you like the work we're doing and are interested in joining an awesome team to improve your skills or want to add more work to your portfolio feel free to contact us! Some things about how we work: We don't require a certain amount of hours put into this each week, except for one meeting each week where we try and get everyone together to talk about our progress, strategy and pretty much anything else that comes to mind. We all work on it on our spare time and have pretty flexible work schedules, and we've tried to work on a consensus basis (e.g. we only do something if everyone agrees it's a good idea!) and everyone on our team has a say in what we do next. If that sounds like your kind of thing please get in touch!
Twitter: Twitter.com
Join the discussion in our forum topic on the official NS2 forums HERE